Today I have a simply stunning styled shoot for you brought together by Frank Millar and a whole team of creative wedding suppliers. It is a journey into a word of opulence and wealth, a fantasy world where the everyone can become beautiful and live the lavish lifer style of the likes of Marie Antoinette.
The shoot took place last month at Winslow in Buckinghamshire. The venue itself is the private residence of artist Paula Shepherd which is soon to be open to the public as an intimate wedding and afternoon tea party location.
'The idea of the shot was 'Marie Antoinette's world as seen through an artist's eye and captured on camera.'
Frank told me a but more about the shoot……….
'We decided to do the shoot because of the most incredible venue, teamed with the best top end suppliers which made us create a shoot that can then be replicated for anyone booking the actual venue for a wedding or hen party. It really is a fantasy turned into reality.
The house and all the art in it was the original inspiration however the opulence of the era provided an elegant alternative for a wedding shoot drenched in the sugar and gold colours.'
'We wanted it to feel like we were part of those beautiful rich paintings of that era but more importantly to show brides to be that they can easily enjoy the very same surroundings captured in the shoot. Whether they book the venue for afternoon tea and bridal shopping just like the girls in the shoot or have their actual wedding there, they too can be part of this gorgeous fantasy world.'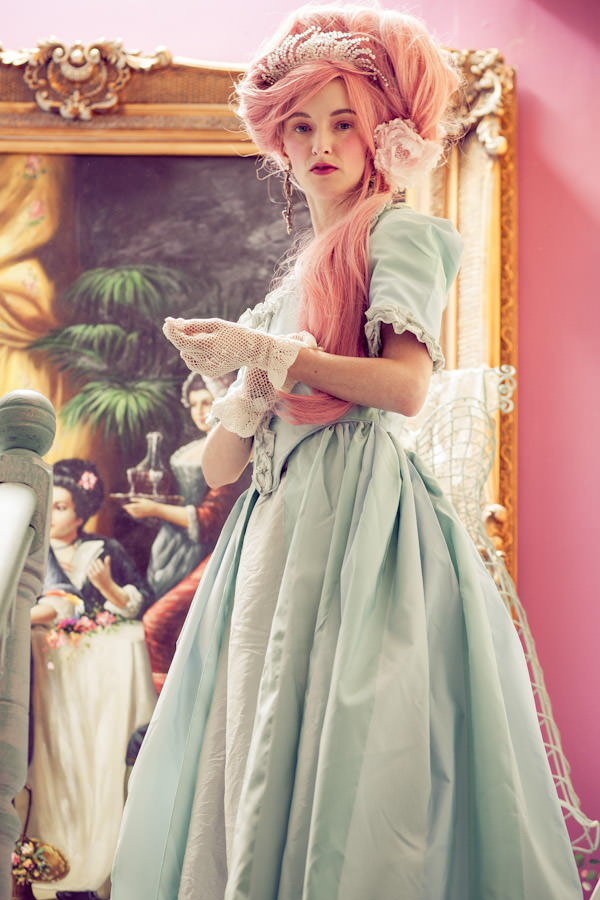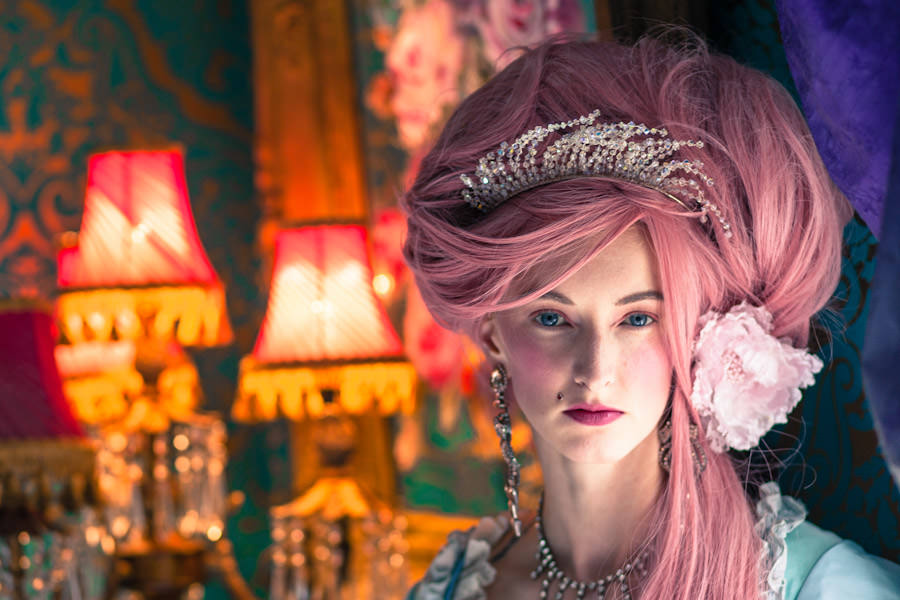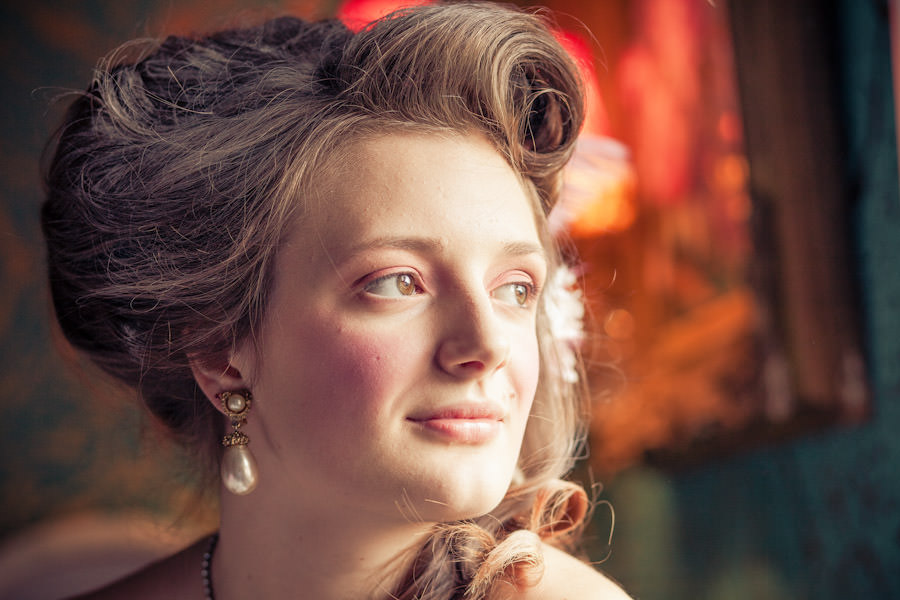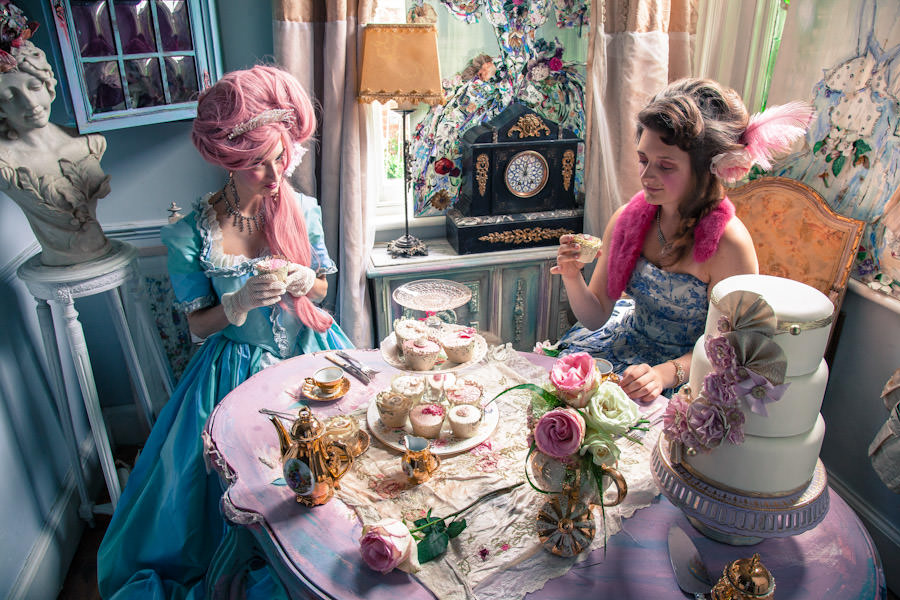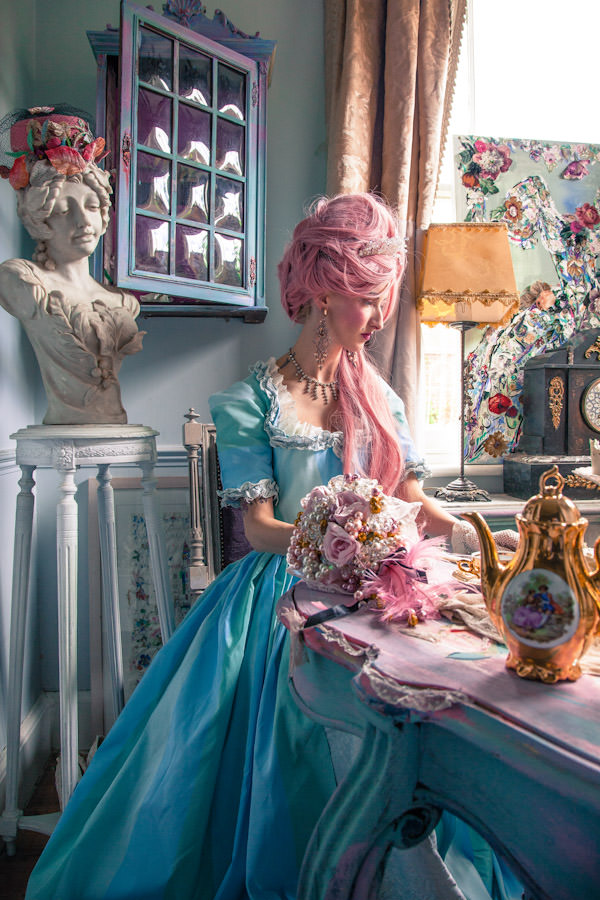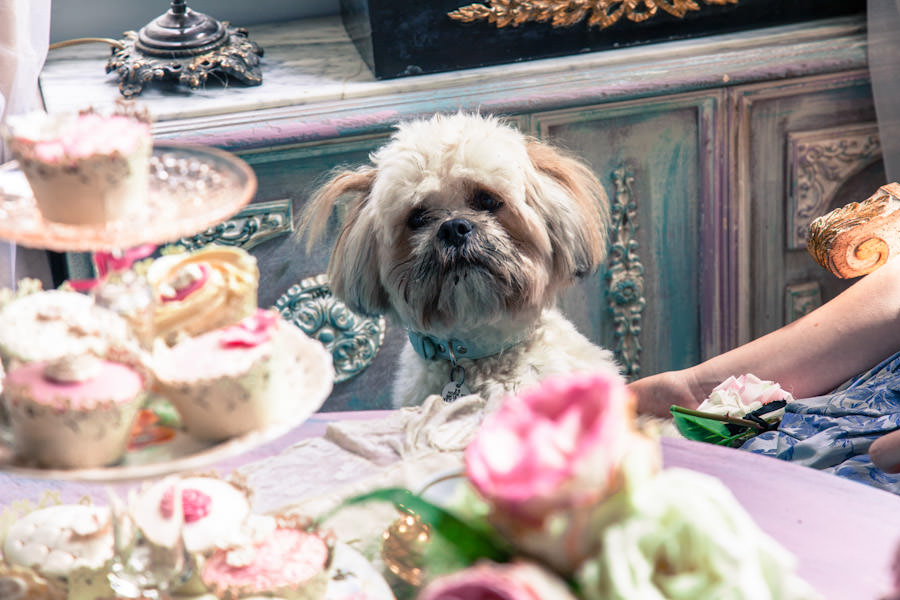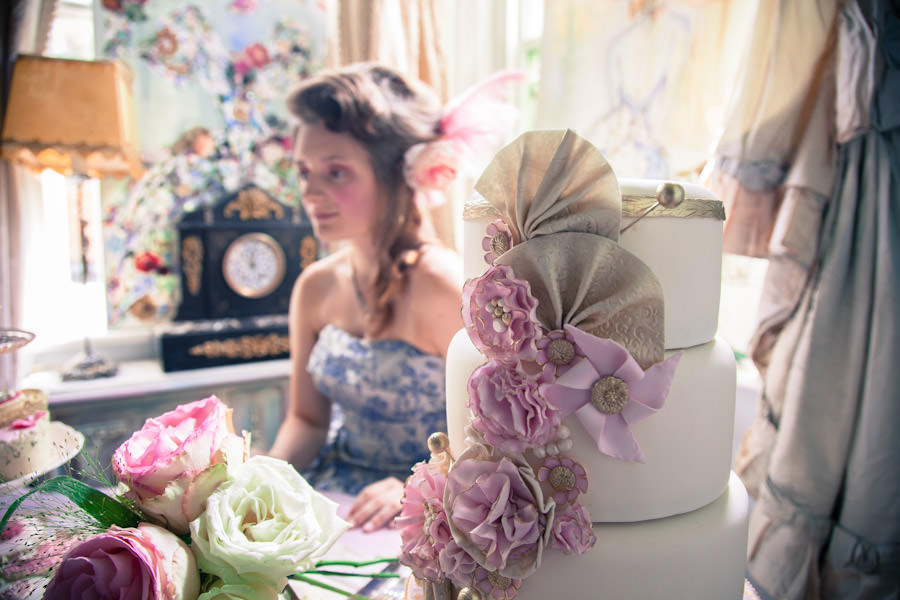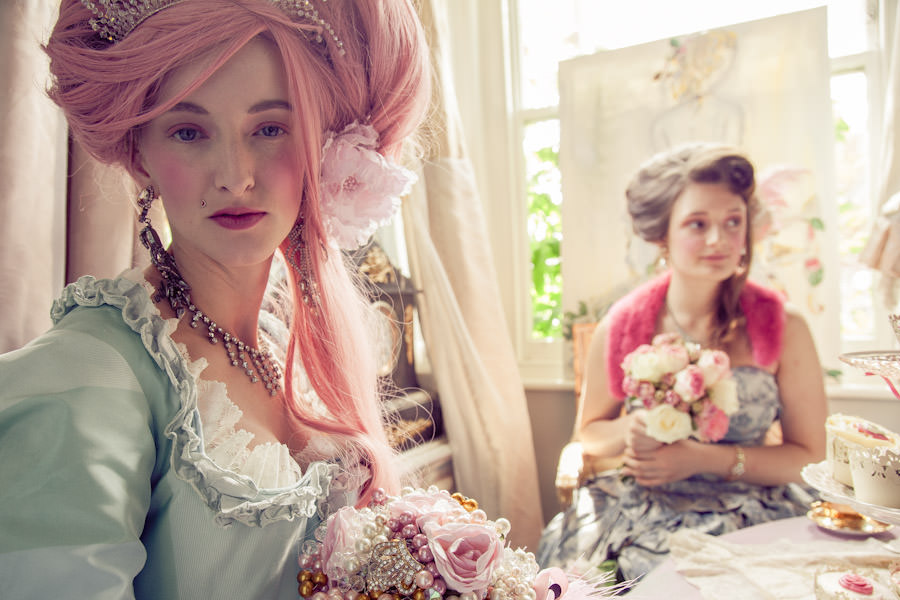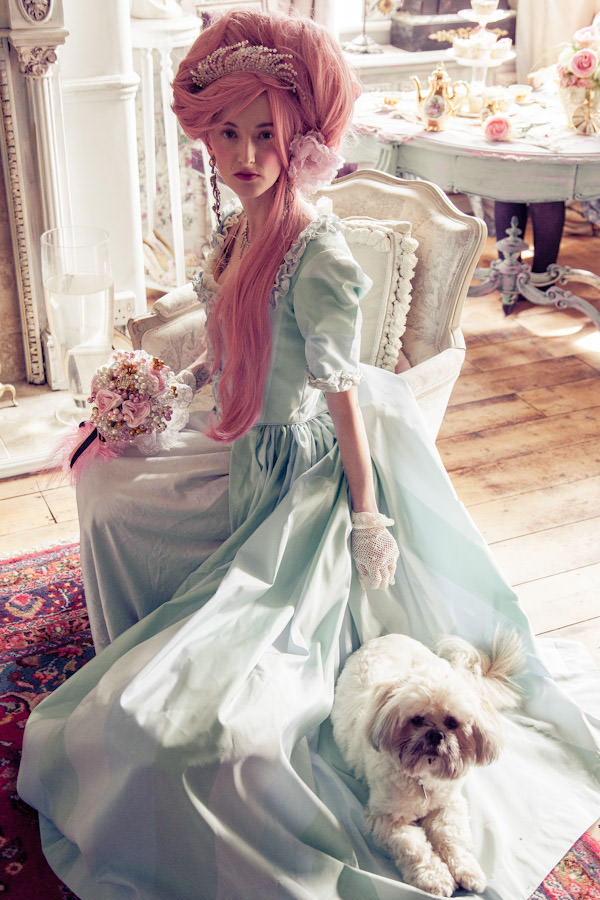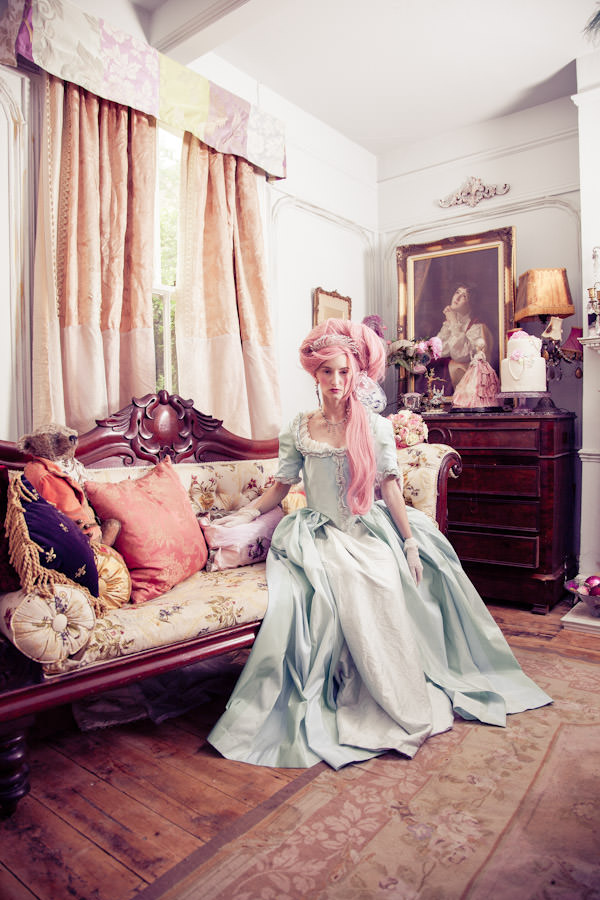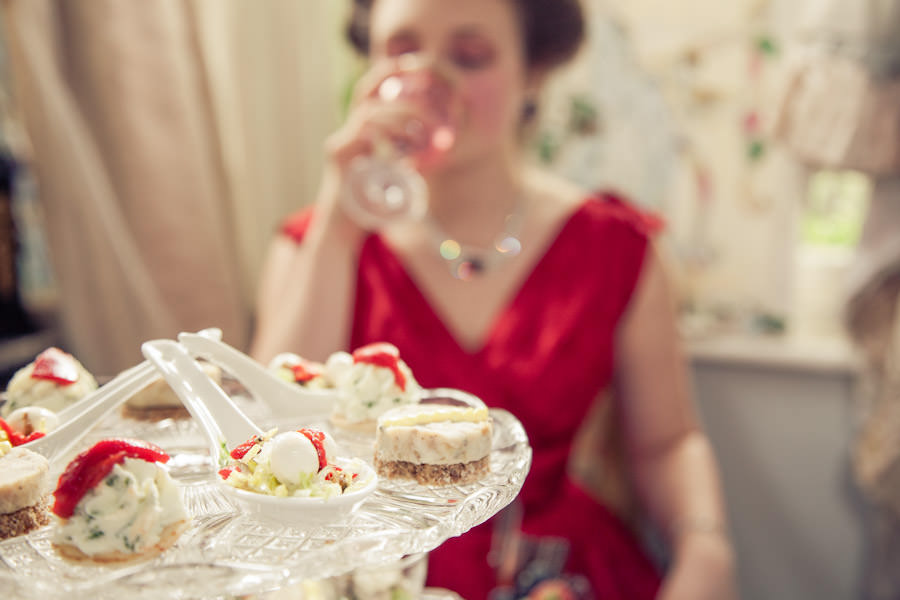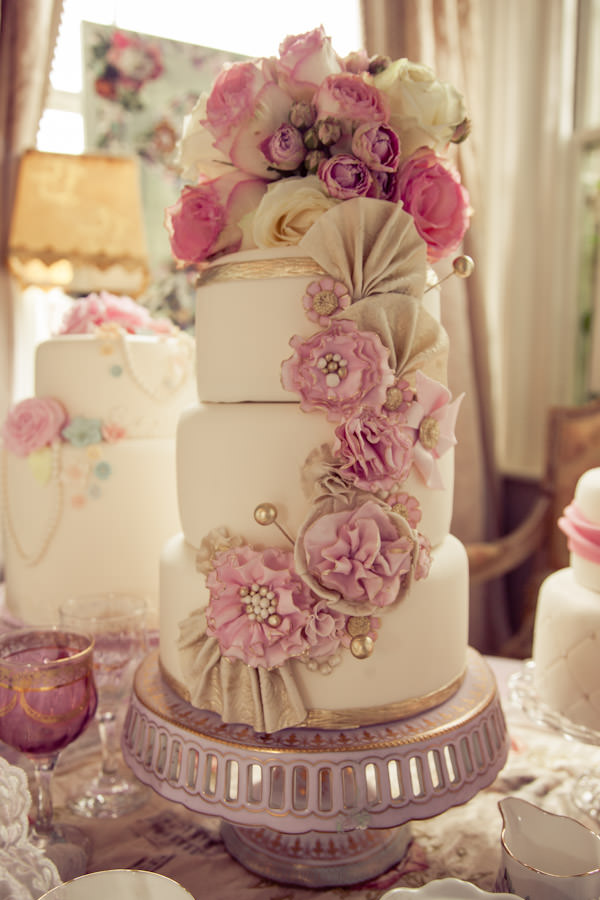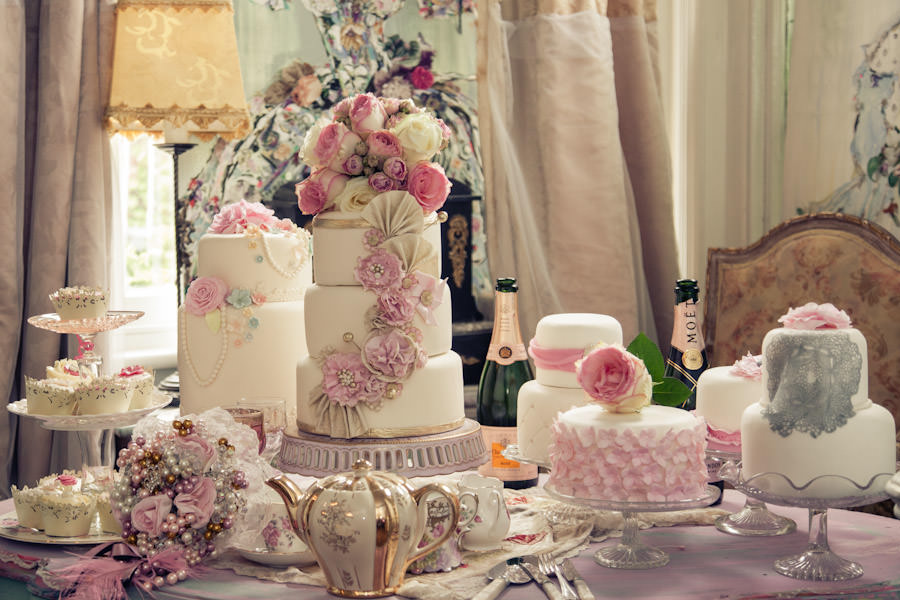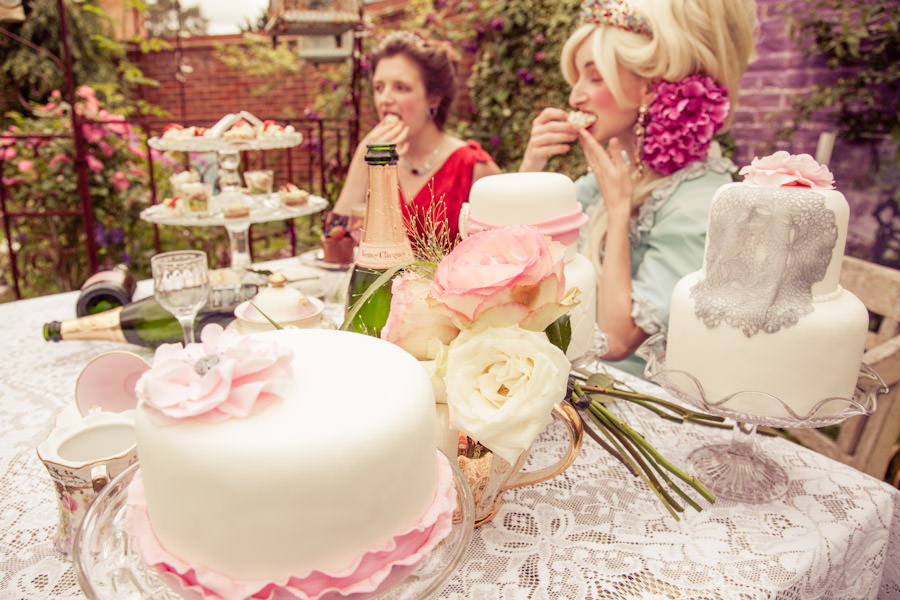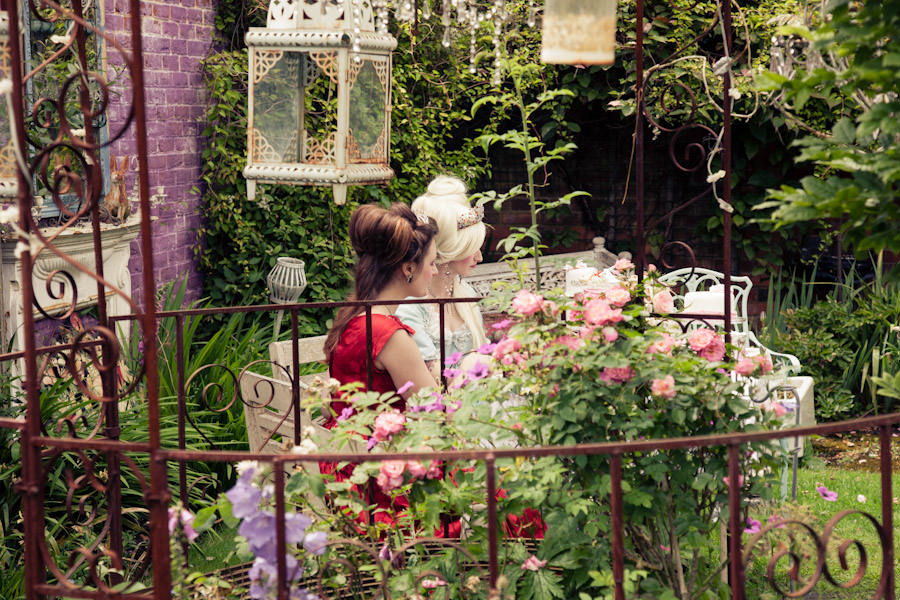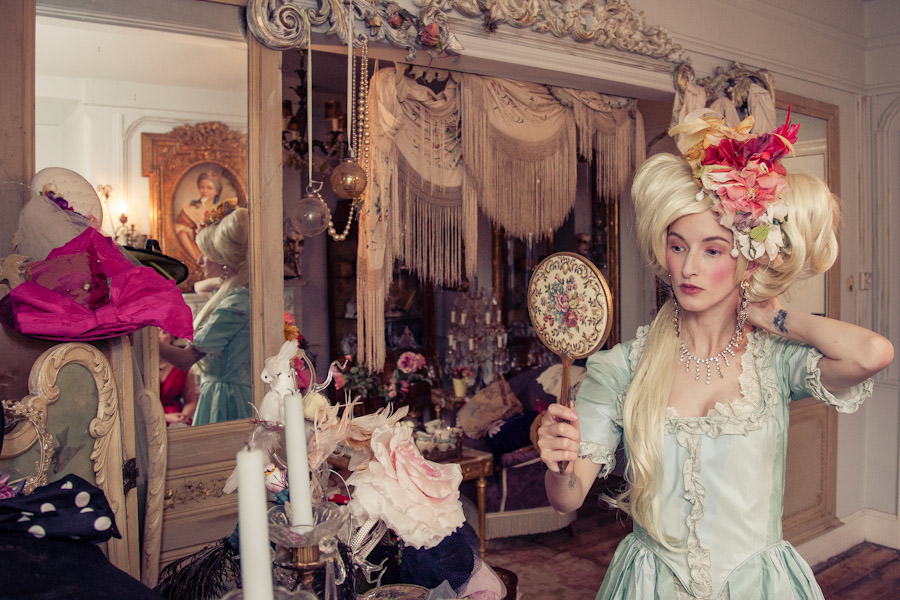 The Suppliers that made it happen
For more information on Franks work go to
Frank Millar Photography
www.frankmillar.com
[email protected]
Facebook
Twitter
Tel: 07891 386276
♥  You can see more Styled Shoots HERE  ♥