Today I am very excited to be able to share with you a Boho exclusive. Doris Designs is a wonderful UK company that designs and sells high quality petticoat skirts that come in an array of colours! Doris as sent me over some brand new photos of her amazing pettocoats and I am very proud to have them on the blog today.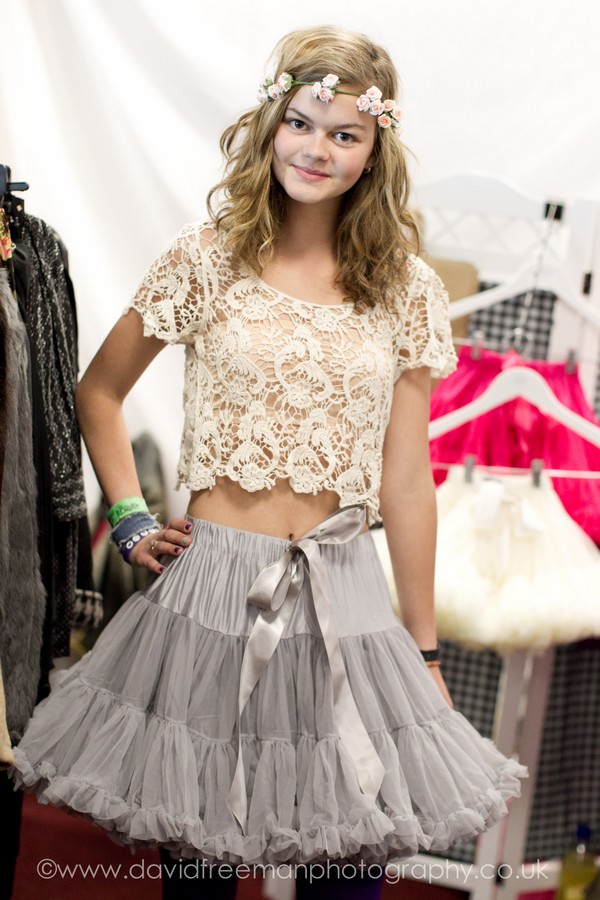 The pettiocats come in 3 different lengths 18inch, 21 inch and 26 inch and are made with over 36 meters of double layered soft light chiffon giving them great bounce and body.
They are fabulous for both children and adults and there is a wide range of colours to suit any occasion. The are also perfect for your wedding dress or bridesmaids dresses to add volume and a punch for colour. They can also be worn to enhance a vintage look or even a rock chic look.
"The" Petticoat specialist – Perfect for the Bridal Party, and guests!'
'Whilst wondering one day through a Vintage fair a young business woman spotted a gap in the market for high quality, full bodied and pretty petticoats. Her dream and desires were soon realised as Doris Designs.
Catering for adults and children for all occasions in an array of sumptuous colours. Over 35 meters worth of layer upon layer of luxurious super soft fabrics are beautifully stitched together. Whilst satin ribbon and bow detailing add the final touches .
Available in a range of scrumptious colours and lengths with adjustable waistbands and button fastenings mean that comfort is not at all compromised.
Perfect for brides, bridesmaids and little flower girls. Contrast and compliment wedding colours by peeping Doris petticoats under bridal party dresses. They look even more scrumptious when sitting down where all the fluffy layers are visible. Each skirt is carefully made to the highest of
standards it will last a life time long and be a forever treasured addition.'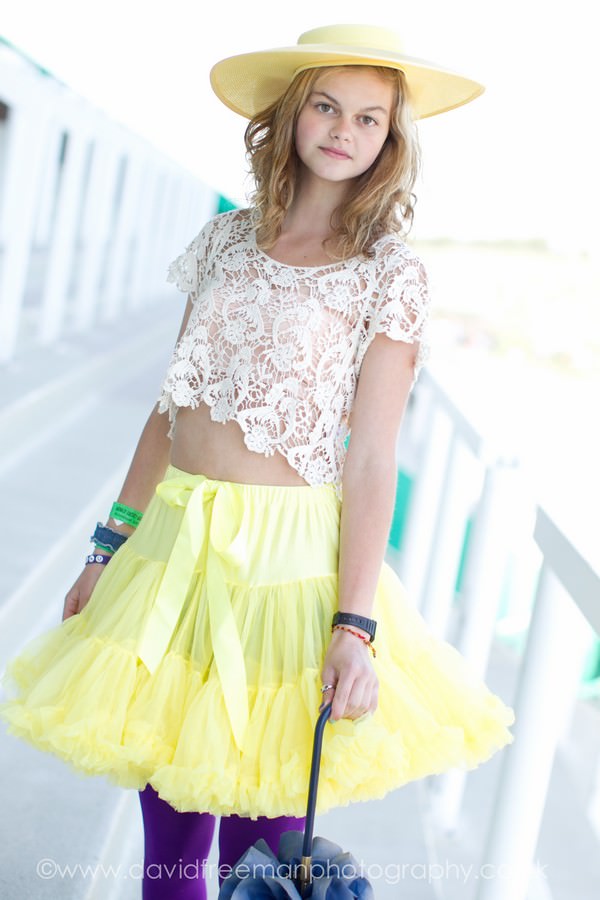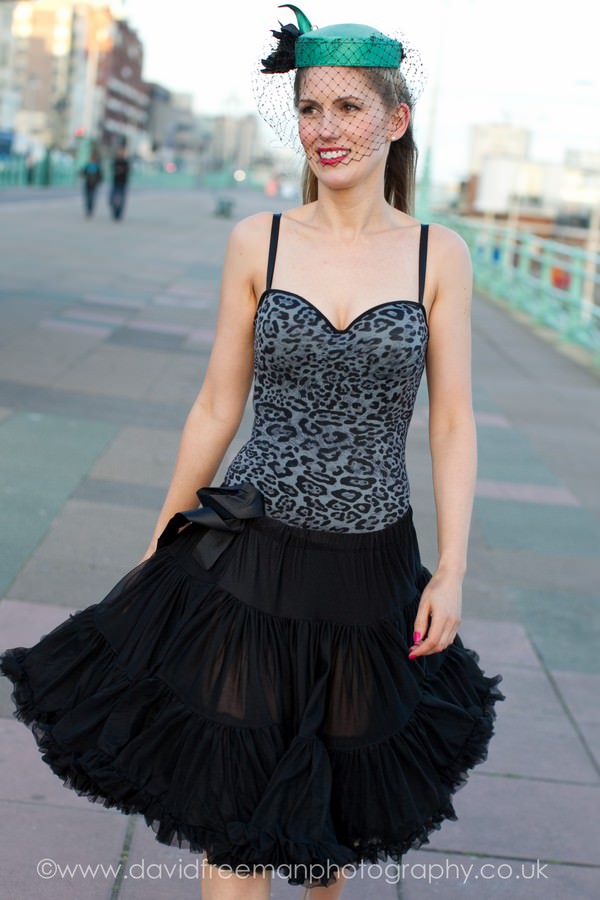 For more information go to:
Doris Designs Ltd.
www.dorisdesigns.co.uk
[email protected]
DORIS BLOG
FACEBOOK
TWITTER
PINTEREST
0843 289 6622
Photography Cedit: www.davidfreemanphotography.co.uk
♥  You can see more Bridal Style Features HERE  ♥
Due to an email issue if you have emailed me between the 2nd & 9th of December, please resend it.
X