Welcome along to another week, I hope you all had a good weekend and are now rested and ready for another week ahead? I had a quite one myself after the hectic activities that was last weeks bank holiday, I decided that I need to chill a bit and get my head ready for another  busy few weeks ahead!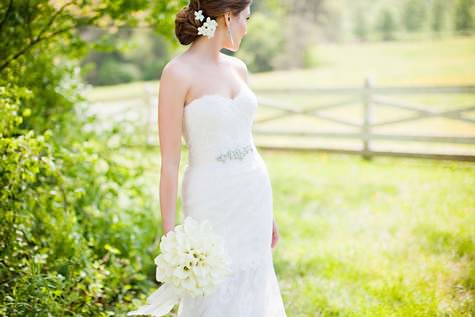 As the weather is still not exactly what we would call typically June, I thought I would bring you a bit of sunshine in the form of this gorgeous Tennessee wedding sent into me by Natalie Watson from Watson Studios. It's a beautiful mix of classic and rustic as we see Paige and John marry at the most gorgeous Tennessee venue, Blackberry Farm . I love farm weddings whether they are here in the UK, or anywhere else across the globe, I love seeing animals in weddings and if I were to ever get married again, it would have to involve a farm and a lot of animals! I am loving the Barn decoration in this wedding, very classic but keeping to the rustic theme perfectly!
I also love the fact that we get to see the refusal dinner the day before, as Blackberry Farm is hired out for the weekend, Paige and John as well as their guest were able to make the most of this amazing setting!
A few more details about the wedding………..
The two were married in front of their closest family and friends at Blackberry Farm in Walland, TN – named North America's #1 Resort by Travel and Leisure Magazine.  Paige and John are from Chicago and have family all over the country, so it was a southern destination wedding in the Smoky Mountains of Tennessee.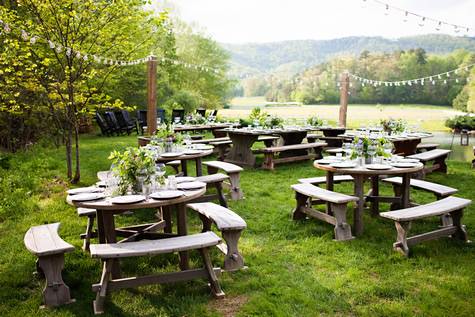 The venue
Paige and her mother who helped with the design have a beautiful and elegant style that comes through in all of the gorgeous details from Paige's wedding.  Starting with the venue, Blackberry Farm is set in one of the most beautiful parts of the Smoky Mountains with a fully functioning farm and 5 star dining facility with a philosophy dedicated to sustainable farming and farm to table cuisine.  On the property Blackberry has llamas, horses, truffle dogs, sheep, among other animals and fish.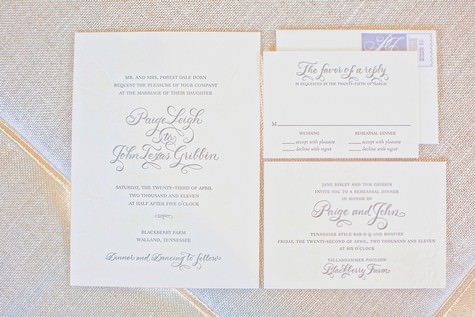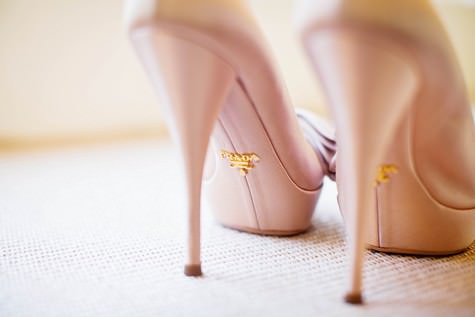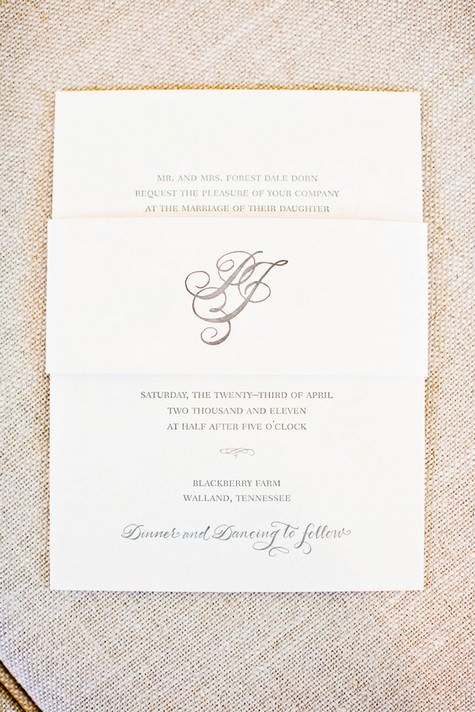 The ceremony and reception
Their amazing ceremony took place on the lawn of the main house, overlooking the mountains.  The reception took place at Blackberry's beautiful barn dining facility, and the details that Paige and John incorporated are almost too many to list.  The wanted to stick with the feel of Blackberry Farm's already beautiful, rustic atmosphere, but enhance it with touches of Paige and John's taste.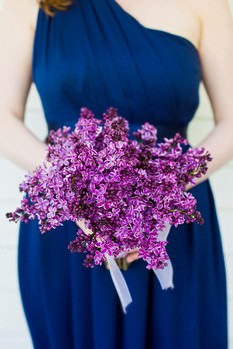 Flowers
For the flowers, they enlisted the help of NYC-based florist Julio Jimenez, incorporating hydrangeas, peonies, orchids, roses, blooming pear branches, among many other spring blooms.  To soften some of the barn textures, they added moss, tulip bulbs, votives, and many candles.
All in all, Paige and John had an incredibly romantic wedding that involved all of their closest friends and family in a breathtaking place for an unforgettable weekend.
Supplier Shout Outs
For more information on Natalie's work go to
www.watson-studios.com
www.watson-studios.com/blog
[email protected]
FACEBOOK
TWITTER