So it's the start of another week and a very exciting week for me, as on Friday my Sister in law is getting married. Nik is the best man so it's a pretty big deal wedding, and I really can't wait! I am so looking forward to going to a wedding as a guest and not a planner, and being able to let my hair down and have fun! the 2 days after that on sunday is mine and Nik's joint Birthday Party…..I can't wait! However I have  been so busy with everyone elses weddings that I still haven't managed to get all my DIY projects finished so he next few days are going to be pretty manic, but fingers crossed I get it all done in time!
So to kick off this bright and sunny Monday I thought I would bring you a bright a sunny wedding all the way from California! It's the gorgeous wedding of Theresa and Micheal who were married last August in the beautiful Santa Barbara Zoological Gardens, what an amazing location! I love the mixture fo whites and bright turquoise in the wedding outfits and also the amazing decoration and detailing, it make sit so fresh and modern! but what I love most of all is the giraffe in these pictures! how cute! now who wouldn't want a giraffe in their wedding photos? I know I would LOVE one!
The wedding was sent into me by  Jihan Abdala  who is based in California, and I think she has captured the day perfectly!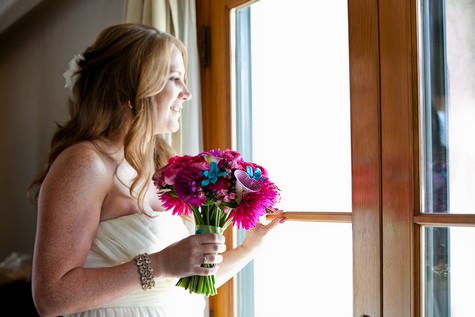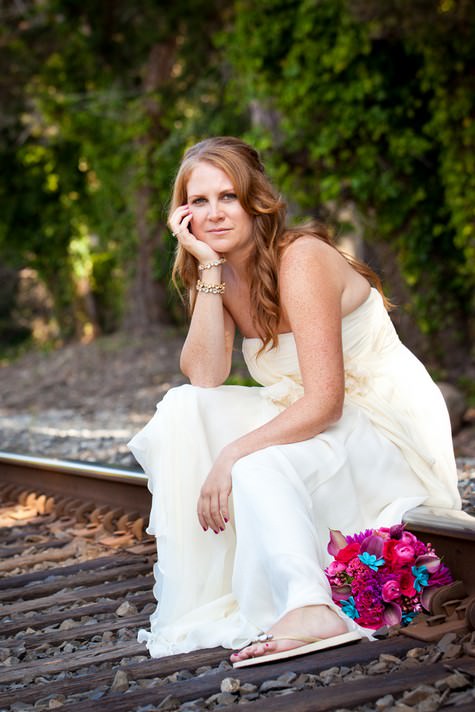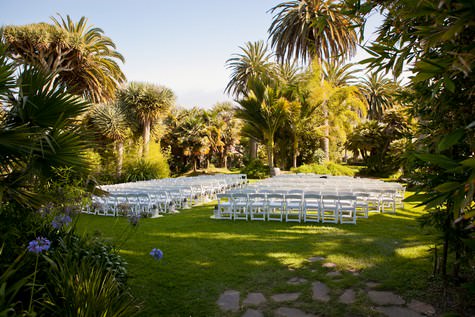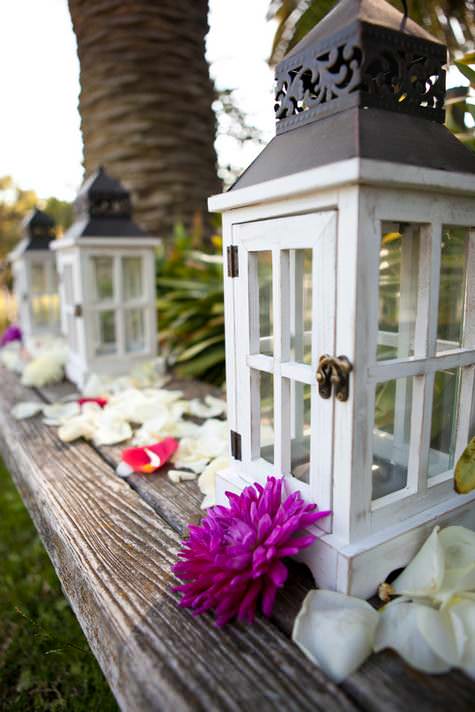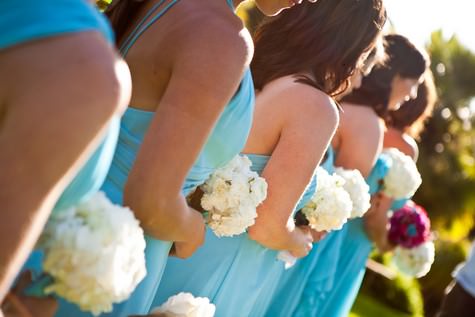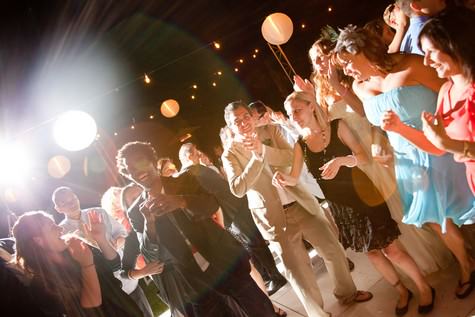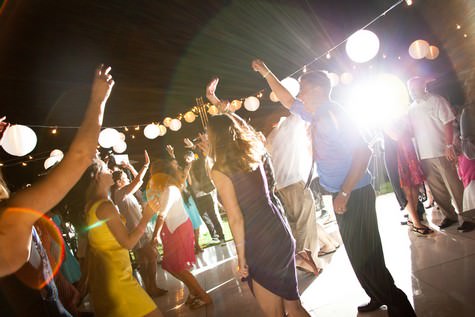 Supplier Shout Outs 
Event Planner: Ann Johnson Events
Floral Designer: Rockrose Floral Design
Reception Venue: Santa Barbara Zoological Gardens
DJ: DJ Jam
For more information on Jihan's work go to
www.jihanabdalla.com/weddings
http://jihanabdalla.com/blog
[email protected]