Todays engagement shoot really does show of the british weather in it's best light  (I'm joking by the way!) It's a very wet and windy and by the looks of it pretty cold, engagement shoot of Louise and Jack which was shot at Dungeness Nature Reserve, by Rachel Hudson   Despite the dark and dreary weather Rachel has managed to get some gorgeous shots of the couple who soldiered through the biting winds. It is a place that Louise holds very dear to her heart, as she ash been visiting this spot since a child so the shoot was incredibly personal for her!
So far he date of the wedding is still to be confirmed but it will more than likely be May 2014 at Dungeness or New Romney beach.
Louise and jack describe their shoot as 'Wet and windy. But it was fun and relaxed and we really felt at ease, there was no pressure or too much posing.'
How they met
We've been together 3 years. We met in Ashford when Jack played a gig here. We became really good friends for a couple of years and we eventually got together.
The proposal
Lou – It was the day after our 3 year anniversary and we went for a meal at the pilot. Jack asked if I fancied going up to the lighthouse and for a wander and we parked up and he asked me by quoting lyrics from one of our favourite songs starting with, "There's been something I've been meaning to tell you, for about 3 years and a day…"
Obviously I was over the moon and said yes, but only after I'd had a look at the ring which couldn't be more perfect!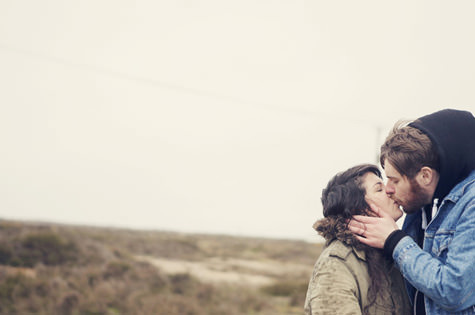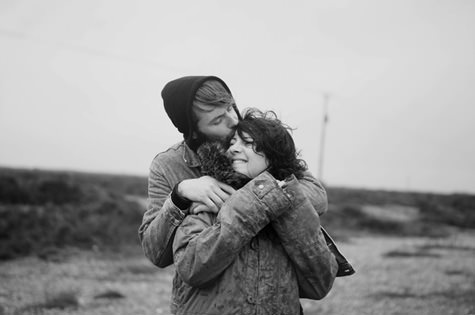 Tell me one the thing you love most about each other
Lou – I love how accepting Jack is. He's seen me at my best and at my very worst and still loves me for who I am. He makes me laugh and is very sweet. He's genuine and really cares about the people in his life. He's just a lovely person.
Jack – Lou is just a good person, what you see is what you get. She accepts me for who I am and is generally accepting of everyone, unless she has good reason not to be. I love her intelligence and how much she makes me laugh. Oh and she keeps me fed and watered!!!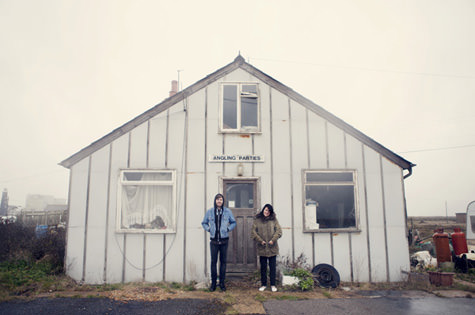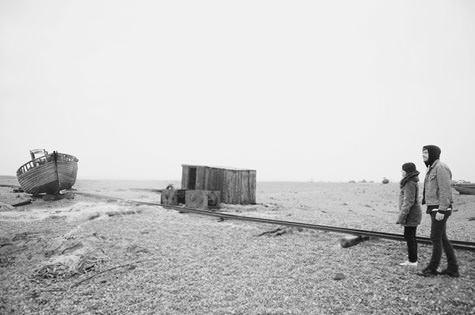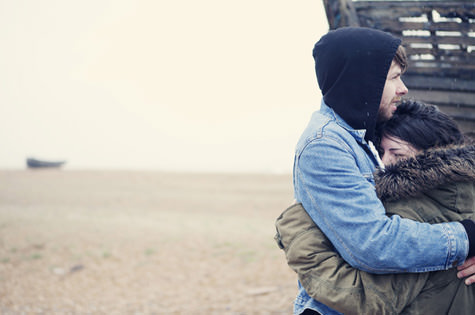 Theme or colour scheme for the wedding
Lou – We don't have a theme or anything yet but I really like the idea of royal blue detail, it'll probably be quite nautical. We're not going with tradition at all, we want to be true to ourselves and what we like as individuals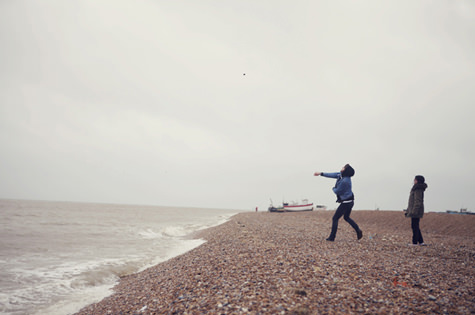 Which part of the wedding are you looking forward to the most?
Lou – I'm really looking forward to the vows, I don't know if I'll be able to not cry though! Also I'm looking forward to Jack's speech (no pressure) and of course the reception!
Jack – all of it! I'm excited about the whole day and I can't wait to have Lou as my wife.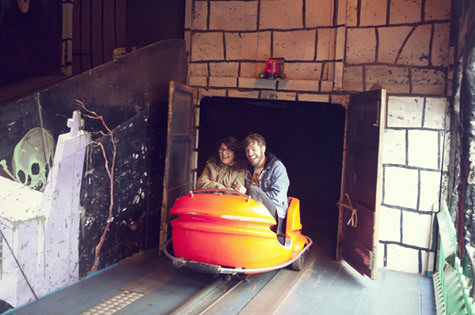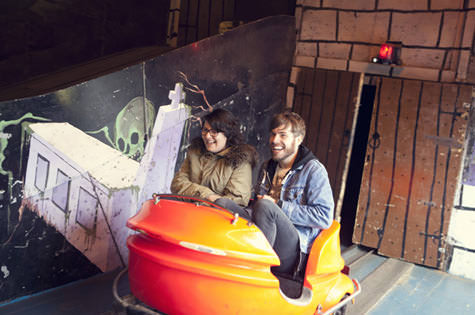 For more information on Rachel's work go to:
www.rachelhudson.co.uk
[email protected]
TWITTER
07714022826
About me – I am based in Tunbridge Wells in Kent but happy to travel anywhere! I like to photograph things in a natural way. My portraits and wedding photos are relaxed, timeless, and have been described once like a fondant fancy! I like people to look at my images and feel the emotion and spirit of the moment. I love natural light, a dreamy and romantic feel, soft light and airy colours and beautiful black and whites.