For those regular readers of the blog you will know that I LOVE an outdoor wedding, you will also know that with my Cornish routes I am rather partial to a beach wedding. Unfortunately with the British wedding laws being as they are it is currently not legal to get married on a British Beach…..well that has now changed as Beach Weddings Bournemouth have created their own licensed beach hut which allows couples to tie the knot on the beautiful Bournemouth beach.
The Beach hut allows the couple to legally get married outside (as it has a solid roof) you will then be to host up to 400 guests in a beautiful marquee that can be set up next to the beach hut, making your day unique and one of the first of it's kind!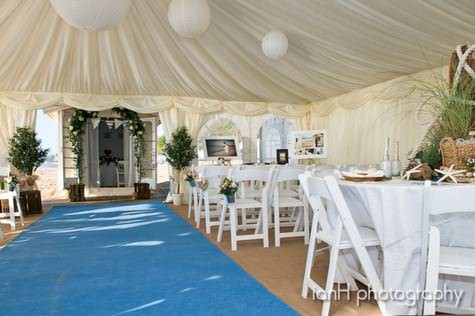 I actually saw this first announced on Daybreak a couple of months ago when they launched a competition to find a couple who would win their complete wedding.  They have now picked 3 finalists and the viewers of Daybreak are able to choose from the 3 couples and vote one of them the winner. The lucky couple will become the first couple get married in the wedding beach hut and they will do it LIVE on 27th April.
The couple will win the whole wedding day including 28 guests, Wedding breakfast for 30 people, cake, dress & photographer.
From there on Beach Weddings will then be available for weddings for six months from April to October every year, from 10am to 6pm everyday 7 days a week.
There are already over 25 bookings in 2012 diary.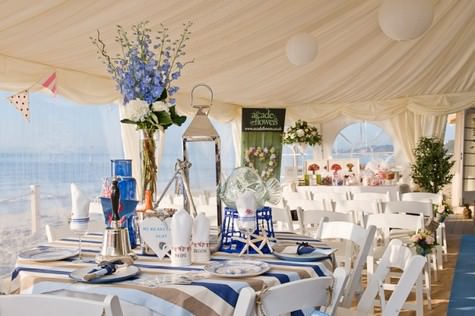 "This is an absolutely amazing opportunity for prospective couples," says Melanie Kiani, Director of Bellissimo Wedding Planners who are the operators of this new beach venue.
Never before has it been possible to conduct a legal, civil ceremony on the beach in this country, we think it will be phenomenally popular"
"Most couples like their wedding day to be different, the new beach hut is unique and we can provide every last detail – catering, flowers, styling and decor, music – you name it.  Couples can even arrive at the ceremony on a decorated land train chugging along the prom or sweep down to the beach in a beautifully decorated cliff lift.  The possibilities are endless!"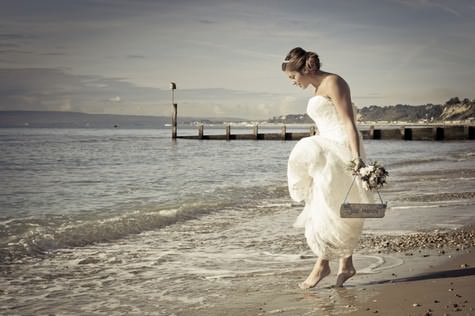 Packages for the 2012 season start at £999 which includes use of the licensed Wedding Hut, your own representative from Bellissimo Wedding Planners to help plan your day, beautiful white wooden seating, Cliff Lift arrival for the bridal party music for your ceremony arrival and drinks reception, plus contemporary seaside decor.  Couples can then add in a marquee and catering and all the other touches as they wish.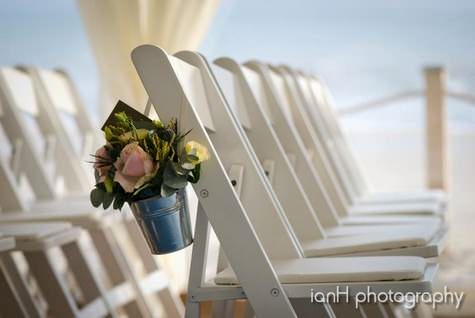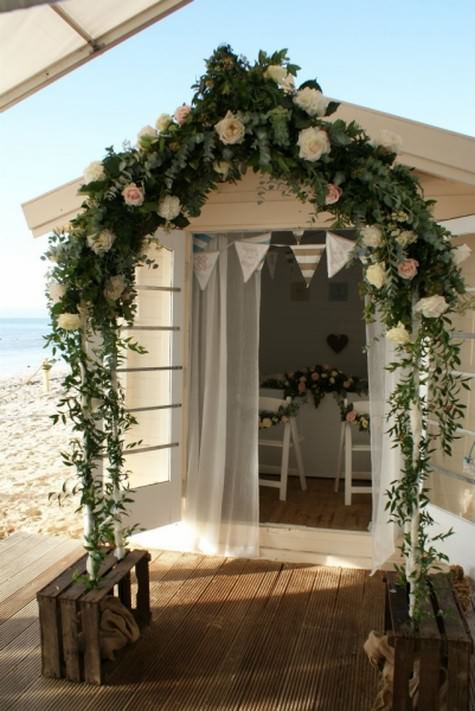 "There's no doubt that many couples want to get married on the beach but until now have had to travel abroad, so we're delighted to be able to offer superb weddings in the very ultimate beach setting," says Mark Smith, director of Bournemouth Tourism."We think this will be of huge appeal to couples who want to keep an eye on wedding budgets but dream of getting married on the beach and to those who want all their family and friends present – Bournemouth is easily accessible from London, the Midlands and home counties so everyone can be part of the big day."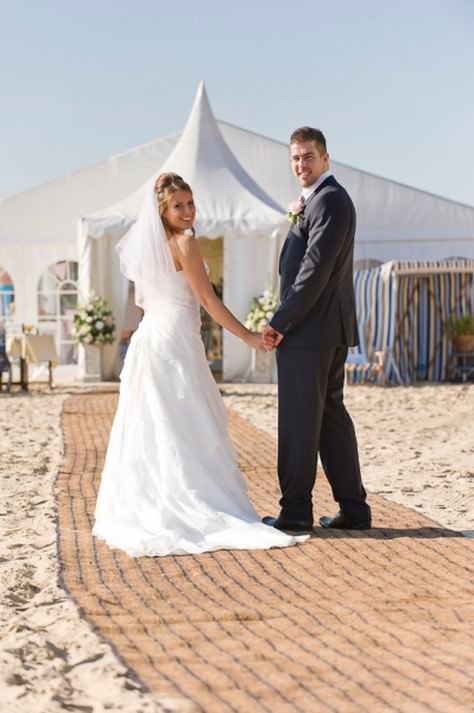 Personally I am really hoping this is the first of many beach wedding venues in the UK. Yes our weather isn't completely reliable BUT with the right plan B in action and a marquee big enough to hold all of your guests then a beach wedding could be the perfect option for you alternative wedding day………..just think you could feel the sand beneath your toes and have a little a paddle in the sea while you're at it!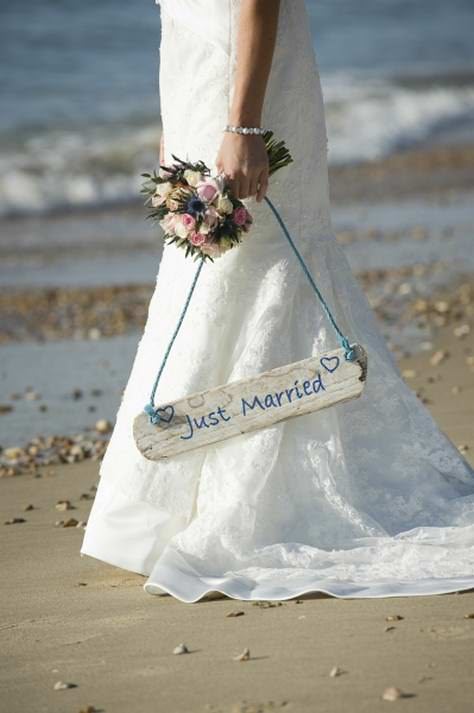 For more information on this amazing opportunity go to
www.beachweddingsbournemouth.co.uk
www.beachweddingsbournemouth.co.uk/blog/
FACEBOOK