One of the things that was really popular in the Rainbow wedding tent on Saturday was the photo booth area. Seeing how popular these things have become in weddings I thought it would be a great idea to have our own in the tent.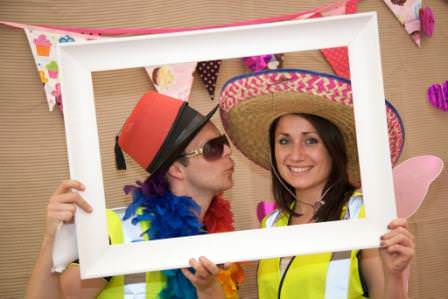 A massive thank you to Evelyne and Sue from In The Pink Photography for tacking the pictures, as well as manning their own exhibition stand.
It looks like everyone had loads of fun with the pictures, so I have now decided to add the photo booth area to my list of services available for weddings.
I have picked out a few of my favourite for you but for the full collection go to: www.inthepinkphotography.com, then to view photos and put in the code SPRIDE.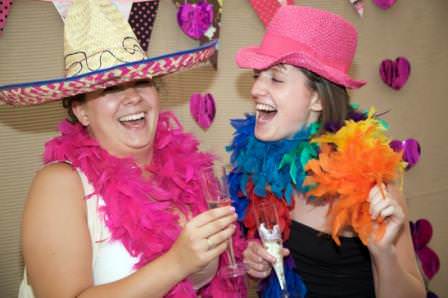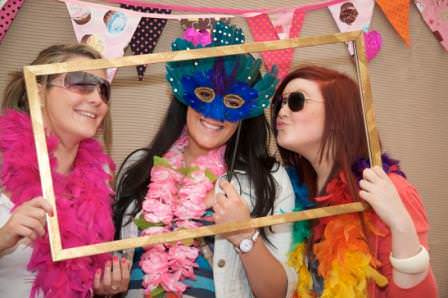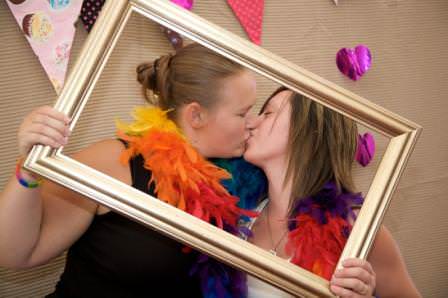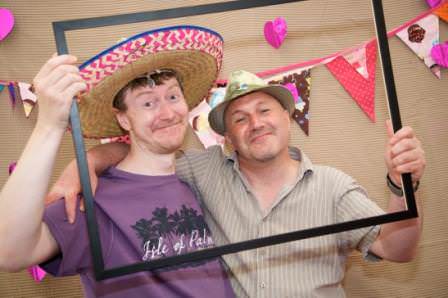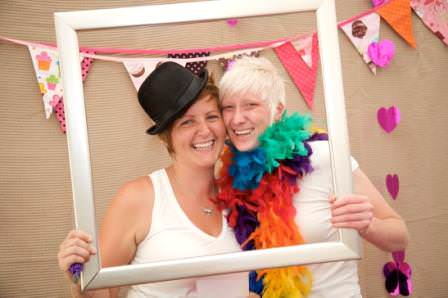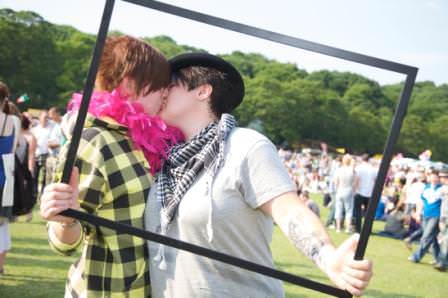 For more information about having a photo booth at your wedding contact me:
Kelly 07989 431821
www.bohoweddingsandevents.com
[email protected]