I am so pleased to be able to share this Civil Partnership with you all today. It's by my good friend Katy from Serendipity and features 2 lovely grooms Gareth and Shaun who got married at Whitley Hall in May
What I love about this Civil Partnership is the amount of laughter between Gareth and Shaun, they just looked so chuffed to be married and so in love, it is so touching! Katy really brings over the warmth between them in the photographs.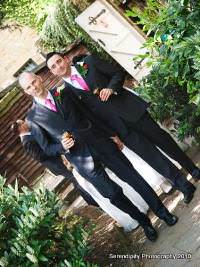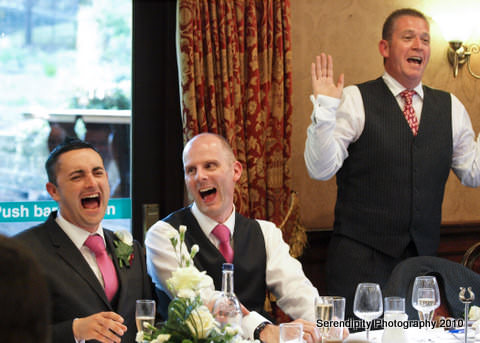 A Huge thanks to Katy for these photos it looks like everyone had a really great day! and a huge congratulations to Gareth and Shaun may I wish them many happy years together!
For more information on Katy's photography services go to:
www.serendipityphotography.co.uk
www.serendipityphotography.co.uk/blog
[email protected]
07974 198376