Today on Show and tell I would like to share with you a bit more information about one of my lovely Sponsors Milda Vasile Photography. I have featured Milda's work a few times on the blog and it has always been well received, she really does have her own distinct style, a mix of vintage, reportage, natural and creative.
As always I have asked Milda to tell us a bit more about her and her work, and share with us some of her favorite images, so I will pass the Blog over to her.
I'm a full time photographer living in West London and working throughout the South East. I moved to UK in 2003 to study photography at the University of Westminster after which I went straight into fashion and editorial photography. Since then, my work has been published in several magazines including 'Material girl', 'Sublime' and 'As You Are' and been recognized in competition with various awards.
I developed my interest in wedding photography after I shot the wedding of a friend. I found I really enjoyed the immediacy of capturing a real story of real people. Since then I have had the pleasure of covering weddings all over the South East from snow covered Kent villages, to Guildhall events in the City.
I'm based in Chiswick, W4, but am happy to travel; I've photographed weddings abroad and have bookings this year as far afield as Cornwall!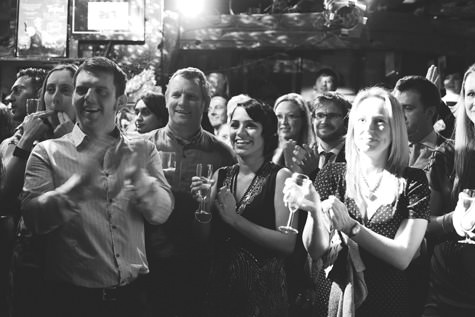 Style
My style is described by many as relaxed reportage, natural and creative with a touch of vintage. However, I'm constantly trying new ideas and equipment and love to play with lighting. I find my inspiration in cinema, art and fashion photography and in everyday life. I never interrupt or direct weddings except portrait sessions which I like to keep as relaxed but efficient as possible. I prefer to let the occasion flow around me and capture the natural beauty of the day as it goes.
My clients tell me they love my combination of style and my attitude to them both beforehand and on their day. I am an 'Invisible story teller', a 'subtle touch'.
I know it's a cliché, but I love sharing in and capturing both the intimate and the public moments of my clients most special days. It's exciting too when the couples have been creative and 'fun' with their DIY plans. It's such a privilege and each one is so different. It's exhausting too if you do it properly, but I get a buzz from every wedding I cover. Just ask my boyfriend who says I can't stop talking about them for hours after I get home even if it's past midnight!
Pricing structure
My rule is that each couple should get what they want not what the photographer has to sell, but I offer three basic packages to help them get started; so my 'full day' package for £950 includes 8 hours coverage and at least 400 Hi-res photos. From there they can fine tune the time I'm with them, whether they'd like a second camera working on the day, the number of pictures, the type and size of album etc. I like to meet every couple beforehand in person if I can or by Skype if I can't(!) and so long as the basics are in place up front I'm open to adjustments up to and during the day itself, even afterwards; For example some couples have put upgrades to their package or album on their wedding lists!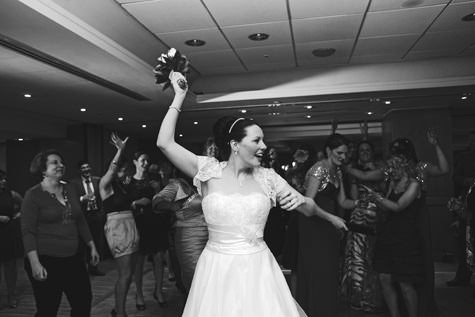 Please get in touch if you think my style of photography is perfect for your wedding!
www.mildavasile.com
[email protected]
TWITTER
07834515130