I don't feature that many engagement shoots, but when they come with not 1 but 2 cute dogs in them, how can I say no? Todays shoot was sent to me by Sassy at Assassynation, as you know I am a HUGE fan of sassy's work, she is both a great photographer and a good friend.
The shoot is very simple but it's so lovely to see a couple so in love and so happy together! From reading the words they sent me, I feel like I know them, they seem so relaxed with each other and……..well just so happy! You really get he feeling that their wedding is going to be Awesome! and very them! So looking at these photos I feel like I'm actually there with them!…………and as for those dogs!! OMG I just want to take them home with me, soooooooooooo cute!!!
The couple are Lauren Gamble and Matthew Burberry and their engagement shoot was on 21st October 2011 at Bradbury Clump, a lovely enchanted forest type place near Faringdon in Oxfordshire. Their wedding is going to be on 21st July 2012 at Bodicote House in Oxfordshire followed by a fantastic evening on a friend's farm!
'Our engagement shoot was very naturally 'us' with a fantastic Sassy and Frank injection! It was muddy, doggy, relaxed and fun!'
How they met
Lauren: We met on a dating website in January 2010, by May 2010 I had moved 60 miles away from friends and family and moved in with Matt, possibly the most 'unlike me' thing I have ever done, but definitely the best!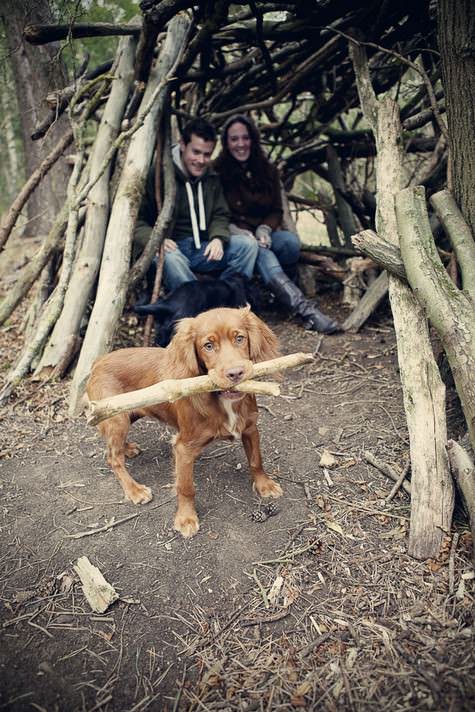 The proposal
Lauren: We were out walking the dogs one afternoon when I made a joke about us getting married and buying a huge house for the children, he went very quiet and eventually said 'I can't remember why I wasn't asking you to marry me… but give me 5 minutes and I might remember' So for a very surreal 5 minutes I kept my mouth shut  I can't really remember much after that, my heart was pounding far too much!! I think at some point he said 'Shall we do it then?' But by then I was crying my eyes out, I'm not actually sure he asked 'the question' or if I even answered it!! He then admitted that he had had his grandmother's engagement ring waiting for a few months. There was no getting down on one knee or anything normal like that, which made it absolutely perfect
Matt: All I can remember is saying to Lauren to give me five minutes, mainly to give me a minute before I made a right plonker of myself, as it was a bit "off the cuff", but also as I had never really thought about how I was going to propose. I had known for months that I was planning to ask her, and even had the ring, just not on me at the time. As it happened it was a rather unprepared and spontaneous moment, the most fantastic moment of my life. Thinking back, maybe a manufactured and prepared place and so on might have made a better story, but it wouldn't have been us.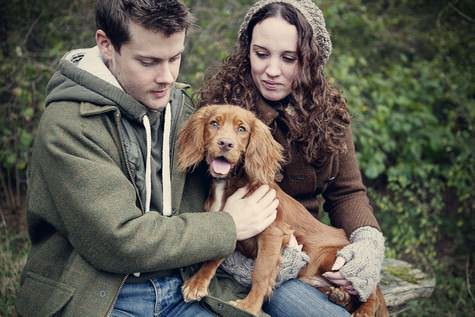 Tell me one the thing you love most about each other
Lauren: What I probably love most about Matt is the way he keeps his witty sense of humour whilst being so ridiculously sensible at the same time. His ability to tell stories in such a hilarious way was what won me over in the first place!!
Matt: Lauren has a fantastic ability to look on the bright side under any circumstances. "Just think how lucky we are" is always her response to my anxieties. And she couldn't be more right!! (Lauren: I'm always right! :D)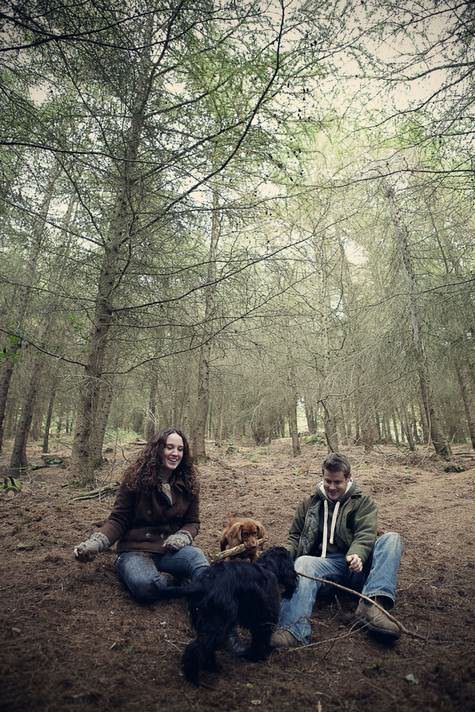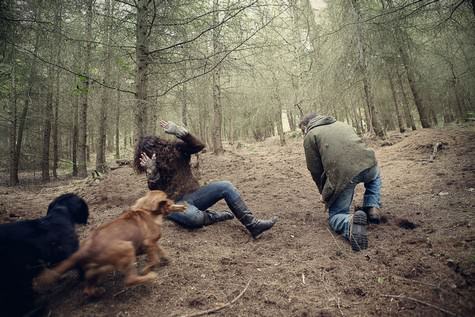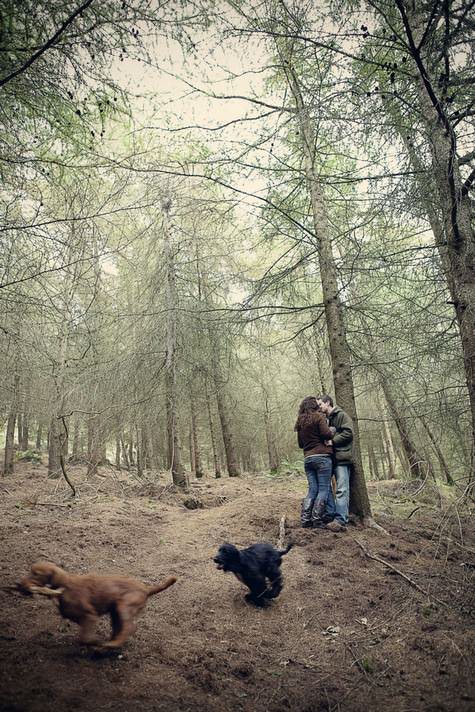 Theme of the wedding
We decided not to have a theme as we wanted it to be as informal and as pretty as possible, so every colour/idea goes  Its just going to be very simple, very pretty, very relaxed and most importantly, very fun!
What bit of the wedding are you looking forward to the most?
Lauren: I can't pinpoint one bit of the wedding I'm looking forward to the most, it depends on which bit I'm planning at the time!! I think probably just after the ceremony when we get to the reception with everyone and I'm finally his wife and we can just relax and have fun with all our friends and family will be the best bit!!
Matt: Consummating it. (only joking!)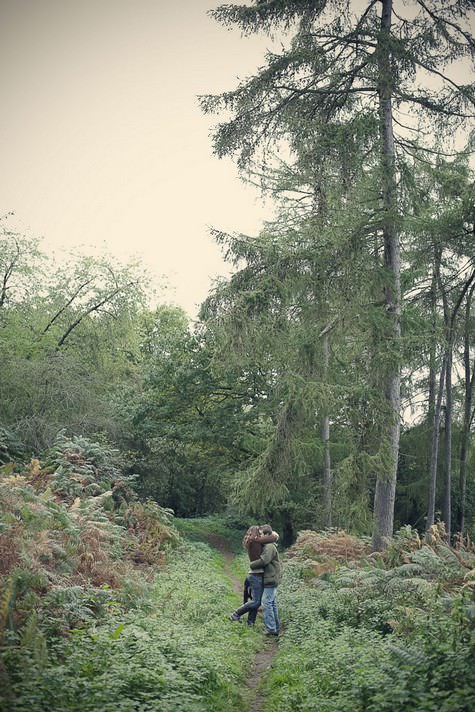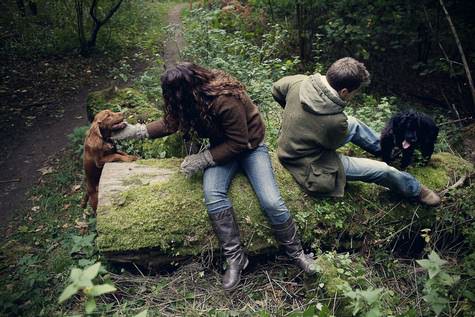 For a special treat I also have a rather fab video from the day to feature along with these gorgeous photos, courtesy of Sassy n Frank . If you thought the dogs were cute in the pictures, then watch this, they are just gorgeous and FULL of energy!!
For more information on Sassy's work go to:
www.assassynation.co.uk
[email protected]
www.sassynfrank.com
Sassy on FACEBOOK
Sassy on TWITTER
07968948114