Hello everyone and welcome to another Sunday's best bits!……..It's still January! the month that just keeps going on and on………and on! I'm sure the rest of the year will wizz by but this month sure is dragging!
It's been another busy week, and after nearly a week away last week I have been playing catch up all week and failing miserably, so much so that I am now working all day today (much to Nik's annoyance) to try to catch up. It has been enquiry and consultation city at Boho HQ this week so I have a pile of proposals to get through today, as well as a load of admin and a few other bist and bobs! My Mum is coming to stay next weekend so I HAVE ti take 2 days off so I will make up for it then!
So on with the best bits, another packed week in wedding world, so put your feet up for a few minutes and enjoy my highlights!
Best Wedding Of The Week
Green Wedding Shoes does it again for me this week, I bloody love this wedding blog! Jam Packed with AMAZING weddings!
Icelandic Glacier Wedding with photos by Nordica photography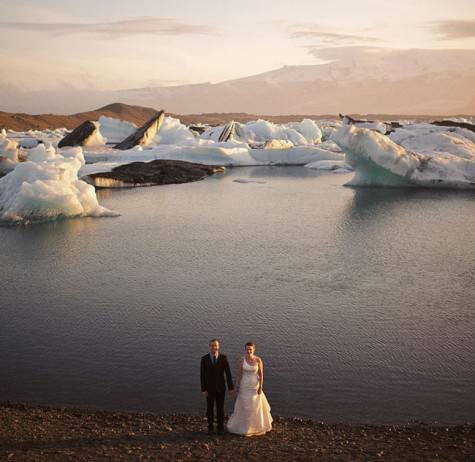 Best Photography Blog Post
Jeff Newson – Jason and Whitney, Santa Margarita, CA
Best DIY
DIY Pleated Bow Tie – From Green Wedding Shoes
Kraft Brown Round labels – From DIY Wedding Magazine
DIY Etched Terrarium centerpieces – From Glamour and Grace
DIY Wallpaper Lanterns – From Ruffled
DIY Ombre Sugar Hearts – From The Wedding Chicks
DIY Metallic Glitter Chargers – From DIY magazine
DIY Rustic Bunting – From Love My Dress
Best Dress – The NEW Temperley Bridal Collection – Ophelia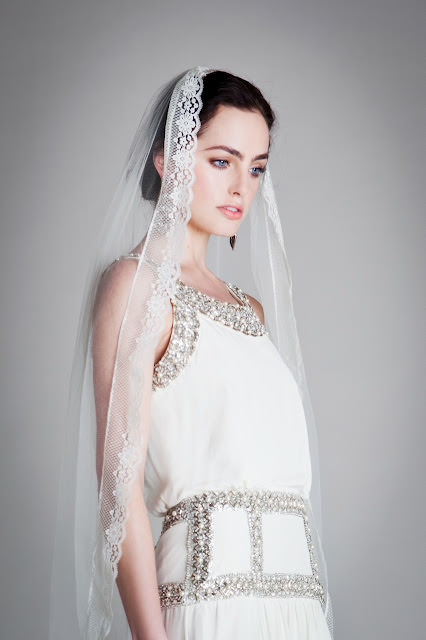 Best Rant
Crap Carpets – From Belle Amour
Best Budget Wedding
A Sweet Handmade Church Wedding for 3K – From Green Wedding Shoes
Best Wedding Ideas
Top 10 Interactive Wedding Guest Ideas – From OMG I'm Getting Married
Drink Pink – From Beyond Beyond
Best Love Shoot
Love on a Lithuanian Farm – From Oh Lovely Day
An Outdoor Kitchen Engagement – from Green Wedding Shoes (photo credit Dave Lapham)
Best Wedding Stationery
Wedding Stationery Trends – From Rock My Wedding
Best Styled Shoot
Autumn Inspired Shoot on a Farm with a Gypsy Caravan – From a Natural Wedding
Best from Boho
It's been a bumper week on the blog this week, But two highlights from me, were these two amazing weddings:
A Cornish Cliff Top Wedding for a stunning 1930s Vintage Bride
2 people, 11 weddings and 1 out of this world (underwater) trash the dress shoot!
Best Wedding Planning Advice
Six Tasty Tips For Foodie Weddings – From Green Wedding Shoes
Do You Have to Invite PLus Ones to Your Wedding? From Rock n Roll Bride
Best Of The Rest

DIY Family Barn Wedding – From Ruffled

A Hint of Winter Bling – From Rock My Wedding

1920s Garden Wedding – From Glamour and Grace

Whimsical Ranch Wedding – From Green Wedding Shoes

A Cinematic Celebration at Pinewood Studios – From Love My Dress

Small Town Backwoods Wedding – From 100 Layer Cake

A Neo-Victorian Steampunk Wedding – From Rock n Roll Bride

I hope you enjoyed this weeks section, do let me know what your favorite wedding is.

Big Boho Sunday Love

Kelly x

[jprel]