Earlier this morning I featured the first part of Laura and Toms Epic Ibiza wedding, well now its time for part 2! As I mentioned in this mornings post Laura and Tom were my dream clients, and it really was THE most amazing wedding.
Part 2 is all about the reception also the portrait shots, with part 3 coming up a bit later which is the ady after and a rather wonderful couples shoot.
I asked Laura to answer some questions about my wedding planning service, so you can get an idea just what it si I do. Thank you to Laura for her very kind words! she was just wonderful to work with.
What planning service did you book from me?
Full wedding coordination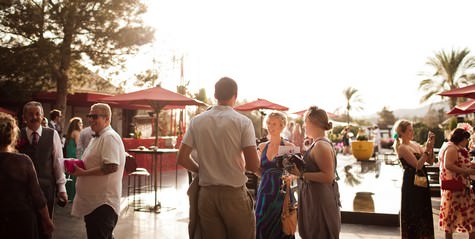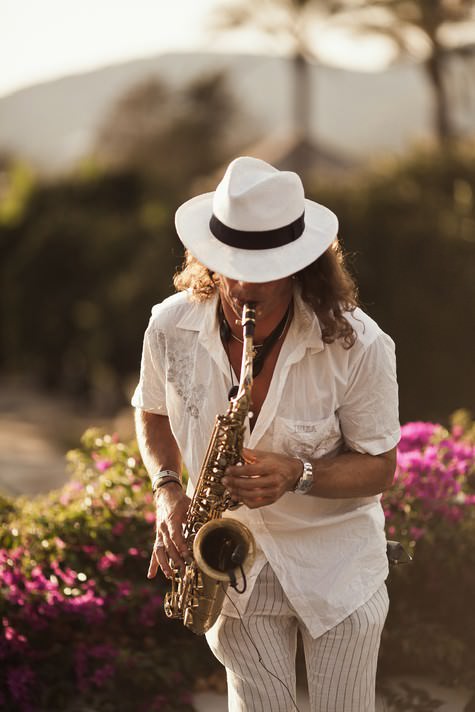 What made you decide that you wanted to book a planner?
We always knew that we'd need a bit of help planning a wedding abroad…what with the various laws, language barriers in some cases, and general logistics – so the minute we decided on Ibiza we started to look for a planner.
Kelly was an obvious choice for us. Being based in the UK meant we could have a face-to-face meeting with her, plus she was also married in Ibiza herself meaning that not only does she have incredible knowledge about the Island, she is so passionate about weddings over there, and we knew she'd be a great source of information and support.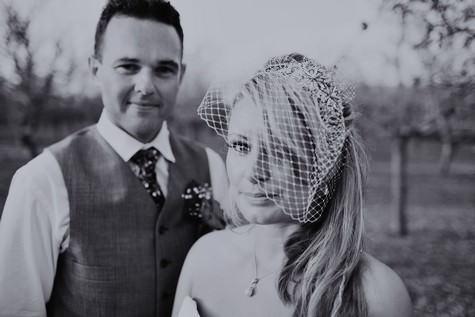 What do you feel were the biggest benefits of having a planner involved with your wedding?
2011 was stupidly busy for Tom and I, even without the wedding, but having Kelly on board to help us plan the wedding was an absolute godsend, and gave us complete peace of mind that jobs were getting crossed off, and things were getting done.
Kelly worked tirelessly liaising with suppliers, negotiating contracts and sorting out timelines – and it meant I could dedicate my time to making the stationery – something I simply wouldn't have had time to do without her help.
Above all – Kelly was there to support me on the most important day of my life – and rushed around making sure that everything went to plan, despite the searing heat! Nothing was too much trouble and so many guests have commented since that she was an absolute star!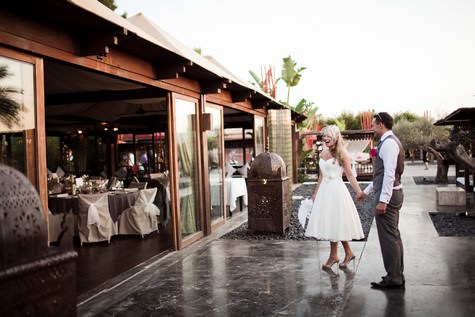 What was the best bit about having me involved with your wedding?
Kelly's help in sourcing the best suppliers was invaluable – particularly our superstar photographer Jon! Jon's photos speak for themselves I hope, but he was great to work with on the day itself (and the day after in our cliff-top shoot!)…capturing so many moments that meant so much to us. It also meant that we didn't have to    spend hours scouring the Internet looking for florists, and DJs, and singers…Kelly's knowledge and experience of Ibiza meant she was able to match our tastes and requirements to the best the Island had to offer. Our suppliers made the wedding and for that alone, we can't thank Kelly enough for putting us in touch with so many talented and amazing people.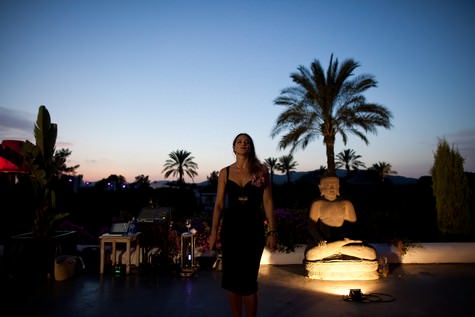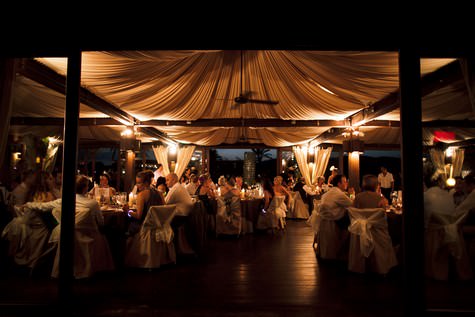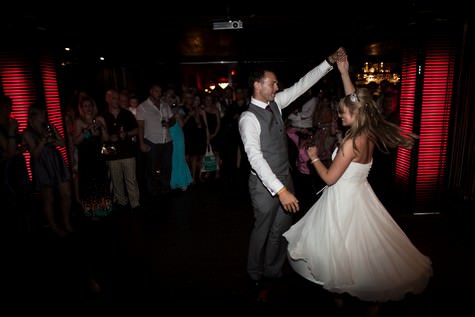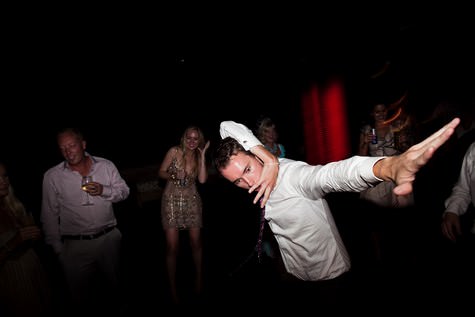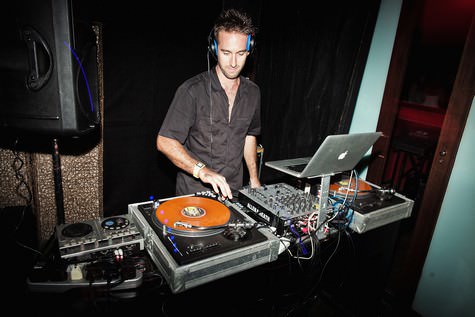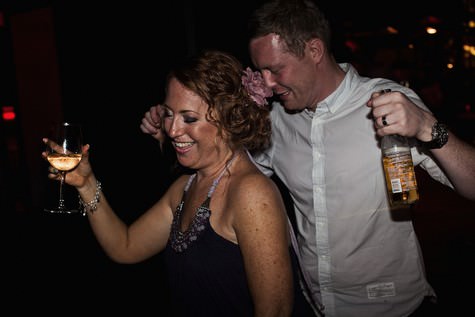 Supplier shout outs:
PHOTOGRAPHER: S6 Photography – www.s6photography.co.uk
VENUE: Atzaro (Ibiza) www.atzaro.com/agroturismo-ibiza/es/
PLANNER: Boho Weddings and Events – www.bohoweddingsandevents.com
FLOWERS: El Ramo de Flores – www.ramodeflores.com
CAKE: Ibiza Cakes – www.ibizacakes.com
CEREMONY: Paul – www.blessings-on-ibiza.com
SINGER: Jude Elliot – www.judeelliott.com
DJ: Brian Beezwax – www.beezwax.co.uk
DRESS DESIGNER: Kate Sherford – www.katesherford.com
DRESS SHOP: Dream Catcher Bridal – www.dreamcatcherbridal.co.uk
SHOES: Jimmy Choo
VEIL: Imogens Imagination'
HEADBAND: Juliet' by Ivory & Co
FAN: from 'Dragonwings' based in Maryland, USA www.dragonwings.net/Fans.
SUIT: T M Lewin www.tmlewin.co.uk/
BRIDESMAIDS: Monsoon www.monsoon.co.uk
INVITATIONS & ALL SATIONERY: DIY
For more information about Jon's photography services go to:
www.s6photography.co.uk
s6photography.co.uk/blog
[email protected]
FACEBOOK
TWITTER
01142340295
Here is a rather lovely tesimonail that Laura wrote for me, when you get an email like this, well….words can not say!
'To our kick-ass, amazing, superstar wedding planner (and friend) Kelly –
I don't really think that a few words sent on an email do justice to convey the HUGE thanks, appreciation and admiration that we have for you in the aftermath of what was literally the BEST and most amazing day of our lives. We are still very much on cloud nine reminiscing about our magical 10 days on the White Isle – and hand on heart, we couldn't have done it without your support, heartfelt advice, and uber-organisational skills!
From the outset, we knew we'd need some help planning a wedding abroad – and throughout the whole 18 months you provided the 'peace of mind' that we needed amidst a manic year of birthdays, other people's weddings, hen and stag do's, and of course, long work-hours! To know that you were busy liaising with suppliers, negotiating contracts and sorting out timelines was an abolute godsend – and it meant I could dedicate my time to making the stationery – something I simply wouldn't have had time to do without your help. Our monthly catch-ups were so useful in making sure everything was 'on-track' and I will really miss our chats now it's all over!
You also found us the most amazing suppliers, both here in the UK, and over in Ibiza – and your advice and knowledge about the island were truly invaluable.
Above all – you were there to support me on the the most important day of my life – and family and friends also commented on how helpful you were; rushing round to make sure everything was perfect (even in stupidly hot weather!), and everyone was happy. The venue looked breathtaking – and I know that you had worked tirelessly in the blazing sun to set everything up! It took my breath away.
To anyone reading this who is considering getting a wedding planner (especially for an Ibiza wedding) – STOP THINKING AND JUST BOOK KELLY NOW! I can promise you, it will be the best-spent part of your wedding budget.
Kelly – thank you SO much for everything. You're one of a kind – and we hope we'll see you on the dancefloor in Space one day soon!!!'
Laura and Tom Lissett
xxx