I love receiving submissions from around the world it shows me that the blog really is international, I am getting more and more photographers contact me from different countries and todays submission is one of those. It was sent to me courtesy of Gabby from En Route Photography a boutique wedding and lifestyle photography company based in Europe.
It's the Parisian engagement shoot from a lovely couple Agi and Gaspi, who have had a truly international relationship, traveling all around the world, their story is just beautiful!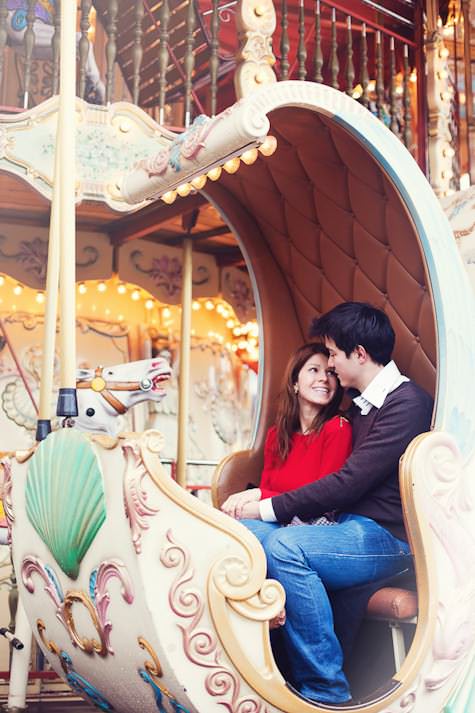 The story of the couple:
It all started with a desperate phone call. Agi was trying to get into Dubai to start her new & exciting job overseas, there was just one thing she forgot… to get a visa. The company has sent a reliable young man to the airport to try to help her out… Gaspi. It was several months before they first met (no, she did not get in) but than eventually Agi moved to Dubai and started working with Gaspi.
First they were only colleagues, then friends than they both started to feel that there is something more in the air. Gaspi dazzled Agi with his intelligence and caring self and Gaspi slowly started to fall in love with this headstrong, beautiful Hungarian girl. When the company decided to assign her to a new country they both quit to pursue a new life and a new love in the city of lights, Paris. They found a cute little home for themselves and decided to conquer the world, one country at a time. They traveled all over from Bali to Uzbegistan (no kidding!) and in the summer of 2011, in New York, Gaspi asked Agi to make him the happiest man on Earth and marry him. She said YES! Their wedding will take place July 14th, in the Buda castle in Budapest, Hungary.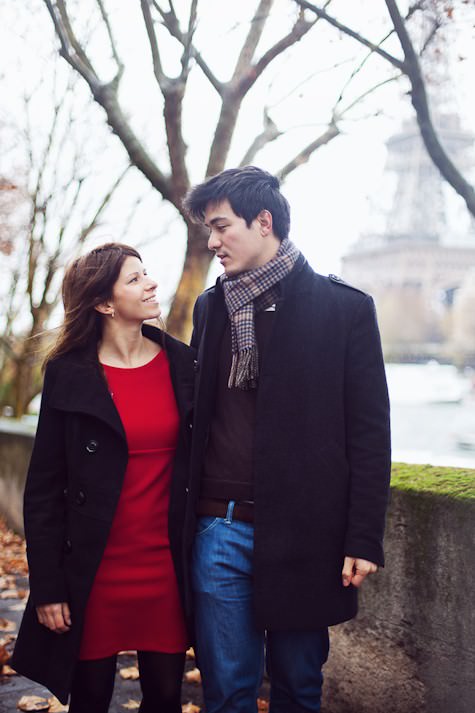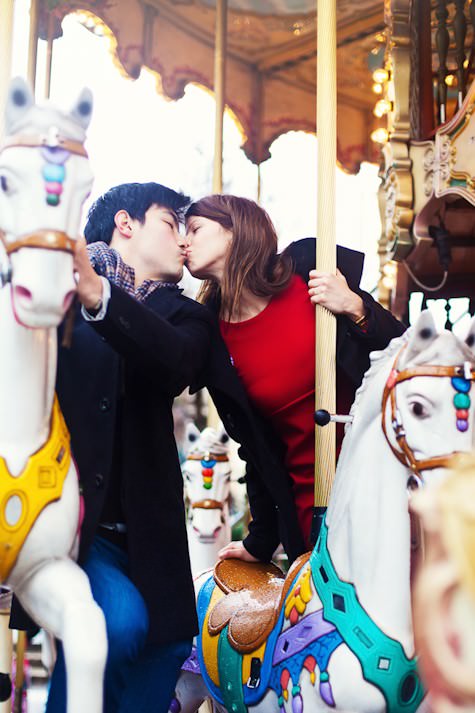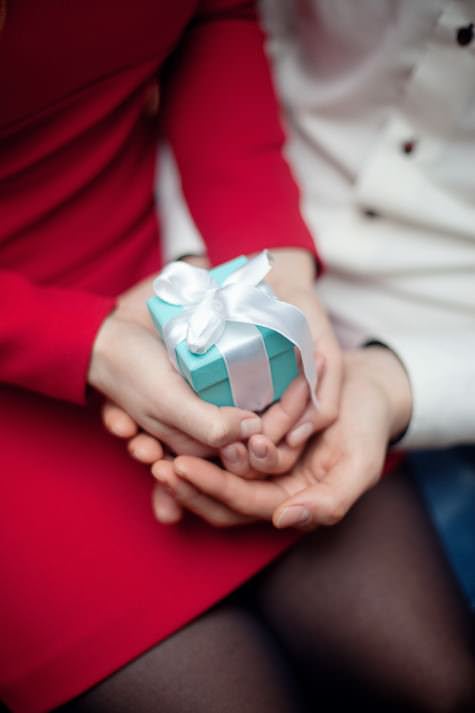 Ahgi's Dress: Zara
Gaspi's Outfit: Coat: Zara, Jeans: Levi's, farmer: Levis, Shirt: Steven Bee
Ring: Tiffany & Co.
Locations: Street – Trocadero area Paris, Inside shots –  Hotel De L'Abbaye, Paris
Gabby | En Route Photography
Website: http://enroutephotography.com/
Blog: http://enroute-blog.com/
FACEBOOK
TWITTER
Email: [email protected]
En Route Photography is a boutique wedding/lifestyle photography company based in Barcelona/Berlin/Budapest specialized in European destination weddings.
Due to an email issue if you have emailed me between the 2nd & 9th of December, please resend it.
X