Today it is only 3 more sleeps till Christmas Day! Are you excited? I can not wait! so all this week I have been bringing you snowy and Christmasy themed weddings and pre wedding shoots. Today I have a very festive set of photos for you as it was only shot last week! Thanks to Carey Sheffield from Hoi Polloi Events for sending me this gorgeous pre wedding shoot, it certainly makes me feel like snuggling up in a big coat with a hot chocolate in front of an open fire!
The Couple are Nicola and Andrew who had their pre wedding shoot on 17th December 2011 in Windsor and Eton, they are getting married on 26th May 2012 in Surrey
Carey tells us a bit more about the day:  'The shoot was based in the towns of Windsor & Eton.  Purely for the charm, architecture and hopefully the possibility of lots of festive decoration.  The Christopher Wren on Thames Street opposite Windsor Castle, very kindly allowed us to shoot on the premises (we did order a round of hot chocolates to warm up!) as did the charming florist opposite called Flowerz.
We had a lot of fun walking around the town, getting to know one another properly and it was great to see the obvious chemistry between the two.  I also found it interesting to ride a carousel pony backwards whilst trying to take pictures without holding on, those things go fast!  I very much look forward to capturing their actual wedding day'
Nicola and Andrew describe their shoot as 'We had an amazing time on our pre wedding shoot. It was a learning experience for us because we have never been professionally photographed before, but Carey made the experience both enjoyable and relaxing.  As it was the week before Christmas, it felt so magical being in Eton and Windsor and seeing all the decorations.'
How they met
We met when we worked on the check-out at Tesco part-time during our college studies. We have been together since I was 16 and Andy was 18, 9 years in February!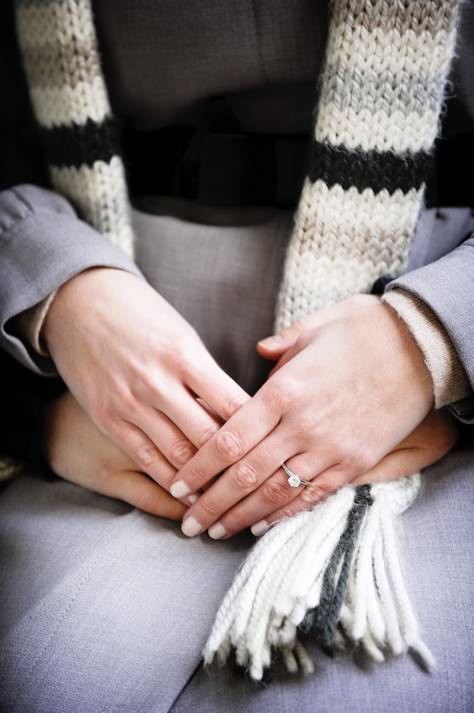 The proposal
Andy organised a trip to New York and proposed in our Hotel in Times Square before going to dinner at a Michelin star restaurant.  I had no idea he planned to propose, so it was such a lovely surprise.
Tell me one the thing you love most about each other
Andy's sense of humour, he is always making me laugh! I can never stay mad at him!
Nicki's positive attitude to life and her smile!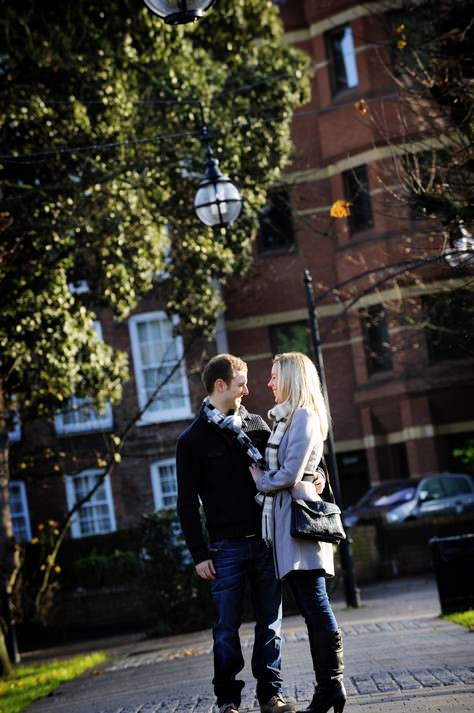 What bit of the wedding are you looking forward to the most?
Andy – seeing Nicki walk down the aisle
Nicki –Seeing Andy waiting for me at the aisle and calling him my Husband!!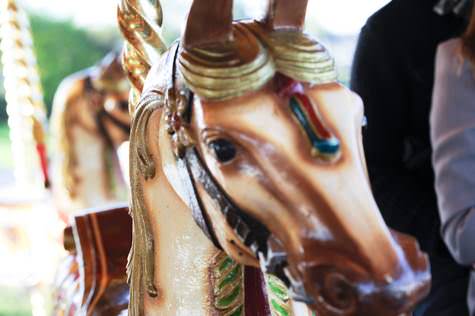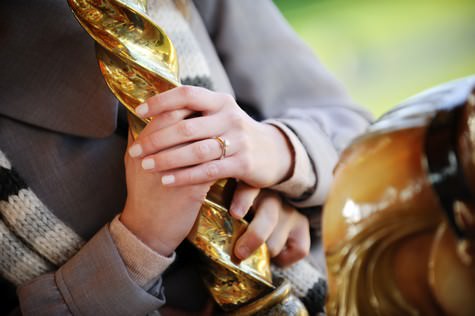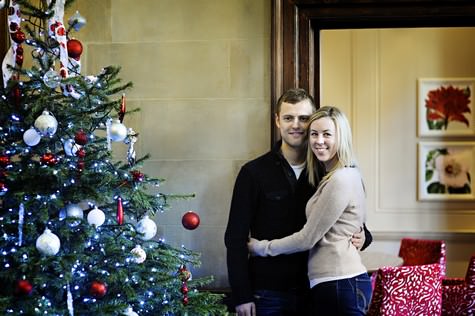 For more Details go to
Carey Sheffield
www.hoipolloievents.co.uk
http://hoipolloievents.co.uk/blog/
[email protected]
Facebook
Twitter
Tel: 07831 849148