Congratulations on your engagement! If you're like most couples, you're probably wondering how to plan the perfect destination wedding. From finding the right location to figuring out the logistics, there's a lot to think about.
But don't worry, we're here to help. In this article, we'll share our top destination wedding planning, packing, and travel tips to help make your special day everything you've ever dreamed of – and more.
So what are you waiting for? let's get started!
5 Destination Wedding Planning Packing and Travel Tips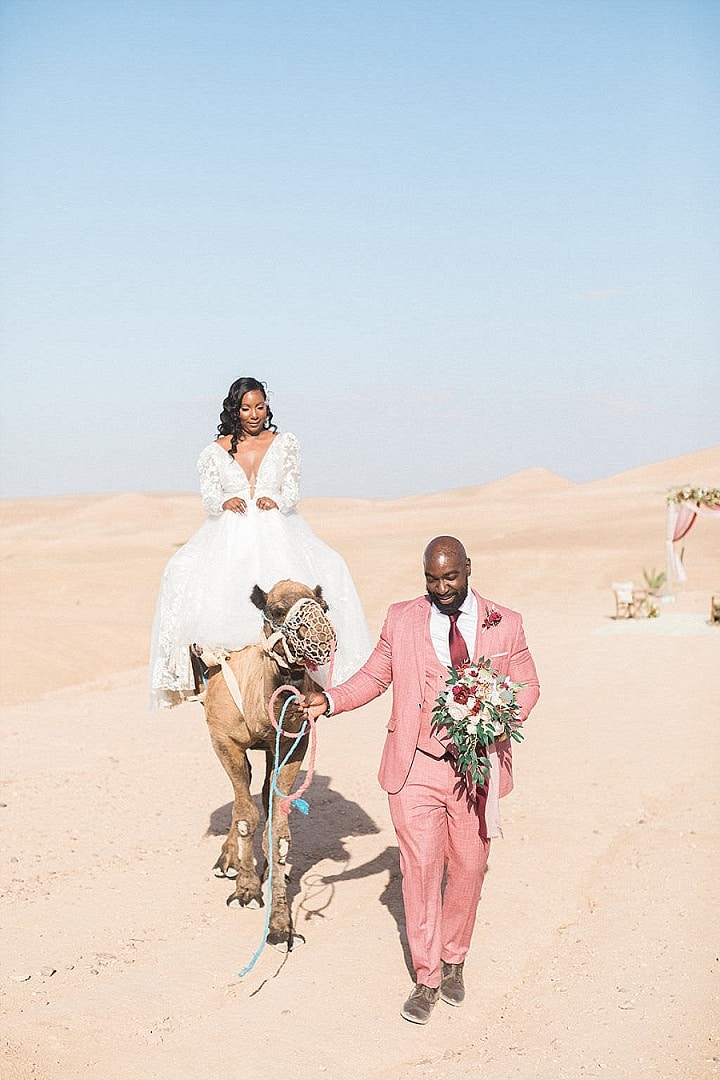 Our Top 5 Tips At A Glance
Start planning early. The earlier you start planning, the more time you will have to research destinations, book flights, and accommodations, and get everything else in order.
Set a budget. It's important to set a budget for your destination wedding so that you don't overspend. Once you have a budget, you can start to narrow down your options and make decisions about things like the destination, the size of the wedding, and the type of accommodations.
Choose a destination that is right for you. There are many factors to consider when choosing a destination for your wedding, such as the climate, the cost, and the activities that are available. It's important to choose a destination that you and your guests will enjoy.
Book your flights and accommodations early. The earlier you book your flights and accommodations, the more likely you are to get the best rates. It's also a good idea to book your flights and accommodations in the same place so that you can easily coordinate your travel.
Pack light. When packing for a destination wedding, it's important to pack light. You'll be doing a lot of walking and sightseeing, so you don't want to be weighed down by heavy luggage. Pack only the essentials and leave the rest at home.
Start Planning Early
When planning a destination wedding, starting early is crucial to ensure a stress-free and memorable experience. First and foremost, you need to decide on a location for your wedding, then conduct thorough research about the place, such as the local culture, legal requirements, and weather conditions during your preferred wedding date. By starting early, you can avoid the last-minute scramble and confusion that often result in hasty decisions.
Moreover, extending the timeline allows you to create a feasible budget and avoid costly mistakes. You will have enough time to compare packages and negotiate prices with vendors, such as photographers, florists, caterers, and entertainment while keeping in mind the current exchange rate.
You can send out save-the-date cards and invitations well in advance to give your guests plenty of time to make travel arrangements and arrange for time off from work. Overall, starting early can ease the planning process and enable you to have a memorable destination wedding that meets your vision and budget.
When it comes to planning a destination wedding, it is essential to start early to save time, money, and stress. Remember to consider the logistics, legal requirements, and cultural norms of your chosen destination, and allocate enough time for research and comparison. A well-planned wedding will allow you and your guests to relax and enjoy the celebration without any glitches or surprises. Therefore, be diligent in your planning, and make your dream destination wedding a reality.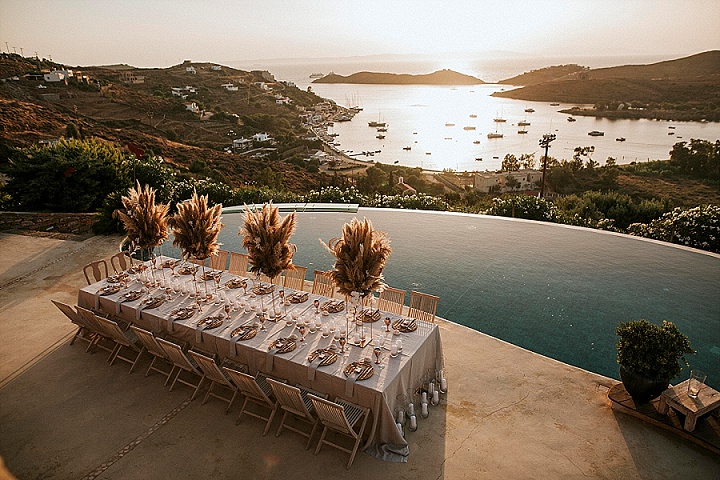 Set a Budget
Setting a budget for your destination wedding is crucial to ensure that you don't overspend and end up with financial problems after the event. Creating a budget will help you to prioritize your expenses, deciding where to spend your money and where to cut back.
It's important to be realistic about your budget and remember that there may be unexpected expenses. Consider items such as travel costs, accommodation, vendors, and decor, and create a contingency fund. By setting a budget, you can have a beautiful destination wedding without the added stress of financial strain.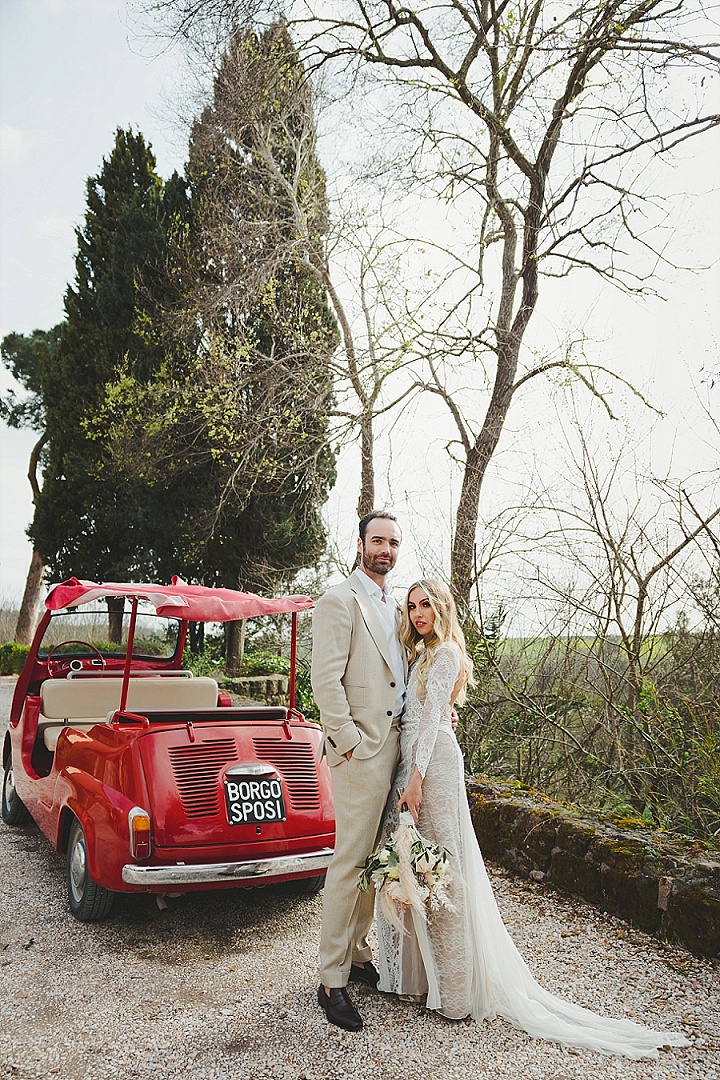 Choose The Right Destination
Choosing a destination wedding can be an intimidating task, but it can also be incredibly exciting. The most important thing to consider is what type of location is right for you and your partner. Are you looking for a beach getaway? A rustic setting in the mountains? An exotic destination like Bali or Thailand? Whatever your preference, it's important to choose a location that reflects your personality and style.
When deciding on a destination, it's also important to consider the logistics. Think about how easy or difficult it would be for your guests to travel to the location, and if there are enough accommodations nearby for everyone to stay.
You should also consider the season and weather of your chosen destination- it's important to avoid peak tourist seasons and bad weather to ensure the best experience for you and your guests. With careful planning and consideration, choosing the right destination for your wedding can be a stress-free and enjoyable process.
Book Your Flights and Hotel Early
If you are planning a destination wedding, it is important to book your flights and hotel early. This will not only save you money but also ensure that you have the best options available. Booking early will give you more flexibility in terms of flights and accommodation options, and you can take advantage of early booking discounts.
You are far more likely to find better deals on flights and hotels as airlines and hotels offer lower prices to those who book well in advance. Apart from cost savings, booking early will also give you peace of mind. You will be able to secure your preferred dates, flights, and rooms well in advance, which reduces the stress associated with last-minute arrangements.
By booking early, you can also avoid the disappointment of missing out on your preferred hotel or flight options. This gives you more time to sort out other wedding details such as the wedding venue, catering, and transportation for you and your guests. Booking early means that you can focus on other important aspects of the wedding without worrying about flights and accommodation.
Pack Light
Now that you've covered the basics of destination wedding planning, it's time to start thinking about packing for the big day. But now we must share one of our harder tips, pack light! You'll thank us later.
When packing for your destination wedding, it's important to think about all of the items you will need on the day of the wedding. This includes items like shoes, jewelry, and a veil for the bride, as well as a bow tie for the groom.
Remember all of the necessary accessories for the bride and groom while getting ready for the wedding too. For the bride, that includes items like makeup, hairspray, and pins for the veil or hair. For the groom, that includes cufflinks, pocket squares, and an accessory to match the suit.
Pack light but versatile. The key to packing for a destination wedding is to pack light but make sure to bring versatile clothing that can be dressed up or dressed down. Consider packing a few basic pieces like pants, a dress, and a few tops – this way you can mix and match and create several different looks without having to bring too much.
While it's tempting to stuff your suitcase with fancy shoes and heels, make sure to bring shoes that are both comfortable and practical as well. Weddings can last the whole day, so make sure to think about both fashion and functionality. Dress up for your major wedding events, and dress down if you choose more active events like catamaran rides or hikes.
Here are some additional tips for traveling for a destination wedding:
Allow plenty of time for travel.
Bring a copy of your passport and wedding documents with you.
Be aware of the local customs and laws.
Pack a small emergency kit in case of any unexpected events.
Relax and enjoy your trip!
This is a collaborative post