An engagement ring symbolizes the everlasting love, commitment, and devotion between two people. While this timeless piece of jewellery should embody these qualities, it should also reflect the unique personality and style of the person wearing it.
When it comes to choosing the perfect engagement ring, the choice of stone can present many opportunities for personalization and customization. From diamonds to coloured gemstones, the stone you choose can reflect your personal style, taste, and even your values. To help you make an informed decision, this article has listed some of the factors to carefully consider when selecting the perfect engagement ring stone.
Choosing the Perfect Engagement Ring Stone
Cost
When considering the cost of an engagement ring stone, it's important to remember that diamonds are typically more expensive than gemstones due to their rarity and demand. However, the price of both diamonds and gemstones can vary significantly depending on their size, quality, and other factors like cut and colour.
While diamonds may be the traditional choice for an engagement ring, gemstones offer a more affordable option without sacrificing beauty and meaning. With a wide variety of colours and styles to choose from, gemstones can be a great choice for couples looking to save money without compromising on quality or personalization.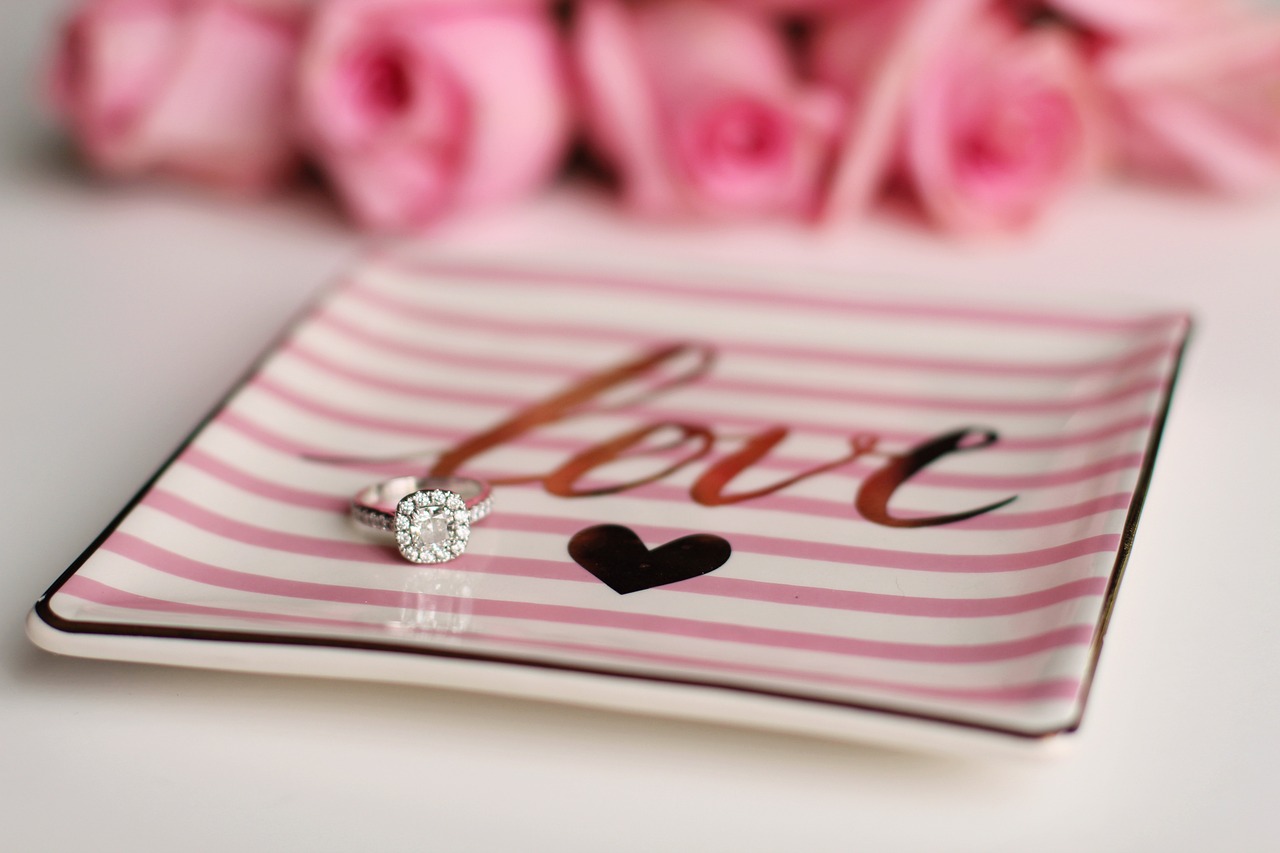 Durability
Durability is an important factor to consider when choosing an engagement ring stone. As the hardest mineral on earth, diamonds are extremely durable and can withstand daily wear and tear without showing signs of damage. However, with proper care and maintenance, many gemstones can also stand the test of time and maintain their beauty for years to come.
While gemstones can vary in hardness and may be more susceptible to scratches, chips, and other types of damage over time, gemstones such as ruby and sapphire rank close to diamonds on the Mohs scale making them an ideal choice for everyday wear.
Colour and Style
Colour and style are common factors couples consider when choosing an engagement ring stone. While diamonds such as the ones sold at Diamondport Brisbane are traditionally colourless, they can also be found in a range of colours, including yellow, pink, blue, and even black. However, gemstones offer a greater variety of colours and styles to choose from, ranging from deep blues and greens to vivid reds, pinks, and oranges. With such a wide range of options available, couples can choose a stone that perfectly matches their personal style, taste, and personality, making their engagement ring truly one-of-a-kind.
Symbolism
While diamonds are traditionally associated with love and commitment, gemstones can also hold special meaning and significance for couples. A gemstone that is based on a person's birthstone, such as a peridot for August, or their favourite colour can add a deeply personal touch to the ring, making it more meaningful and sentimental. Some gemstones are also associated with specific properties and meanings, such as promoting love, healing, happiness, or good fortune, making them a unique choice for an engagement ring.
By carefully considering these factors when selecting an engagement ring stone, you can make an informed decision that reflects your unique style and values, and that will stand the test of time.
this is a collaborative post