Happy Tuesday everyone and Happy Birthday to me!! Today I am taking the day off to celebrate my old lady birthday! I am off out for brunch and then off to the shops to pick up my new phone and to go make up shopping. Then Nik and I are out for dinner tonight, not too shabby for an average Tuesday! On with today's gorgeous wedding and it's a terracotta dream of a Boho barn wedding filled with the most beautiful decoration, soft neutral fabrics and rustic detailing. Evan and Kendra held a gorgeous outdoor ceremony, followed by a big old party, where all their guest got involved in the celebrations. Big thanks to Sydney Darwin Photography for the wonderful photos.
Our wedding felt like a true fairy-tale come to life. It was the best party I've ever thrown, with all of our favourite people in attendance.
Evan and Kendra were married on 15th October 2022 at Land O' Goshen Farm & Event Center in Kentucky. 'The idea of a renovated barn has always been something on my list when I envisioned my perfect wedding. The large back patio that is attached to the barn was a big selling point, as well as the option for an outdoor ceremony with an indoor reception. We also wanted to be in the town where we met. This venue was right in the heart of our hometown. The owners were also incredibly sweet, so that didn't hurt! We had 140 guests. I did most of the big ticket items in the first few months of being engaged, but the 8-12 months leading up to it, I continued to check all the small items off my list.'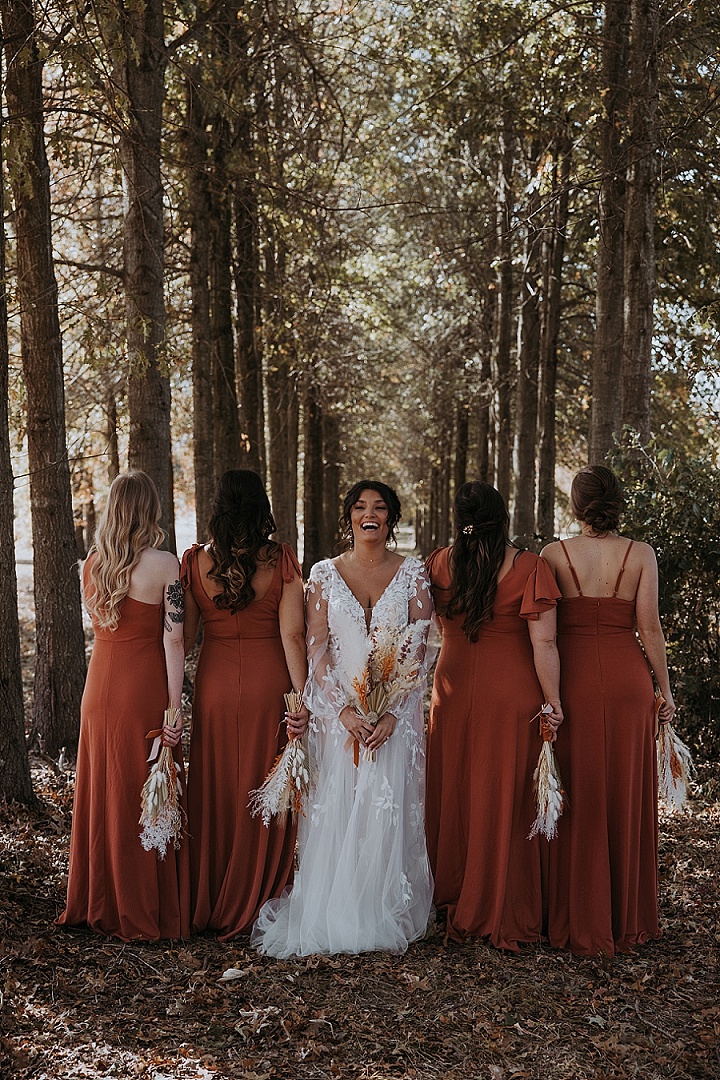 How they met
We met in high school via mutual Friends. I was a junior and he was a senior. When we got married, we had been together for almost 9 years.
The proposal
We went hiking at a local spot called Red River Gorge. The specific trail we hiked was called Auxier Ridge. When we got to the apex of the hike, it was just us two overlooking the snow covered gorge. He got down on one knee and asked me to marry him with no one around & it was everything I could've asked for. I'm a simple girl, so it was simply perfect.
How did you allocate your budget?
This was something I spent a lot of time on. I didn't skimp on things like Photographer and Venue, but was able to find some budget friendly options for catering & other big items that still provided excellent services. I was able to use decorative services to rent items, but did all of the set-up on my own. I also created my own invitations and saved lots of money on stationary. I spent a lot of time on spreadsheets & moving money around to make every decision a financially smart decision.
Where did you splurge and where did you save?
I splurged on photographer & venue, because these are two things that can make or break a wedding experience. I saved in places like catering & stationary.
How did you choose your photographer?
I have known Syndey since high school and I have watched her become so incredibly talented at her craft. The way she captures special moments in life is unmatched. She was so incredible to work with. I knew her dark editorial style photos would match perfectly withthe boho vision I had for our wedding day.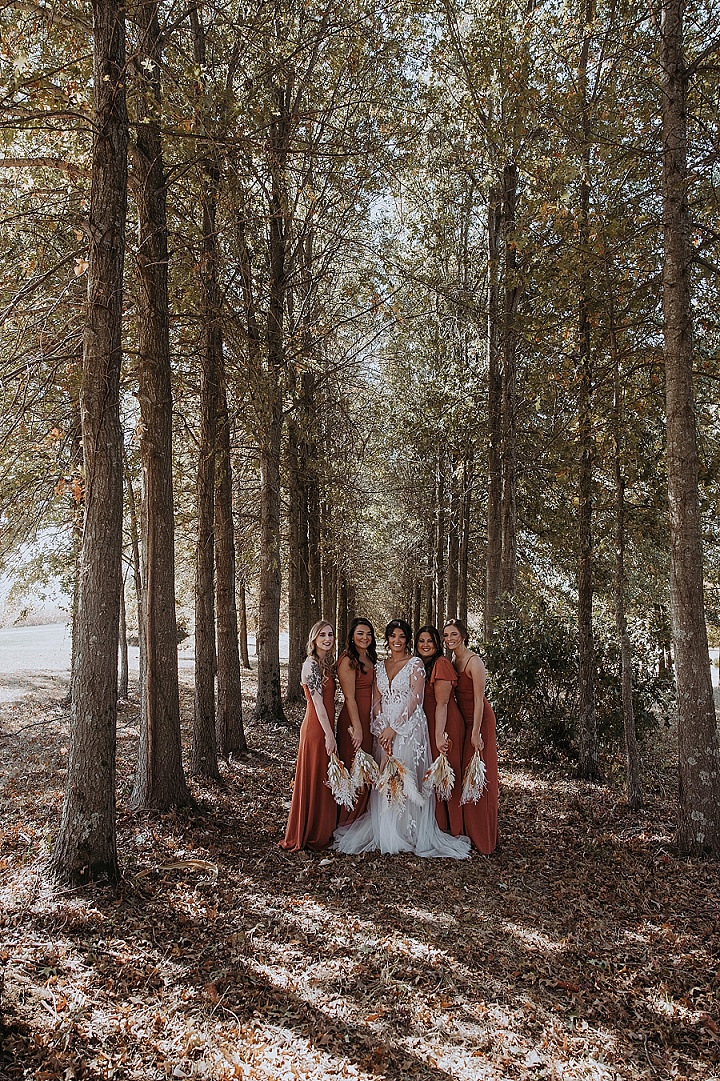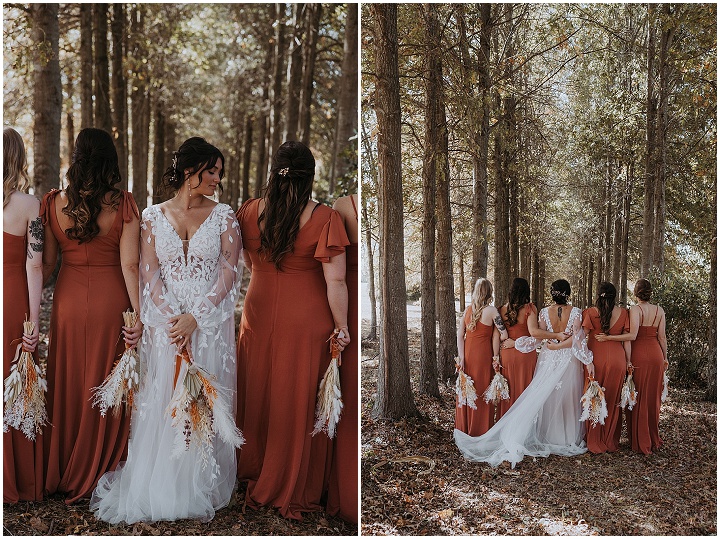 The dress 
I had an "All Who Wander" gown, and had accessories by Birdy Grey.
The suit and bridesmaids
The Suits are Joseph Abboud Custom Suit from Mens' Wearhouse & the Bridesmaids dresses came from Birdy Grey.
Theme or colour scheme
I was essentially going for heavy on the Terracotta, and then neutral accents. So long as the boho aesthetic was able to be seen, I felt like I had accomplished my goal.
Flowers
I used dried florals, the florist was Pemberton Florals
Decoration 
I used lots of dried florals, pampas grass, vintage glasses/medicine bottles, and emptied bourbon bottles as accents on the tables. I also used lots of terracotta cheese cloth to bring in the terracotta color. I used a company to help with the big items like the welcome signs & large floral accents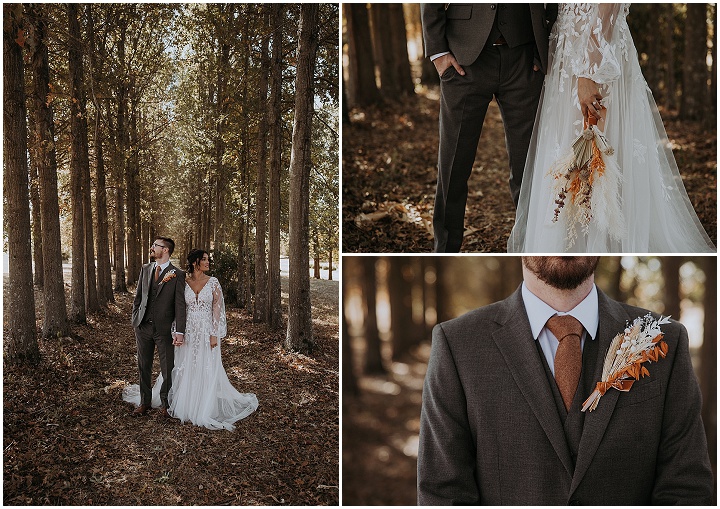 Food
We had a pulled pork and chicken sandwich buffet with southern side items. We also had a popcorn bar for a late night snack, as well as an oreo's & milk tiered cake for the guests. All of this was made by Southern Ladies Catering.
Entertainment
We had a DJ (Complete Weddings & Events)
Who supplied the stationery?
I created it on canva & printed then via canva as well.
Where are you going on your honeymoon?
We are heading to the Hale Koa in Honolulu, HI in July for our honeymoon!
Personal touches
Something that was incredibly special to me was the lavender springs that I added to my bouquet. The lavender was from a bouquet that was at my Grandpa's funeral. He was so excited for the wedding, and since he unfortunately passed away before we got married, I wanted to find a way to make sure he was still there with us. We also put photos of my grandpa and Evan's grandpa on the family tables at the reception.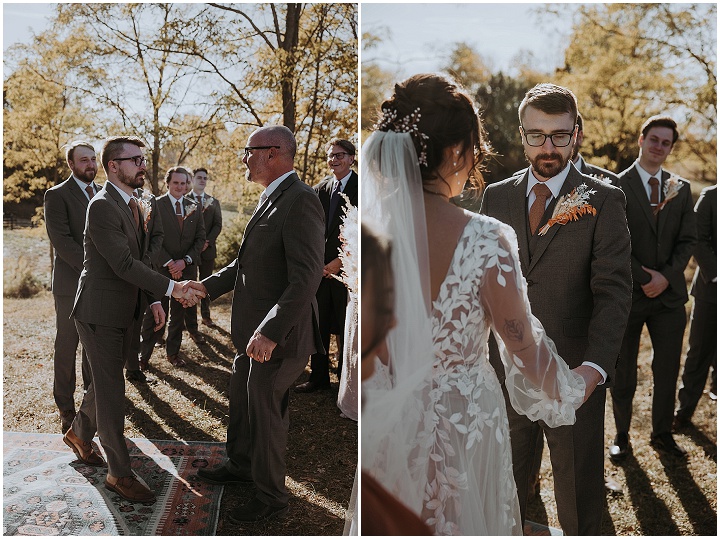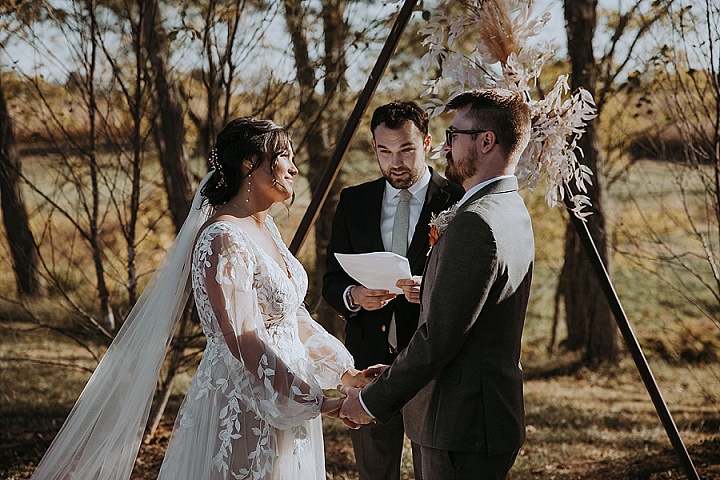 Special moments
The Ceremony was unreal. Even though it was short and sweet, it was absolutely perfect. We find ourselves still getting teary eyes when the songs play that we walked down the aisle too. My cousin and her husband sang for the ceremony, and my twin brother officiated the wedding, so it was really special. Another special moment was getting to see everyone during the cocktail hour. We decided to join our guests for the last half hour of cocktail hour and were able to make sure that we saw all of our family and friends who came to celebrate with us.
Advice for other couples
Take in every moment! We did what was best for us, even if that meant taking out some of the more "Traditional" items. We continually checked in with each other and were in awe of how excited we were that we were married. All of your closest friends and family are there to celebrate with you, take advantage of the opportunity and really soak it all in.
Biggest surprise 
I think my biggest surprise was how little I was stressed. At the end of the day, I was marrying my favourite person alongside all of my best friends and closest family. If something went wrong, then we would figure it out. There was no need to be so worried about this "perfect" day when just the idea of marrying your best friend should be perfect in itself.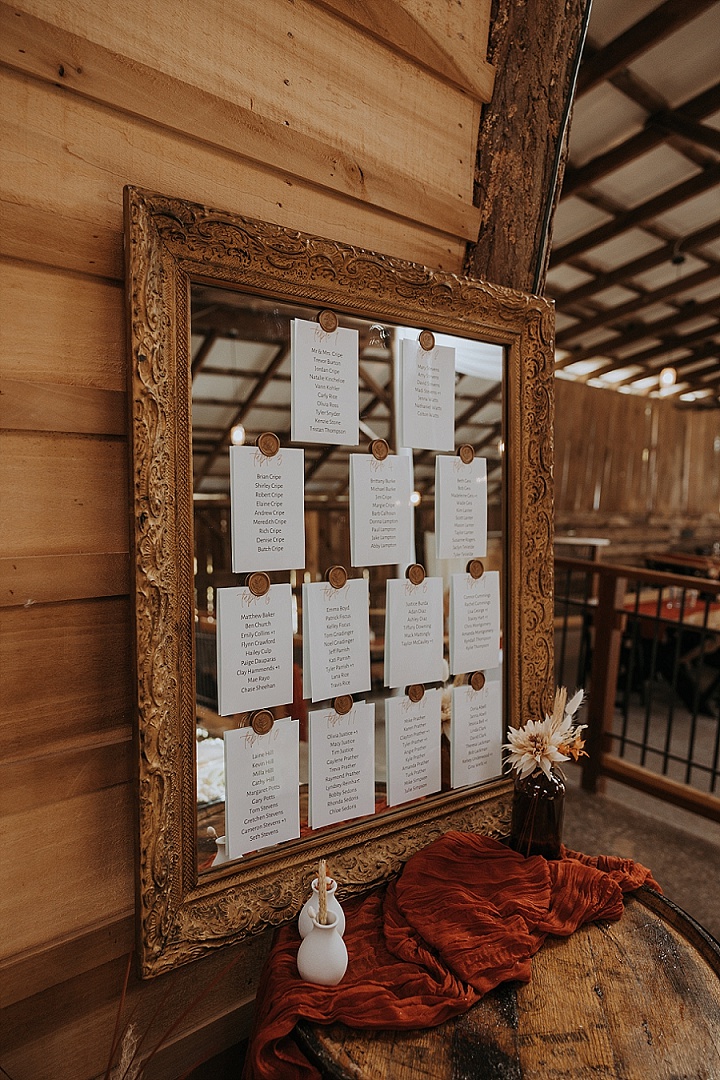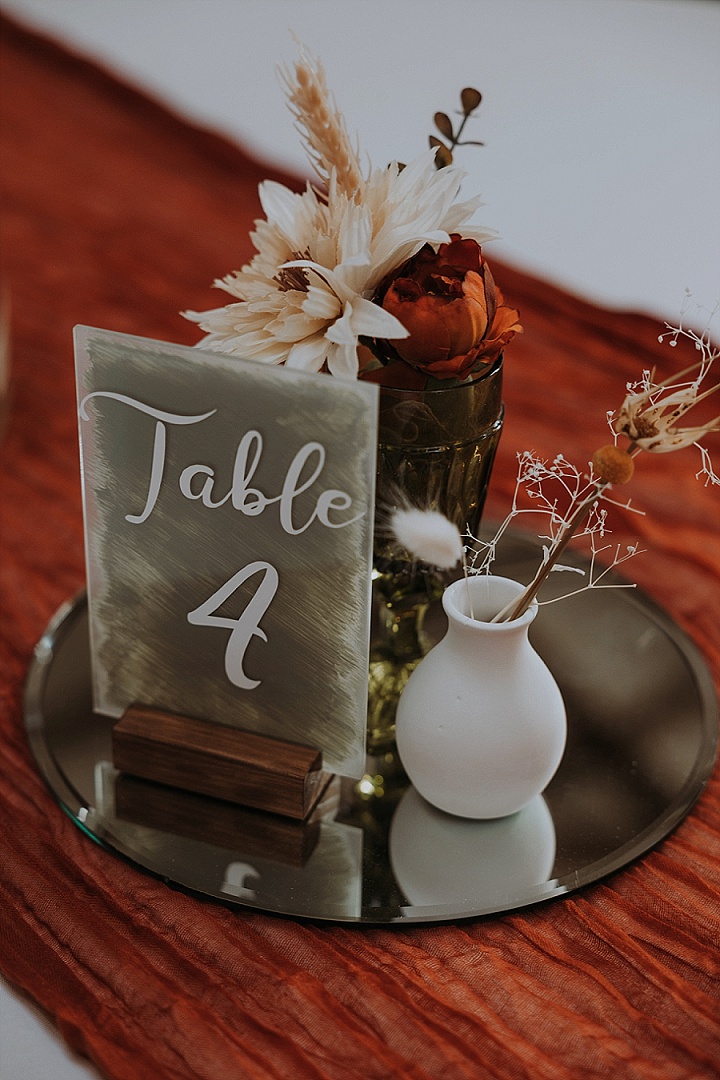 Supplier Shout Outs