When it comes to a wedding, the couple's outfits are super important. What the bride wears is one of the most important decisions she will make. But what about the guests? As a guest at a wedding you will want to look your best. Dressing up for a wedding is such fun but it doesn't have to cost the earth! In fact, there are many affordable dresses or outfits for wedding guests. So many options for you to make sure you look stylish but keep to your set budget. Here's how!
Affordable dresses for wedding guests – tips and tricks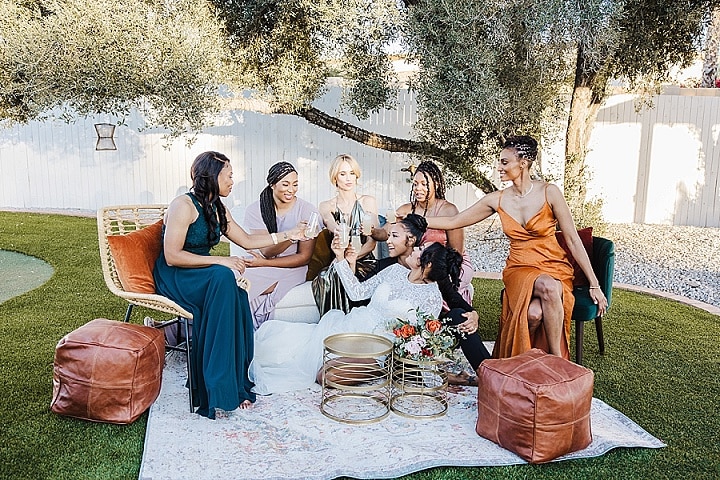 Start as soon as possible
Now that you know the wedding date, it's time to start looking for the perfect dress for you as a wedding guest. It will take some time to find the ideal dress, which will also be affordable. It's not too early if you start looking for it, even two months before the wedding. In this way, you'll get a chance to shop around and find what you need. If you wait until the last week, you will probably end up paying extra for an outfit
Order your dress online
We recommend online shopping if you want to save money and still look great in your dress as a wedding guest. You will find dozens of websites offering such clothes. Of course, not all of them are the same. For example, the wedding guest dresses from na-kd are both affordable and high-quality. When shopping online, you should ensure that the website is reliable and delivers the ordered goods on time. It would also be great if they have a decent selection of dresses.
Know what you want
You'll be surprised by the number of options and styles available to wedding guests looking for unique dresses. All this can be overwhelming and make you lose your focus. The best idea is to know what feature the dress should have. For instance, some ladies want to highlight their arms, so they look for dresses to keep them uncovered. Or maybe you are looking for a dress with a full skirt? By deciding what you want and what suits you the most, you will save some time and find a suitable dress at a reasonable price.
Set a budget
It's easy to get carried away when you find a beautiful dress. Without a budget, you can quickly pay more than you can afford and regret it later. The best option is to settle on a budget before you start . Setting and sticking to that budget is crucial if you want to save money without sacrificing your appearance.
Borrow your outfit
who's to say you have to buy your outfit? Why not borrow it instead? You could always raid your friends wardrobe and see what they have you can borrow, and the you can return the favour for them. Alternatively you could try a dress hire company were you can hire dresses, playsuits or separates. This works out much more cost effective and much better for the environment.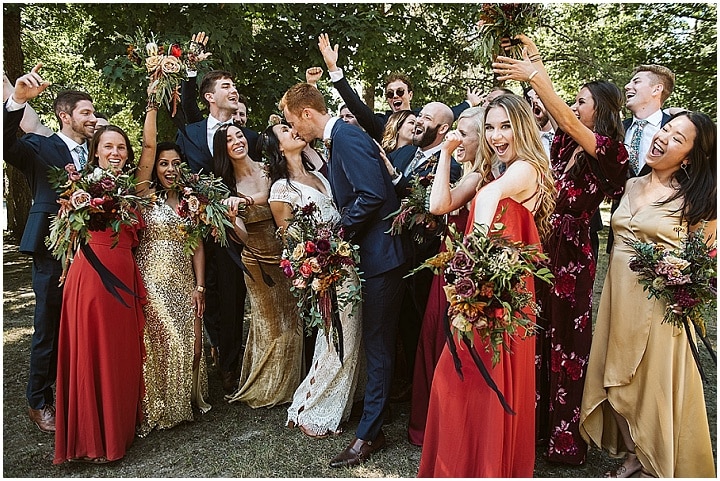 Even on a budget, wedding guests can still find the perfect dress that will make them shine. Searching for the ideal dress for this occasion without spending too much money doesn't have to be complicated. Thanks to the tips and tricks we have provided above, you should be able to find an outfit  that will make them look and feel great.
this is a collaborative post