While making plans for your final night of singledom with the girls can be fun, it's still another thing to add to the to-do list. Managing invites, scheduling, organising, and all the administration involved in planning a hen party tends to get a little complicated. To keep things simple and to make sure everyone has a good time, hiring a planner for your hen party could be a great choice. This can be a job for your bridesmaids or maid of honour, but why not relive them of the responsivity and make sure everyone has an amazing time and get the celebration they want.
Creating a Personalised Experience
No two people are the same; for every bride who loves a raucous night out on the town, there's another who would much prefer a quiet, cosy evening at a country retreat or a luxurious spa weekend. Bright pink colour schemes, cheesy decorations and learner plates aren't always everyone's cup of tea, which is something companies like Flockevents.co.uk are well aware of. A party planner can help you create a bespoke experience that everyone can enjoy.
Saving On Time and Stress
Whether the event is due to take place in a matter of months, weeks, or days, time has a funny habit of sneaking up on us. If you're involved in organising any other aspects of the wedding, delegating tasks is always helpful, and who better to ask than a professional planner? Hiring someone to ensure everything is taken care of in a timely and stylish manner can help take some of the pressure off, allowing you and your friends to relax and have fun.
Helping to Maximise the Budget
Between travel, accommodation and all those other extras involved in planning a hen party, costs can quickly start to add up. Hiring a professional planner can help to navigate the financial side of things by helping you create a clearly defined budget to stick to. This way, you can be sure everything is accounted for without any unwanted surprises.
Not only do many companies provide package deals (which can help you to save money), they will also be aware of the best places to source things like food and drink and may be able to advise you on where to get the best deals.
Taking Care of the Little Details
While it might be your first time planning a hen party, professional planners are already well-versed in the art of creating a fun and enjoyable experience with all the nice little added touches that help make it special. From gorgeous, coordinated decor and dress codes to thoughtful party favours, party planners know how to throw a hen do in style, and they can help you do it all tastefully, from creating a theme to picking out the font on the invitations.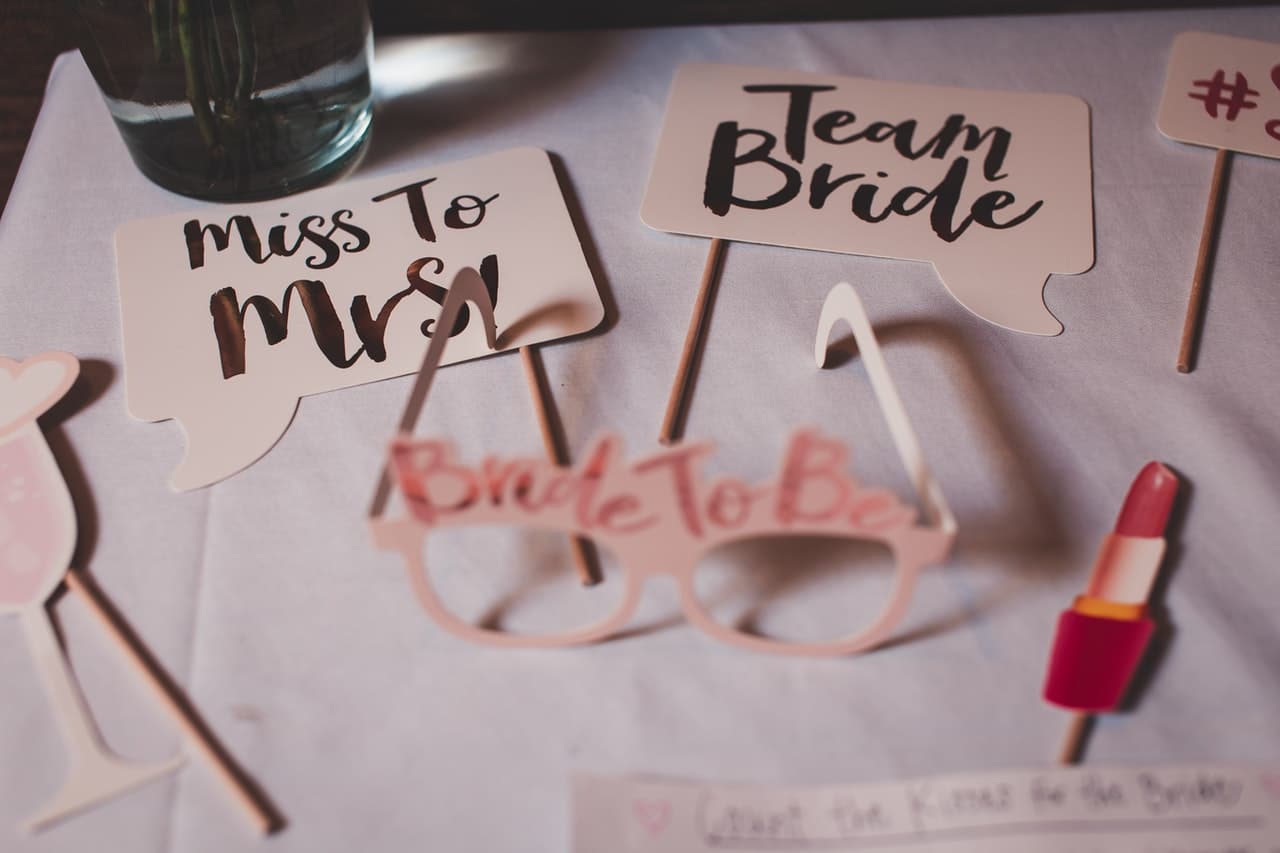 Keeping Everything On Schedule
It might be called a hen party, but if you're tasked with organising one, you shouldn't be running around like a headless chicken! If timing and organisation isn't your strong suit, hen party planners are essential.
A professional planner can also help pace the event, ensuring that whether it's a weekend or one night only, it doesn't feel overcrowded and everyone is able to relax and enjoy themselves rather than rushing from one activity to the next.
So if you don't feel up to the challenge of organising your own hen party or bridal shower, and you don't feel your bridesmaids are up to the job, or want to relive them of the responsibility then hiring a planner is going to be a no brainer option to keep your celebrations on track and full of fun and enjoyment. 
this is a collaborative post