Here on the blog, I often talk about making sure you have the day you want, with the mantra 'create the wedding you want, not the wedding you're told to have.' However, it's still super important that your wedding guests feel involved in the day. Your friends and family will want to be involved as much as possible, not just bystanders of your magical day. Instead of just making them witness the wedding, why not find a way to make them more involved? There are various fun activities that you can plan to ensure that your guests have a fabulous time. It will make your wedding memorable for everyone. Here are some tips to make your day more interactive.
Ask them to leave a message
Have a table with pens and paper, where they can write a message to you. Place a container like a jar, box, or bottle where they can put their messages. It may be hard to have a long talk with each guest since there could be many of them, and there is still the wedding reception or party. But, it's an excellent way for them to let you know what they have to say. Plus, it will be nice to go through them after the wedding. They will also serve as priceless memories that you could go back to after several years.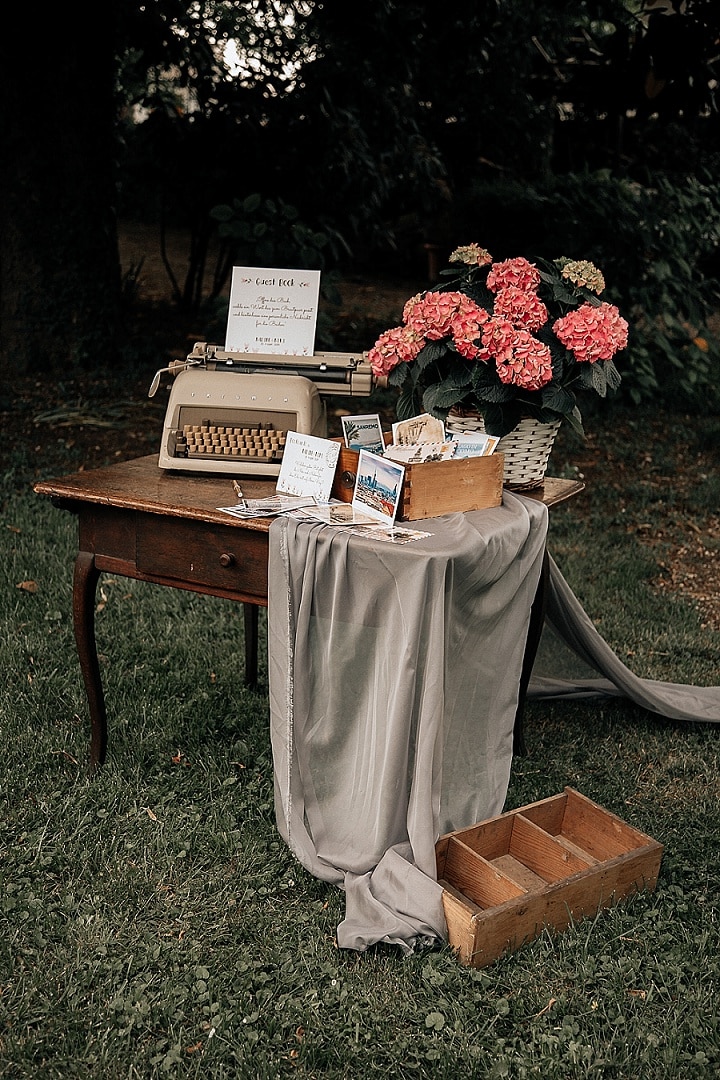 Use social media
Almost everyone is now on social media. Guests would probably post the wedding, so why not use the platform to make the event interactive. Create hashtags for Facebook and Twitter that they can use to post photos of your wedding, and encourage them to leave messages too. Then, project them on the big screen for everyone to see. It will add life and excitement to the occasion as they wait for their posts to be flashed.
Have a photo booth
Who doesn't love striking a pose in front of the camera? Photo booths are popular nowadays for all types of events, including weddings. Check with your wedding suppliers who can provide the service. They often offer unlimited shots and prints for a specific duration, for instance, three hours. Guests will not have a dull time as they take turns posing for the camera and immediately getting the prints. These photos can also serve as your wedding favours. Instead of giving out things that they may not find useful, you can be sure that they will treasure these photos since they are there.
Let them request songs
The reception will not be complete without music. Whether you have a DJ or hire performers to sing on stage, you can make your guests feel more involved by asking them to request their favourite songs. Give an announcement at the reception that they can write down their song request to play later on.
Prepare fun games
Games can make the ambience livelier, and it also allows guests to participate. So, think of games that will be applicable for everyone, like asking things about you and your partner, which they can answer for a prize.
Have a dessert bar
Step up the game with your dessert bar. Instead of the usual table where guests can get their desserts, make it more interactive by letting them make their own. Put the ingredients on the table, have the instructions ready, and let them build their desserts on their own.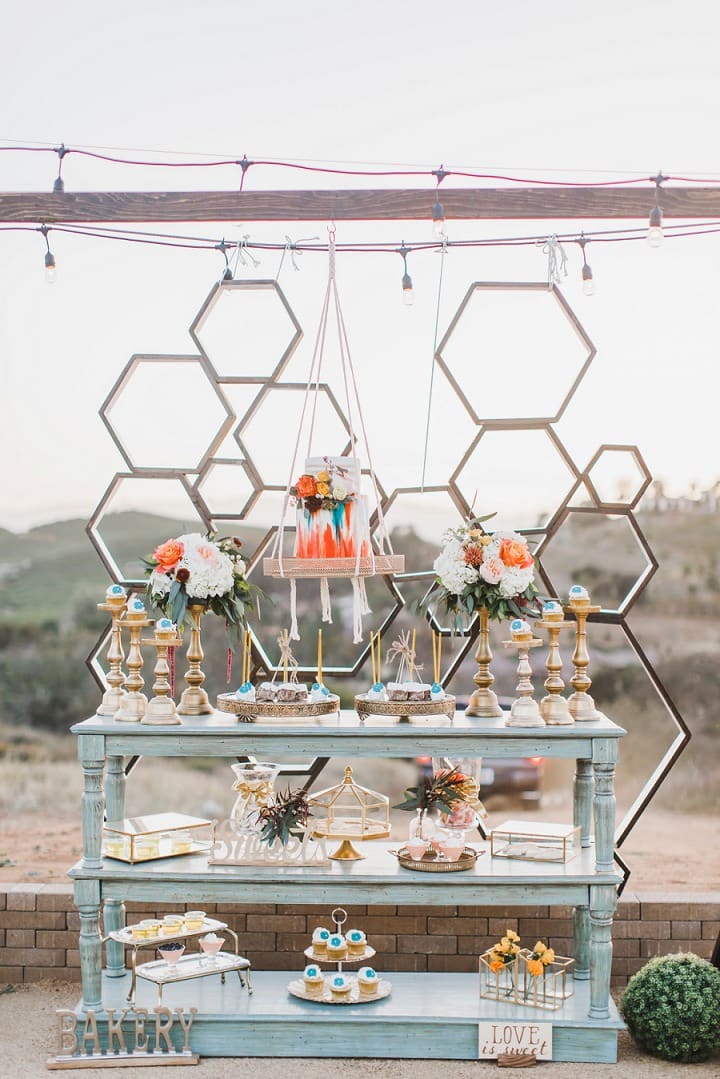 Your wedding will surely be memorable for you and your guests by making it more interactive as everyone will have something to do that will make them feel more a part in the celebration.
this is a collaborative post