Hello you lovely lot, I hope you are having a good Wednesday so far? Last week I teased you saying I had some exciting news to share with you. Well today I am pleased to let you know what has been going on at Boho HQ. It has been 8 years since I panned my last wedding. I came into the wedding world as a planner first and a blogger second. After a few years having planned numerous weddings all over the UK and Ibiza, I turned more of my attention towards the blog as the planning became more scaled down. It was when I got pregnant with my son Dexter that I deiced to hang my planning clipboard up and turn my attention purely to the blog. Well eight years on I have decided to come out of retirement. A wonderful couple who I have known for a few years made it very hard to say no when they asked me to plan their wedding. The wedding isn't till 2023, so I have a good amount of time to really get my teeth into their plans and create the most magical of days for them. I can't wait to get started! I never thought I would go back to the planning work but one thing I have learnt in life is never say never!
So on with today's gorgeous wedding and it's the turn of Angela and Garrett who were married on 21st September 2019 in Salem, Oregon. They held a beautiful outdoor garden wedding with a colour scheme of Burgundy and blush. Big thanks to Here Today Photography for the images.
Natalie from Here Today Photography tells us more about the day
Angela and Garrett were married on a perfect fall day in Salem, Oregon, and friends and family surrounded them as they promised to continue to support each other for the rest of their lives. Both Angela and Garrett place a high importance on their community, so their wedding was a celebration of the people that have loved and nurtured their relationship from the very beginning. This event was an incredibly beautiful wedding rooted in family and love.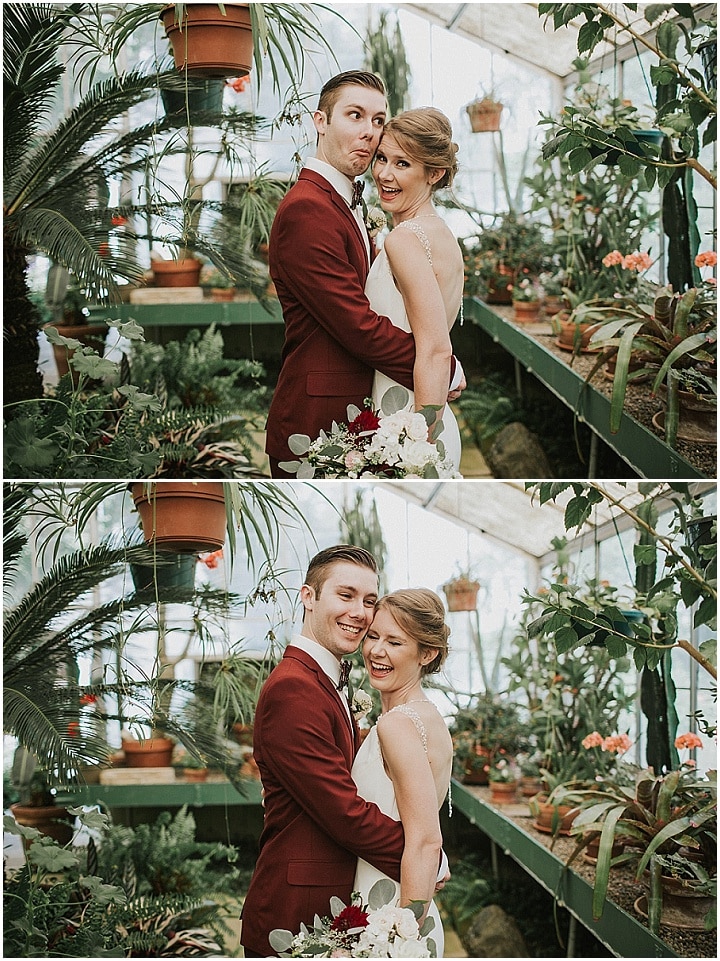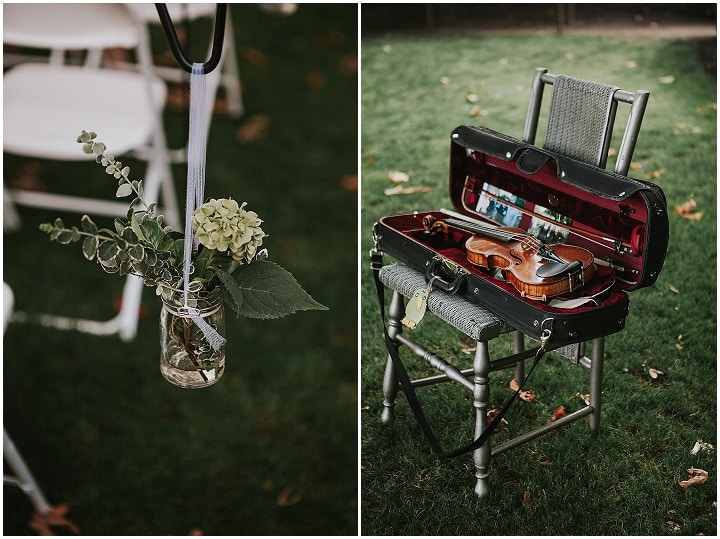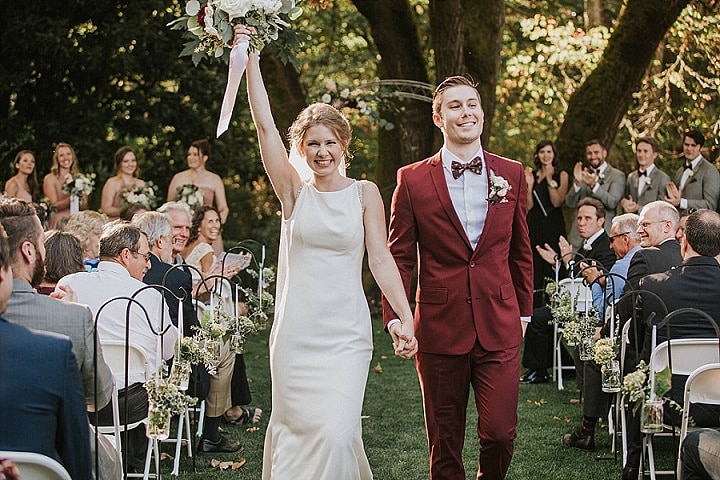 Supplier Shout Outs
For more information on Here Today Photography go to