Happy Friday everyone! How has your week been? With Dexter back at school yesterday I feel at last that my life has got back to some sort of normality. Next week I am going to be ploughing head first into a new project and also catching up on a whole lot of work. This weekend we are off for a family day out on Saturday to York and then Sunday we are celebrating Nik's sisters birthday. On with today's gorgeous wedding and it's the turn of Thais and Mark who were married on 8th September 2020 in Las Vegas. They were meant to be getting married abroad but Covid put a stop to their plans, so instead they decided to elope after winning a competition with Aline Marin Photography. After finding out they had won, they planned the whole elopement in less than a week, which shows what can be done when you really put your mind to it. The whole day is full of bohemian charm, gorgeous decoration and the stunning desert backdrop.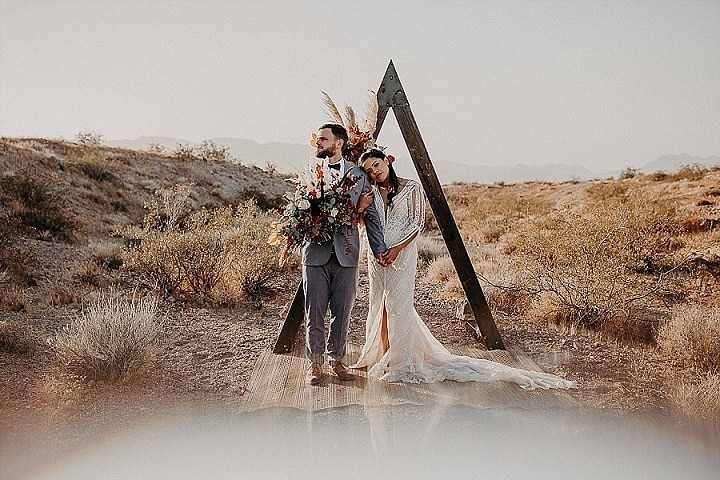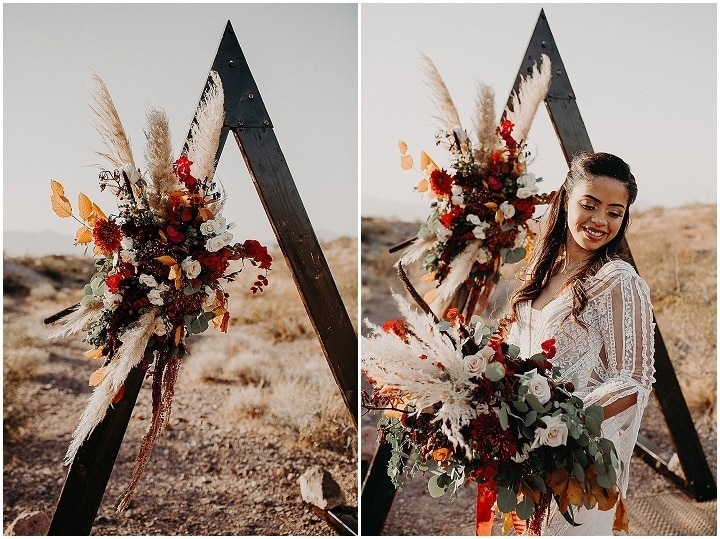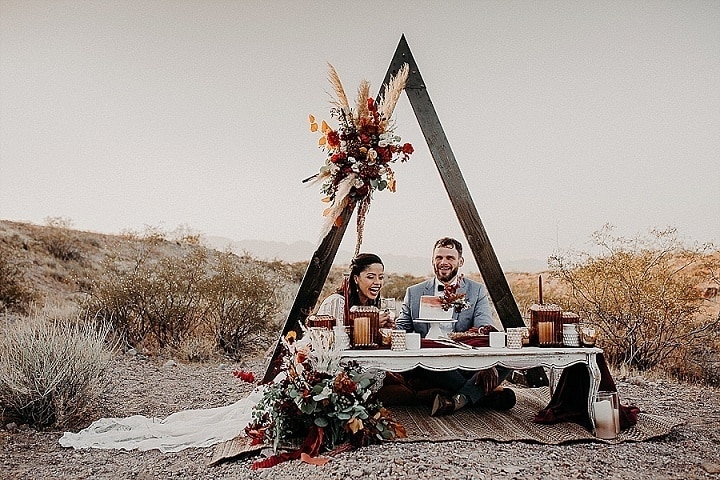 Aline the Photographer tells us more about the wedding
Thais and Mark won an Elopement and got married at the very last minute! Between finding a wedding dress and getting their bags packed to go to Vegas they had less than one week!!
2020 had already gotten the best of us with so many couples having such a hard time postponing their wedding and going through so much. So, instead of feeling defeated we decided to give back. So the idea of the Elopement Giveaway took place and it was the most beautiful thing ever! The couple who won it had plans to get married abroad and due to Covid-19 they could not make it happen. So when they won they were so trilled and their Las Vegas Elopement in the beautiful desert with the most gorgeous decor and set up was absolutely perfect! They had only a couple of days to get everything together and even find a wedding dress so I think there are so many special things about this elopement.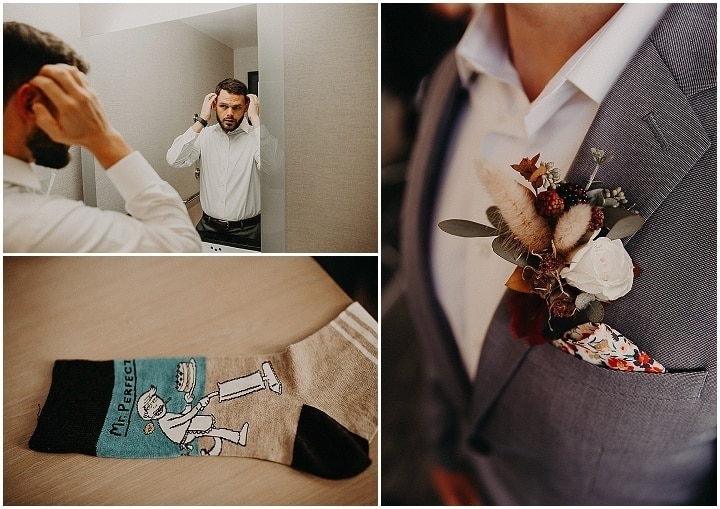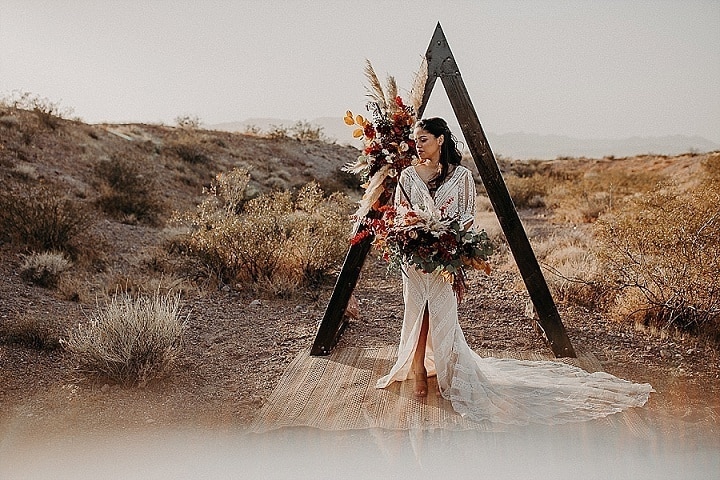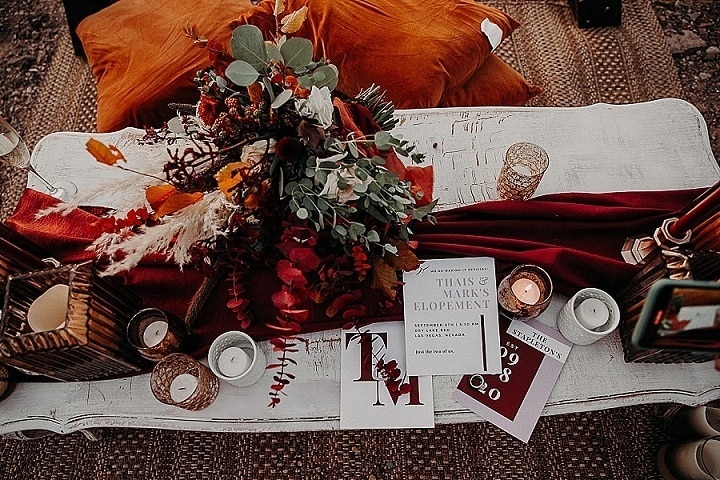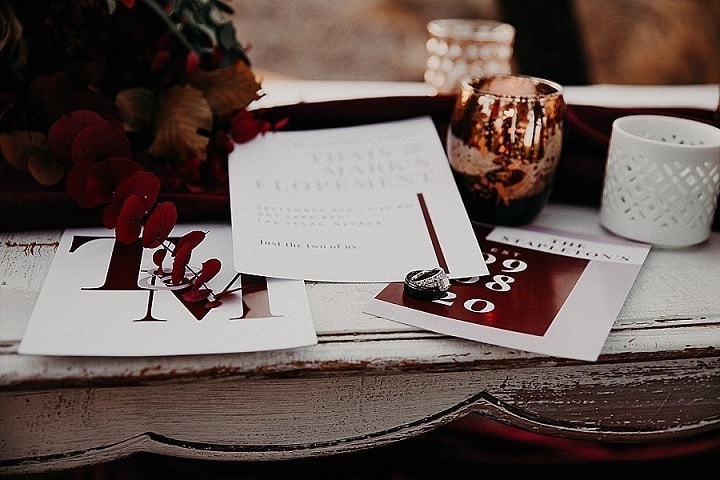 Supplier Shout Outs
FOR MORE INFORMATION ON ALINE MARIN PHOTOGRAPHY GO TO