Wedding planning for some people brings a world of excitement, of planning, of Pinterest boards, of all your childhood dreams coming to life. For others however, it can be a time of stress, confusion and lots of questions. To help you with your planning journey I am  giving you a simple check list of the 6 things that you need to book first. Planning a wedding doesn't have to be hard work, you just need to do things in bite size chunks, one job at a time.
The First 6 Things To Tick Off Your Wedding Checklist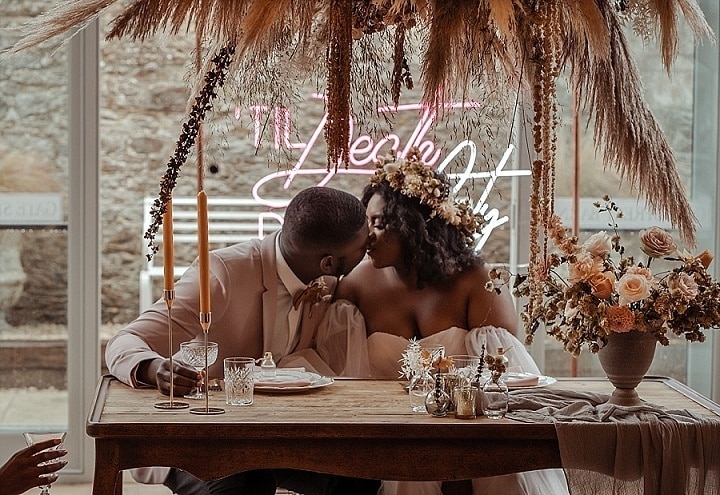 1. Venue
If you are having an orthodox or an unorthodox wedding with a theme, the venue will be everything. But, first, you need to find the perfect place that can accommodate your guests and any other requirements you might have. This is easiest if you're looking for something flexible like an event hall or outdoor space – this way, it doesn't matter what you decide because they will all be suitable!
There may be many venues available in your city, but if there isn't anything nearby, try looking through online sites. Many websites have lists that allow people to vote for their favourite venues in a specific area or add new places that they know of. It is vital to take all factors regarding the venue into consideration when choosing the perfect setting.
The venue will set the tone for every other part of your wedding planning process, so make sure this is one area that is taken care of as soon as possible.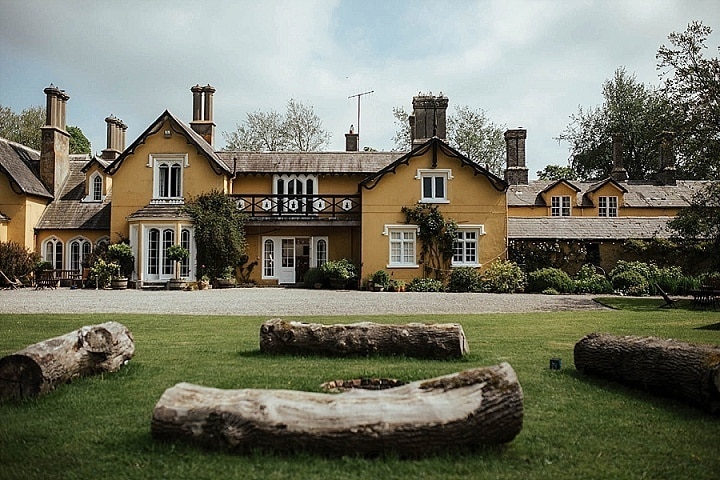 2. Photography
The Photography is the one thing you will get to keep for the rest of your married life, it is SO important to pick a photographer whose work you love and you will love forever. Once the cake is eaten, the invitations have been thrown away, what is left….the photos. This is an area I would highly recommend you spend as much as you can on. It certainly isn't an area to be scrimping on. There are lots of photography styles out there, so make sure you spend some time looking through wedding blogs and instagram to get a good idea of the kind of thing you like. Once you have a style you like, narrow your choice of photographers down and arrange to meet them so you can get to know them first hand. Remember you will be spending all day with this person (or persons) so you need to click with them.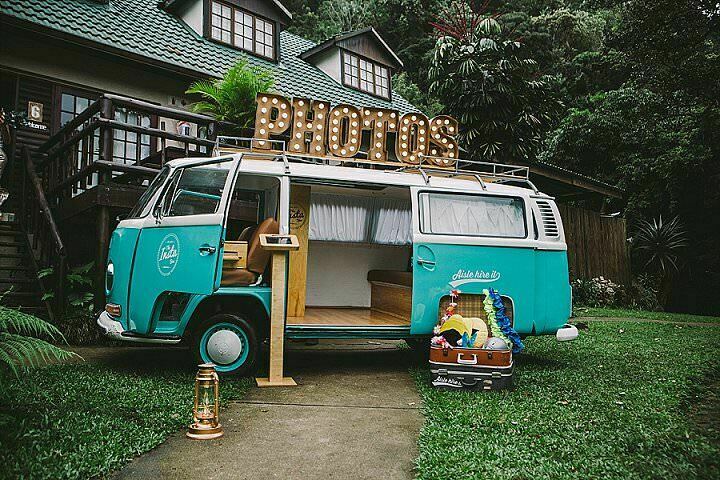 3. Wedding Dress
This is one of the most essential parts, choosing your wedding dress. From lace, velvet and tulle or mermaid style to ballgowns, you need to find the dress that suits not only your style but will also work with the theme and feel of your wedding.
You should also give some thought as to whether you want something traditional like a white or cream coloured dress which represents purity; alternatively, if any colours tie in with the theme for your big day, then this may be an option too.
Your wedding dress should be easy to move in, comfortable and flattering. It needs to fit your body shape perfectly while also showing off the style you want on this special day.
It can take time to find a perfect gown but don't worry because there are many options for brides-to-be of all shapes, sizes and budgets these days! With top designers always coming out with new collections every year, finding the perfect dress has never been more accessible or affordable. The right dress will exude confidence on this one day of glory!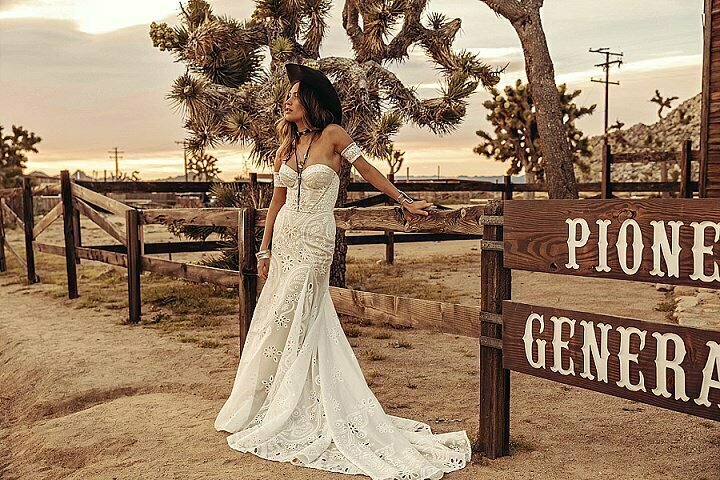 4. Caterers
You will need to think about the food you serve on your big day and how it looks. There's no right or wrong answer when deciding what sort of meal you want. Still, there are some things to consider before deciding, such as whether you have any friends or family members who have allergies? If you're having an outdoor event, do you want to serve something hot or cold?
If possible, book early because catering can often get booked up really quickly these days due to the ever-increasing demand for good caterers.
It doesn't matter if you are having a wedding at home or hosting a large formal event. However, it is essential to plan ahead because the food will be one of the main highlights for your guests. Organising catering can be complicated, so make sure you have everything on paper before speaking with any caterers. This includes all information about your budget and the type of meal that suits your needs.
5. Music
Music sets the tone for a wedding, so it is vital to figure out what type of music you want in advance. It is also wise to think about how your guests will react and whether they'll enjoy different genres or not. Things like this can really make or break the feel of the wedding.
Suppose there are any songs you particularly love. In that case, it may be worth considering them for either your grand entry or for your first dance but remember these choices have nothing to do with the guests but rather how it makes you and your partner feel in that specific moment.
It's always tricky deciding on some good tunes because tastes differ so much nowadays. However, if you have a particular genre in mind, it might be worth asking your DJ to play a few similar tracks. Another way is by sending the DJ an email with some song choices that you enjoy to create a playlist accordingly. This will ensure that there's no need for any last minute changes on the day itself when everyone is already stressed out enough!
6. Flowers
The floral arrangements must be perfect on your big day. You have to consider all of the details such as colour, style and height, so they match with everything else you've planned. It can be tricky to make sure you get it right, but there are many things to consider when choosing flowers. To ensure no unnecessary mishaps, it may be a good idea to arrange your flowers delivery the evening before the wedding, and have them stored in a cool, dark place away from any vents or drafts and make sure you keep them hydrated!
Different flower arrangements to consider for your big day include :
Bouquets, these are the most popular kind of flower arrangements for weddings. It is crucial to make sure you have enough in each colour to match your bridesmaids.
Boutonnieres, these are worn by groomsmen or ushers on their jackets during the ceremony. Make sure to pick something more natural looking without being too overbearing. They work best when they match your main bouquet in colour and general style so that there's a continuity between them both visually but also aesthetically.
Table centrepieces,  you should pick an arrangement that is in line with the style of your wedding, whether it's contemporary or traditional. Flowers aren't just for decoration either! They bring life and beauty into every room your guests enter. So make sure this element of your big day really stands out by thinking carefully about how you want them displayed on tables.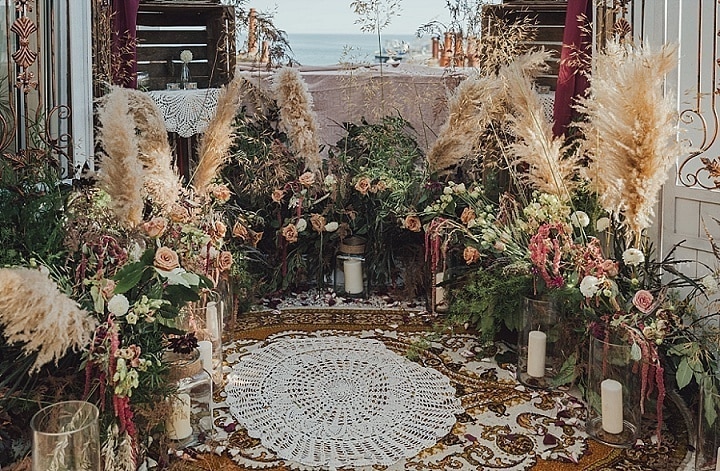 Finalising all of the above can be extremely daunting but so exciting at the same time! So enjoy the planning process, and if anything does not go to plan, just remember, "none of your guests know what your wedding day should look or feel like, so just go with the flow and enjoy the celebrations."