As we ease into the week after we all come to terms with the football results, I am hoping this Tuesday is going to be a good one for all of us! To put us back on track and give us something super pretty to look at I have this bright and colourful styled shoot to share with you. The shoot took place on 14th July 2020 in Chicago, and it's a mix of 'Moroccan Flair Meets European Vintage.' The shoot is a vibrant mix of stunning colours, beautiful flowers, an amazing venue and a gorgeous dress. If you are looking to blend your wedding ideas together in a relaxed, unstructured, yet super stylish way then this shoot is for you. Brought to you by the wonderful Colette Marie Photography.
Colette tells us more about the shoot
As a bi-racial couple, her Ecuadorian-American with a love for Moorish architecture and him Filipino-American with his favorite memories stemming from the couple's European vacations, Melissa and Vincent were all about blending two styles for this gorgeous inspirational shoot. The couple, along with a team of talented vendors, thought outside of the box and landed on a design theme that represents the couple while being completely unique and utterly breathtaking — Moroccan flair meets European vintage.
Think varying and bold patterns, unexpected colors, and tons of texture. Overall, thinking outside of the classic pink, green and white color palette can lead to perfect imperfection and a wedding in a class of its own — and this is a great example of that!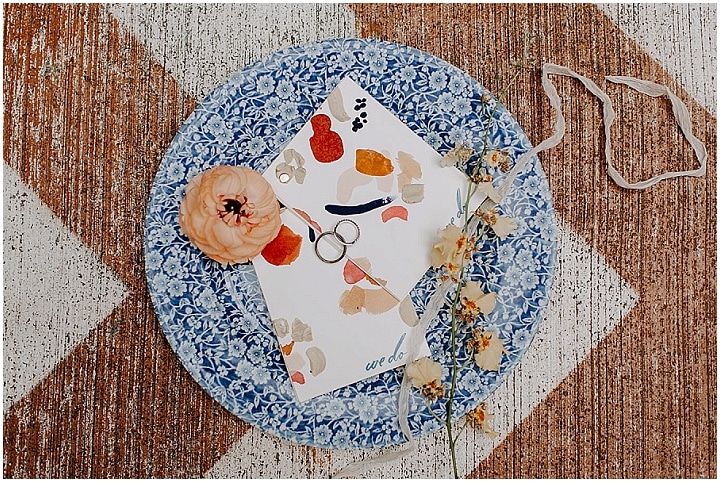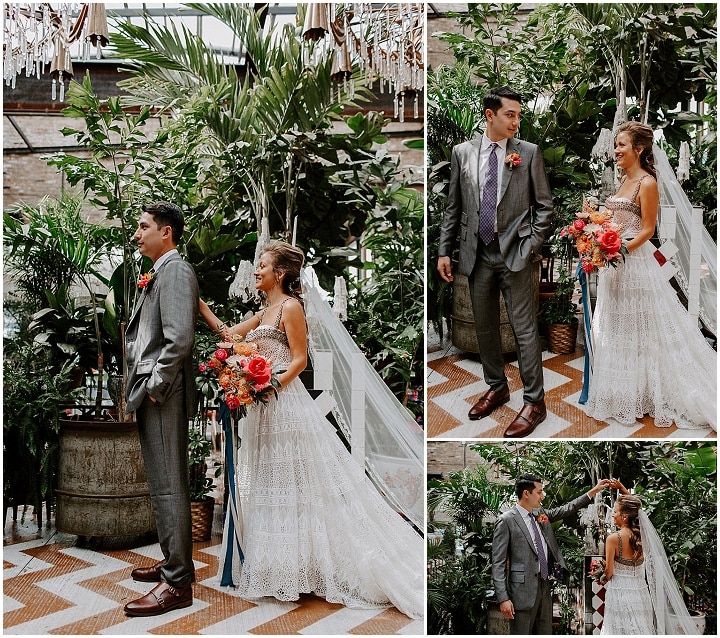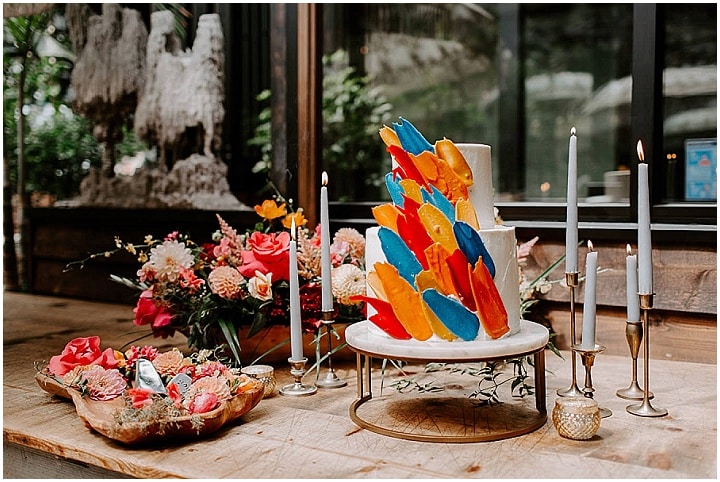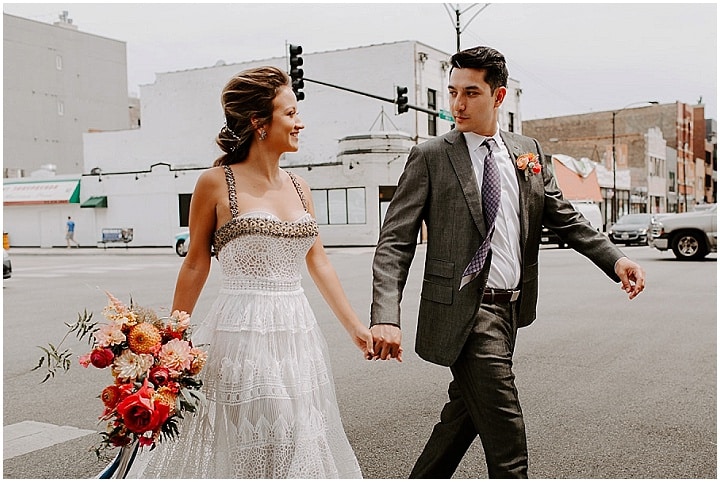 Supplier Shout Outs
For more information on Colette Marie Photography go to 
[jprel]