happy Thursday everyone, how are you all on this glorious Thursday morning? I hope the weather is holding up where you are and that you are getting a chance to go outside and enjoy it. I am taking you to Michigan today for the wonderful wedding of Brettina and Megan who were married on 4th October 2020 at Imlay City. After one wedding cancellation due to Covid the couple decided to change their venue and get married outside in their own back garden. The results are this super personal wedding, with beautiful outdoor ceremony, stunning portrait shots and a rocking marquee reception. The whole day is laid back, super pretty and filled with love. Apaige Photography was there to capture the day for us.
Ashley the photographer tells us more about the day
Megan and Brettina got married at their home in Imlay City, Michigan. I have been mentoring Brettina in photography for a few months now- and going to this wedding felt more like attending a few friends wedding rather than working it.
Brettina and Megan are the SWEETEST people I know. Rona made us move the date of the wedding and at the end they decided to ditch the venue and just get married at home. Everything felt so personal and sweet and all of the family was super welcoming as well.
This day was one of my favorites – and the brides – gosh, they were willing to run in the field while it was raining. Visually this wedding was stunning, and it was one that stole my heart because my past officiant who directed my wedding 5 years ago [almost to the date] was the one who conducted this wedding as well.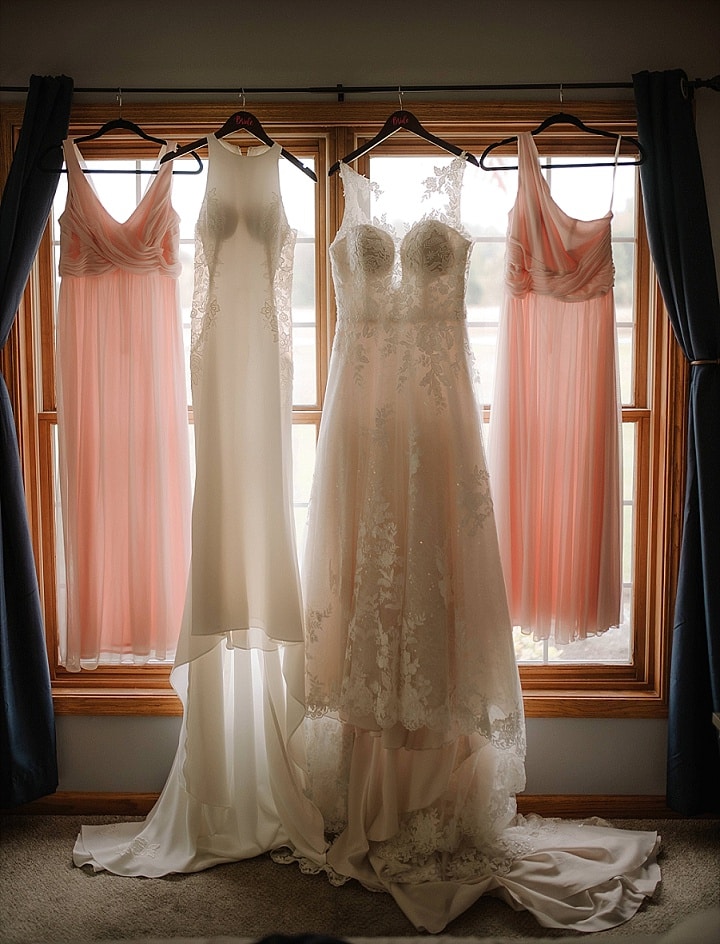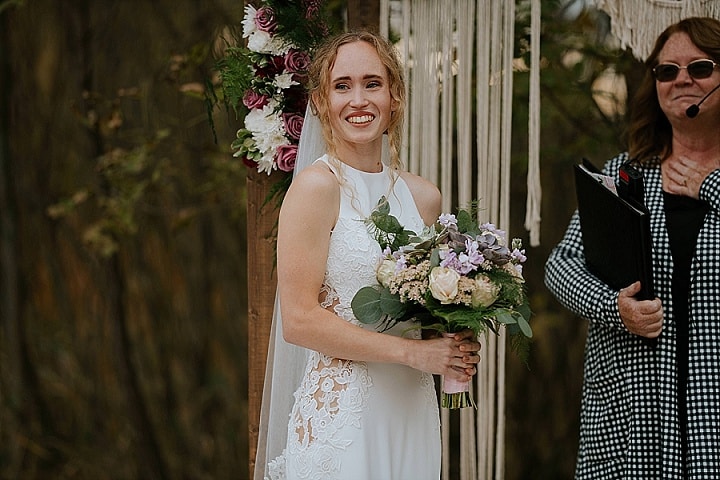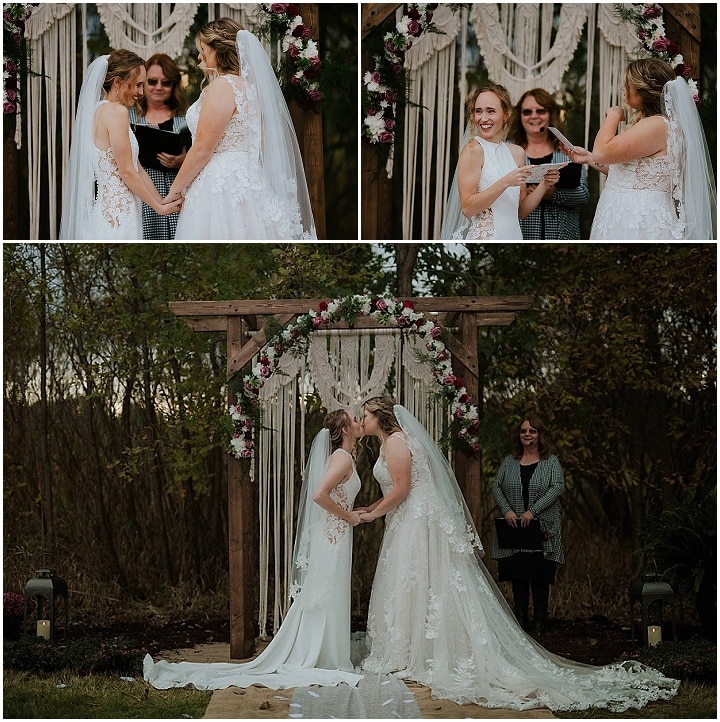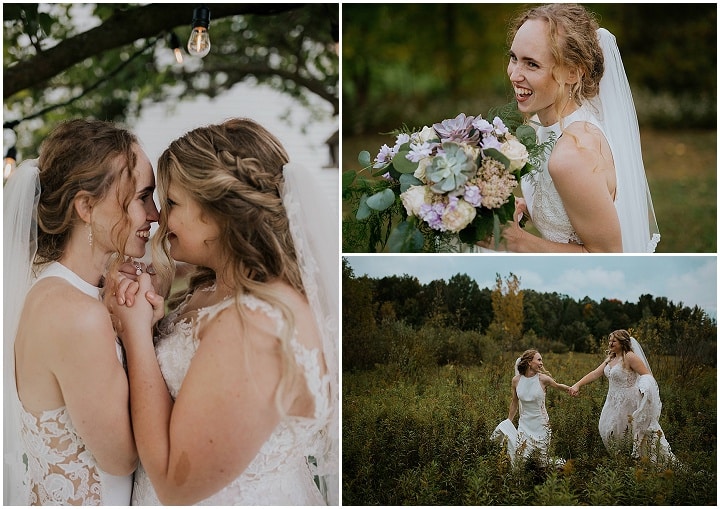 Supplier Shout Outs
For more information on Apaige Photography go to
Due to an email issue if you have emailed me between the 2nd & 9th of December, please resend it.
X