Today I am brining you a truly magical styled shoot. A shoot with a huge appreciation for nature, the outdoors, forest and woodlands. The shoot took place on 5th June 2020 at the woods behind Stratton Court Barn in Oxfordshire. It brings with it a magical quality and an ethereal feel to the whole shoot. Dark shadows, married with flickering sunlight, deep tones of greys and purples against the natural greenery of the woodland. If you are looking to hold an outdoor wedding then this is the perfect inspiration for you. A gorgeous table set up, as well as the most amazing looking cake. The over all feel is calm, intimate and full of mystery. Big thank to MT Studio Weddings for the amazing photos and the wonderful team of suppliers she worked with.
 We want you to follow us into the woods, to experience the intimacy and the magic of the woodlands: the earthiness, the play of light, the scent of green, the almost other-wordly quality of the sounds and sights found.
What made you decide to do the Shoot?
Well, firstly, we were in lockdown, and the future of weddings was looking bleaker every day. Our creativity and passion was being slowly eroded with every postponement made. Secondly, we wanted to showcase that the countryside has so much more to offer than the fields and barns so often associated with traditional country celebrations. So as soon as six people were permitted to meet outside, we set to work.
What was your inspiration behind it?
In all honesty? I kept thinking: if I were to get married with a limited number of guests, how would I want it to look and feel?
But more importantly, we [Mt Studio Weddings and Karin Tindall Events] have always been most at home in vast forests and deepest countryside – places where woodlands nymphs and eerie silences would seem at home. And when we produced this shoot, we were all so grateful for nature: It kept us centred, inspired and feeling very blessed that we had it to enjoy. And we wanted to take weddings with us there.
What did you want to get out of the shoot and do you feel you accomplished this?
We wanted couples to feel and experience the woodlands like we do, and let the beauty of a wedding blend with the elegance and grace of the forest. And this is exactly what Mt Studio captured in both photo and film. Every detail and every nuance: the earthiness, the play of light, the scent of green, the almost other-wordly quality of the sounds and sights. They not only went into the woods – they brought the magic and intimacy of the woodlands home with us.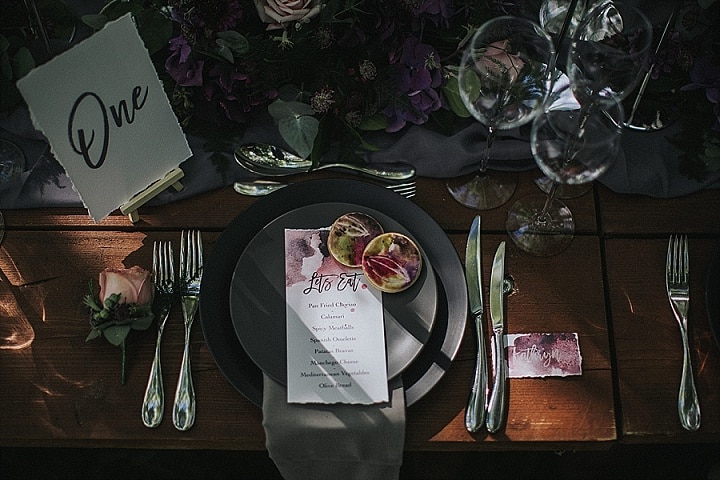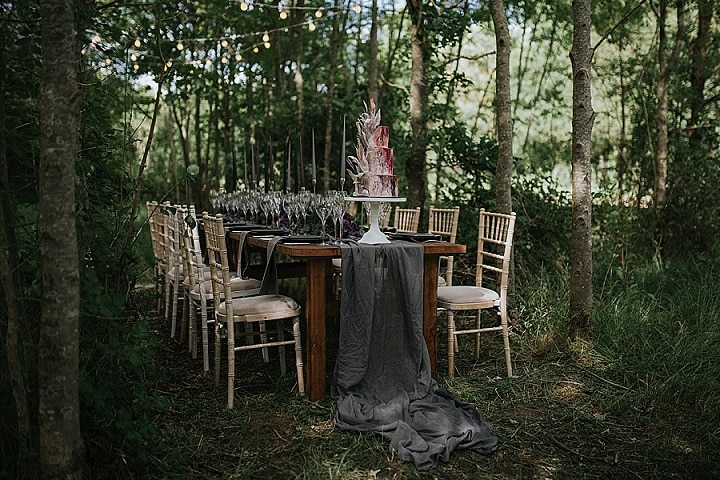 Supplier Shout Outs