Escort cards are becoming more popular in the UK, but already used a lot in America. They are a great alternative to the Table Plan as they can be used more creatively and often double up as fabulous forms of decoration and always a great way to tie in your wedding theme.
Instead of having a table plan telling your guests where they are sitting for the wedding breakfast, the escort cards are a fun little card in what ever format you want it to be, which has the guest's name on the front of the card and the table number they are sitting on, on the back of the card……..what could be simpler! place names can then be coordinated if you wish with the escort cards, or tied in with the menus.
I have been looking for some examples of escort cards and got a bit carried away. To make it easier I have put them into categories (well you know I love my categories) and put them all on boards, we have Rustic, Colour, Food & Drink, Quirky and Plants and Flowers. I hope you like my sections.
First though here are my two favorites that I found.
Image source: Ruffled Blog Photography: Steep Street
Image Source: La Belle Bride Photography: Harmony Loves
Photo source: 1) Love and Lavender  2) The Ritzy Bee Blog 3) Green Wedding Shoes 4) Style Me Pretty 5) Whimsical Wonderland Weddings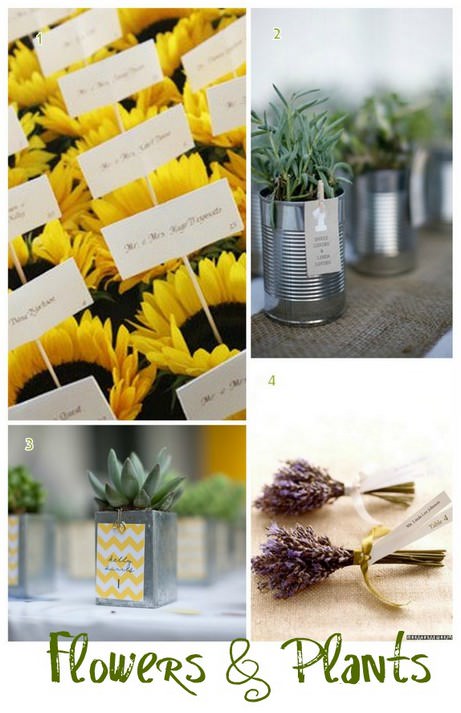 Photo Source: 1) The Knot  2) Martha Stewart Weddings 3) The Aisle Style 4) Martha Stewart Weddings
Photo Source: 1) Ruffled Blog  2) The Knot  3) Martha Stewart Weddings 4) Belle Destinee  5) Style Me Pretty  6) Oh So Beautiful Paper
Photo credits: 1) Project Wedding 2) Martha Stewart Weddings  3) Project Wedding 4) The Knot  5) Young House Life
Photo source: 1) Bridal Guide 2) The Knot  3) Just a Pinch 4) Wedding Chicks 5) Elizabeth Anne Designs 6) 100 Layer cake 7) The Knot

So there is my selec tion 29 of my favourite finds. Do let me know what you think, which one is your favourite? and if you are using escort cards at your wedding tell me what your doing.

Big Boho Love
Kelly

[jprel]