When it comes to your wedding day, a lot of the focus is (quite understandably) on the bride-to-be. After all,  she deserves to feel every bit as beautiful and wonderful as she is on the day that she's spent her whole adult life imagining. But that's not to say that the groom doesn't deserve his share of the spotlight, too. He deserves to feel handsome and dashing as he stands next to the love of his life at the start of their journey through married life together. 
Grooms: Now's The Time To Ensure You Look Amazing on Your Big Day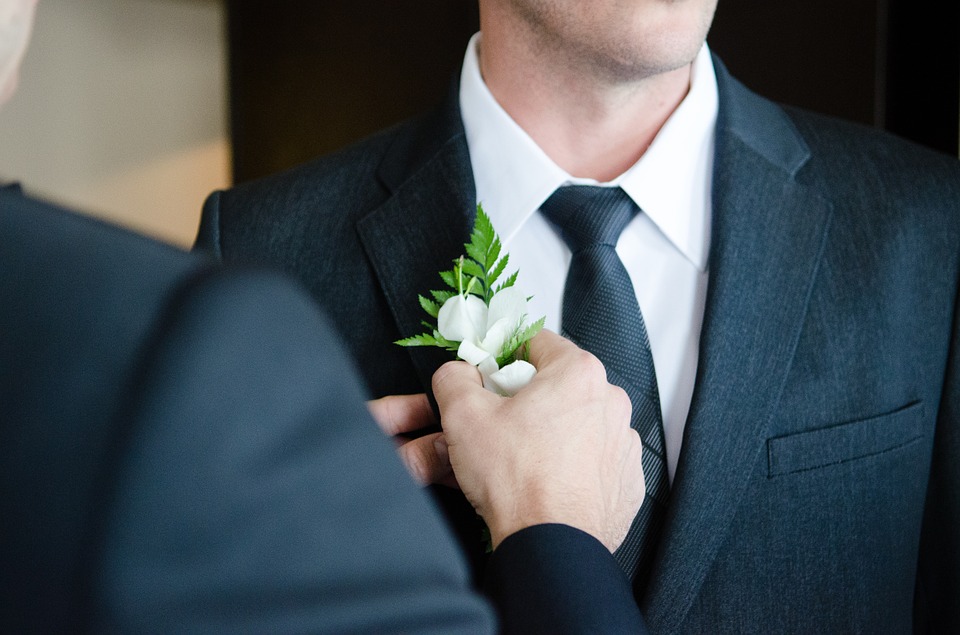 Whether you have your sights set on a spectacular blowout of a wedding or a more modest micro-wedding, both the bride and groom deserve to look and feel their best when they say their "I do"s. But, gentlemen, if you want to look incredible on your big day, now's the time to put in the prep work… 
It's never too early, or too late, to look after your skin
You want your skin to look healthy as you stand side by side with your bride. The last thing you want is to be afflicted by flaky and dry or oily, spotty skin. You may never have had much of a skincare regimen to speak of before. But it's never too early, or too late, to start looking after your skin. Don't worry, this doesn't mean spending a fortune on skincare products. Quite the opposite in fact. Just get into the following habits:
Moisturise every day

Wash daily with a cleanser rather than harsh soap

Wear sunscreen when you go out

If you're clean shaven, change your blades regularly

If you're bearded, use a beard oil to prevent flaky skin beneath your facial hair
Is it time to wave bye-bye to your bald spot?
It's an eventuality that every follically challenged gentleman dreads. Leaning over to kiss his new bride at the altar and showing his glistening bald spot to the world. You could always join the legions of hot bald guys by shaving your head. But if you're serious about doing something about your male pattern baldness, now is the time to start. 
You might want to look into getting a FUE hair transplant. If so, it will be 12-18 months until you see the complete results. You will also need to look into taking Finasteride to block the androgen that causes baldness. Alternatively, sprinkling a few keratin fibres into thinner hair can give it a thicker appearance.   
Wedding bodies are not made a month before the big day
Every groom wants to get in shape for his big day. But don't leave it until 3 months before to go on a fitness kick. Start laying the foundations today. Start out by lifting weights to boost your metabolism and improve your silhouette. As the big day approaches you can look at ways to trim down body fat to live you a great balance between size and definition on the big day. 
The tooth, the whole tooth and nothing but the tooth
Finally, it's likely that you'll want to smile on the big day. But if you're self conscious about your smile, there are lots of options to ensure that you smile with confidence on your big day. From crowns and veneers to removable clip-ons, there are a multitude of options to suit every budget.