Happy Friday everyone, I hope the sun is shining where you are? I'm of work today as I am looking after Dexter. I couldn't have picked a better day as it is hot and sunny already here in Sheffield so the paddling pool is out and ready to go. Nik is away for the weekend, so I am meeting friends for dinner this evening, Dexter has a party tomorrow afternoon, then I have another friend coming over on Saturday night, then Dexter and I are out for the day on Sunday. Happy Days indeed! On with today's wedding, and what a wedding it is. I have been so excited to share this one with you ever since it was submitted. Emelyn and Breck were married on 22nd September in Bedford, Virginia, on their family ranch. What started off as a calm garden wedding in the sunshine, soon turned into complete disarray as they experienced a whole lot of rain and a flash flood. The rain turned into mud and more mud and more mud! You have to see the pictures to appreciate just how much mud there was, as the dance floor turned into a mud sliding competition. Everyone was covered head to foot in mud! What a crazy day it was! Big thanks to Sowing Clover Photography for the fantastic photos.
Flash Flood Mud Sliding Virginia Wedding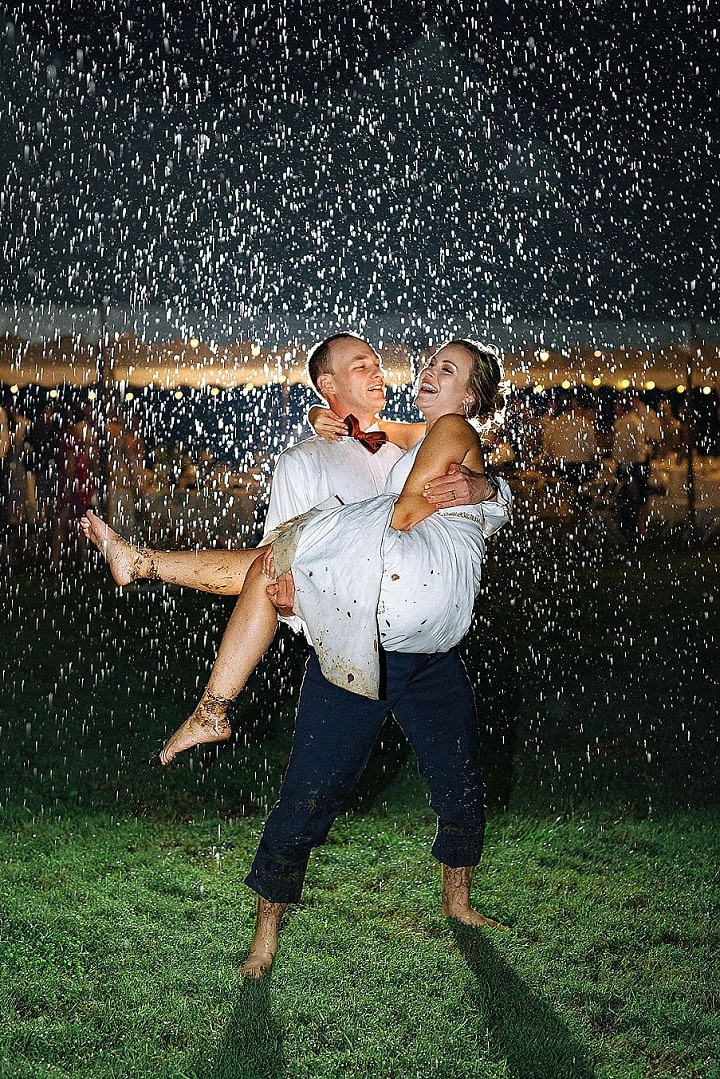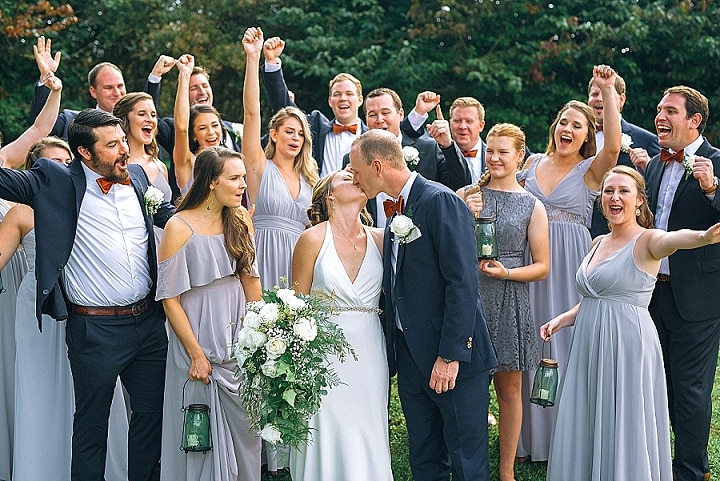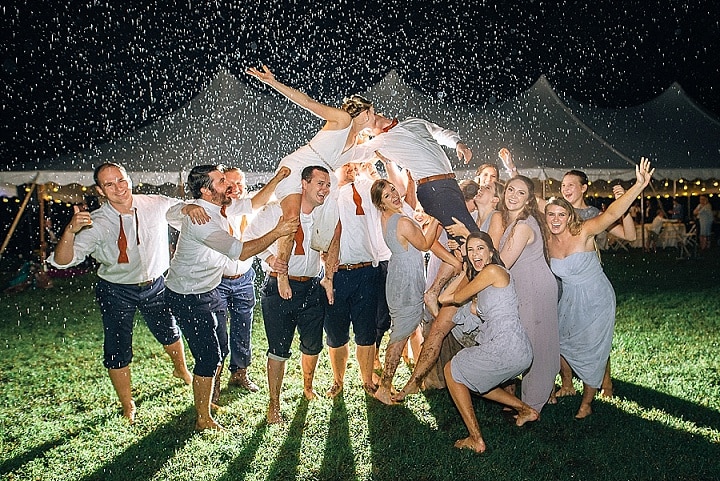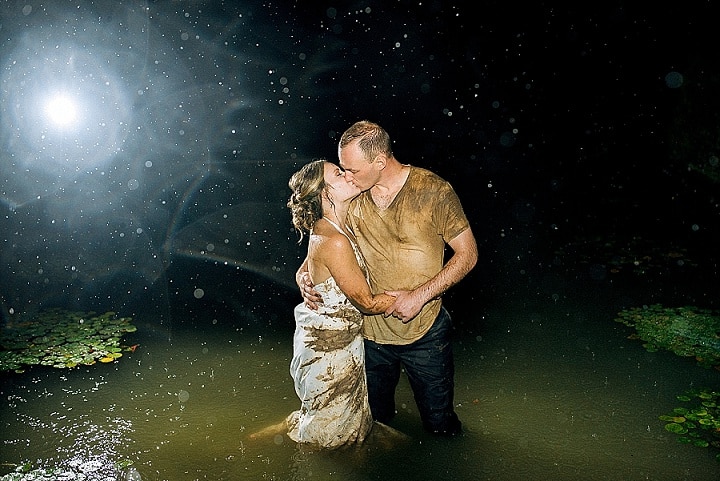 Christopher from Sowing Clover Photography tells us more about the day
Breck inherited his 200 year old family ranch where he and Emely raise cattle. So when their beautiful garden wedding at The Clayton Nature Center had a flash flood that turned the reception into a giant mud pit – things got crazy! The whole wedding party and multiple guest began sliding in the mud. A day I know I will never forget and neither will the mud covered guests.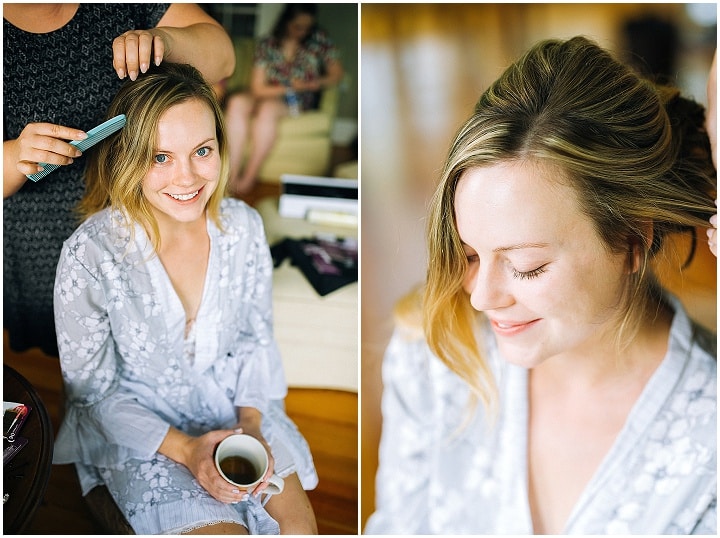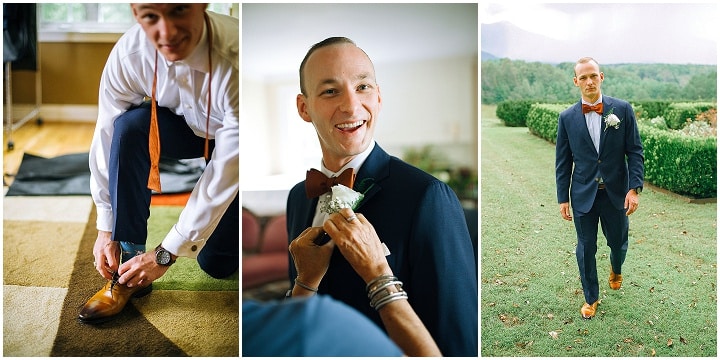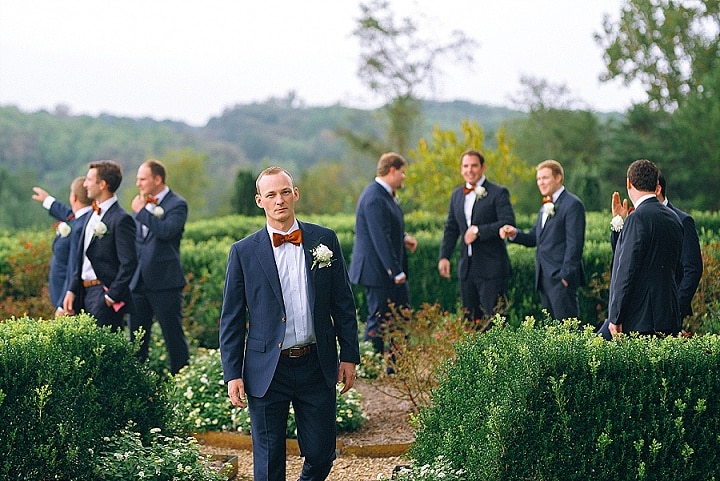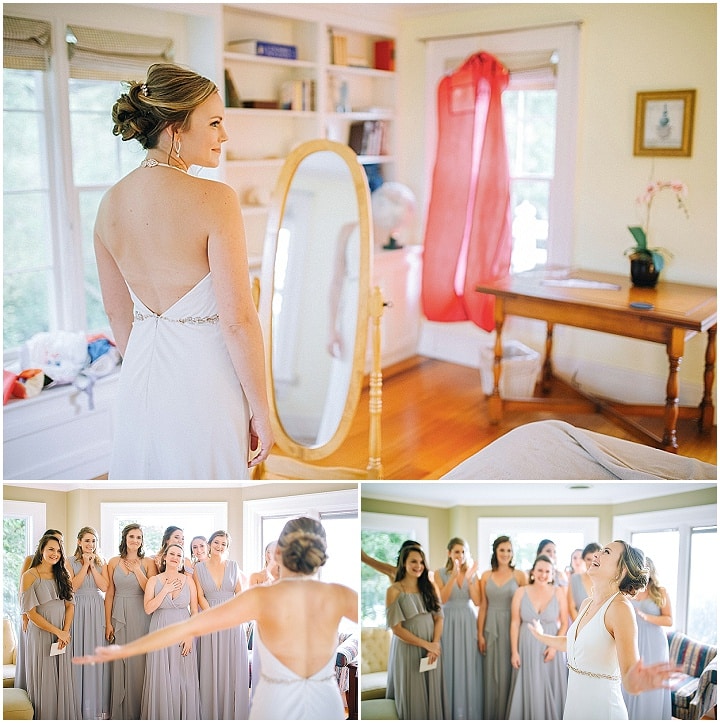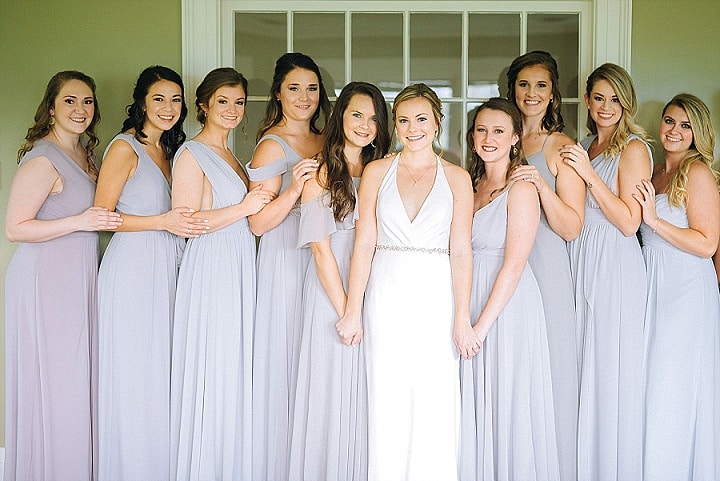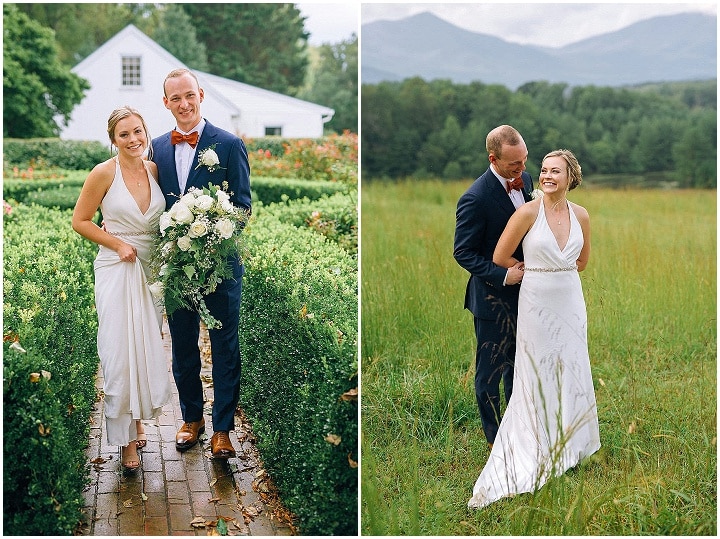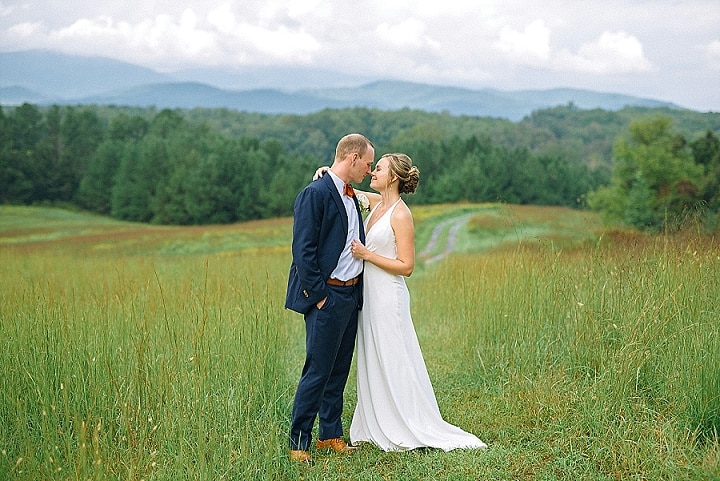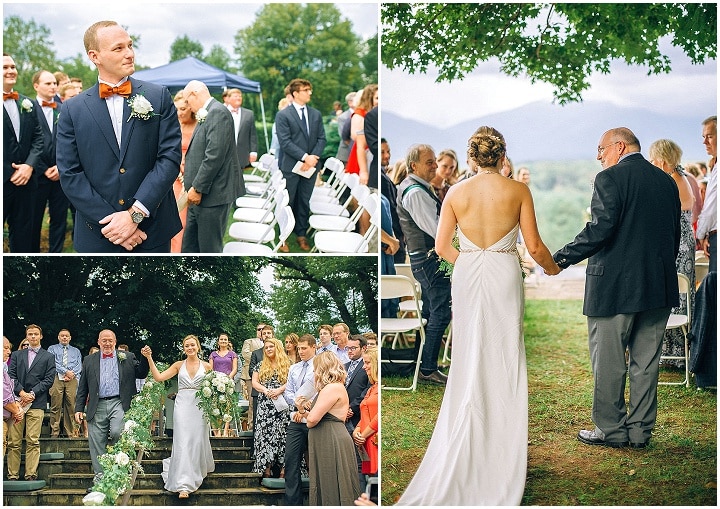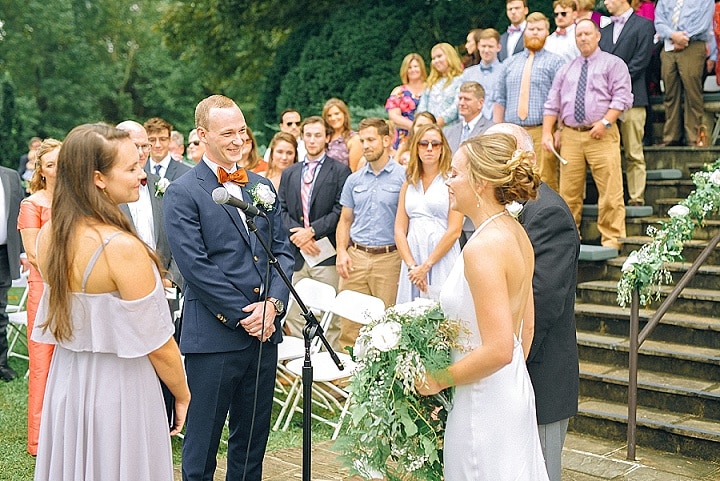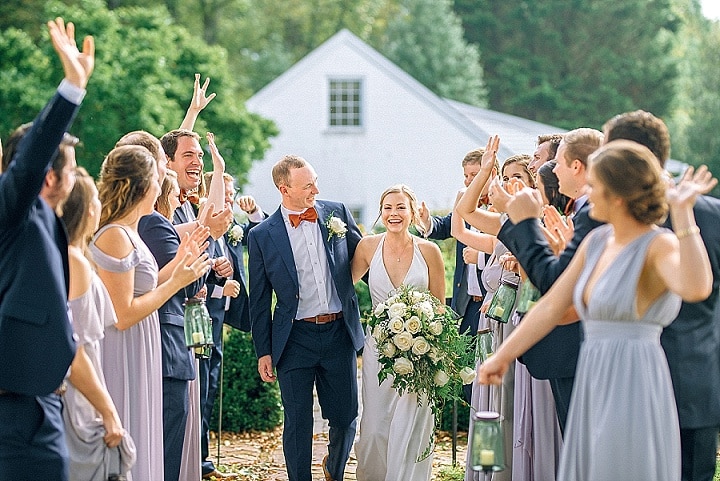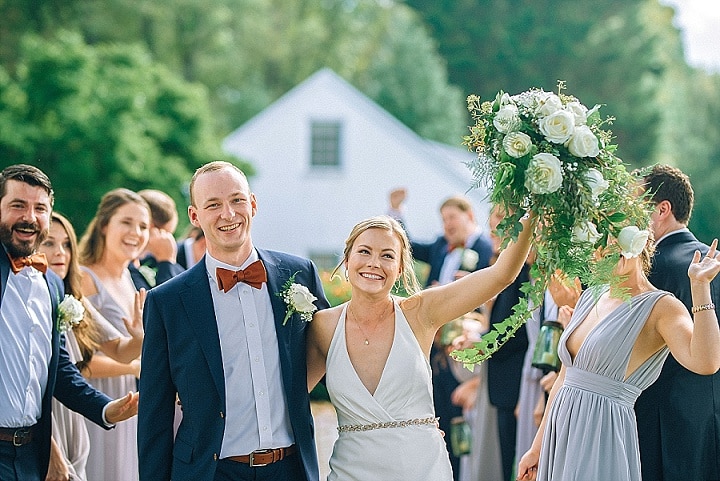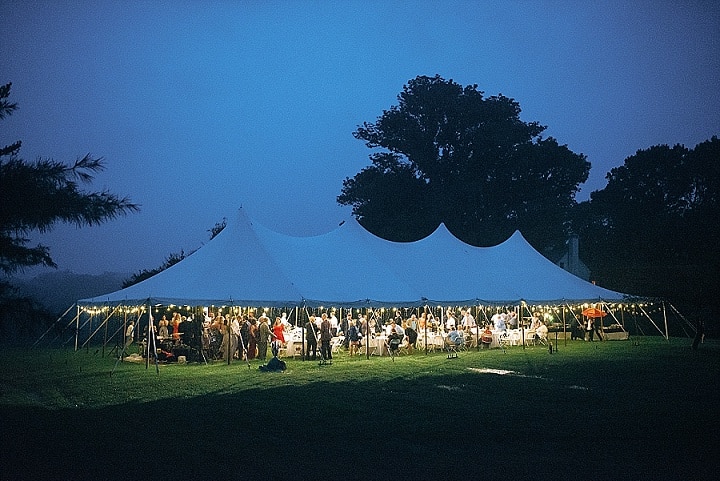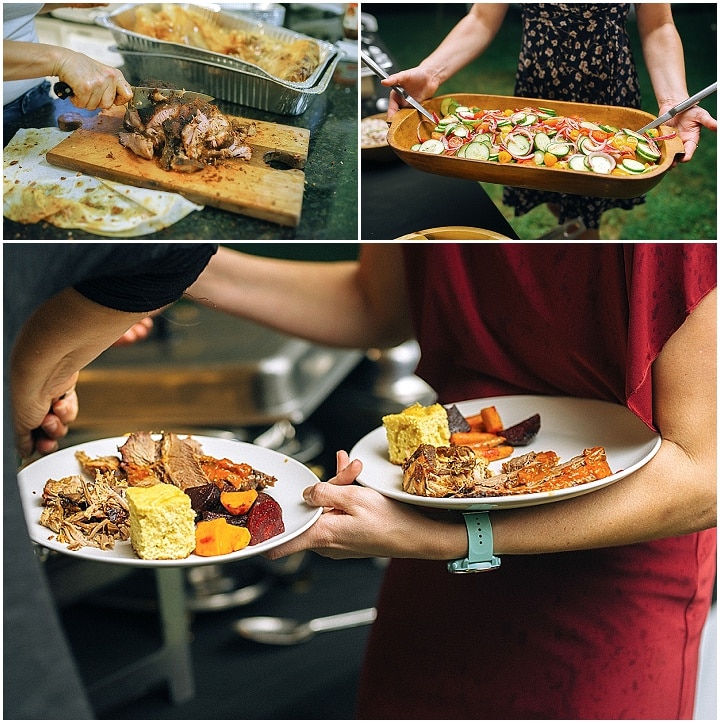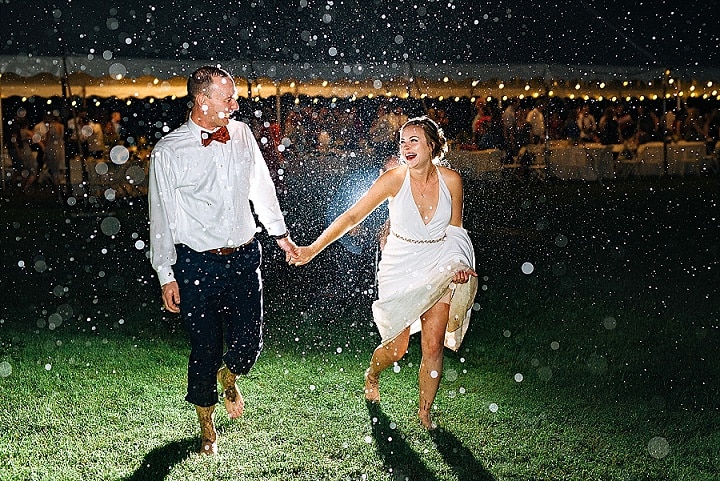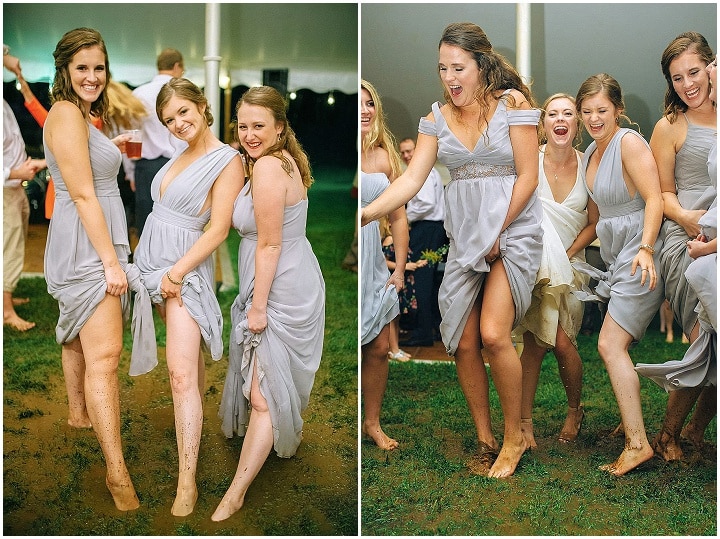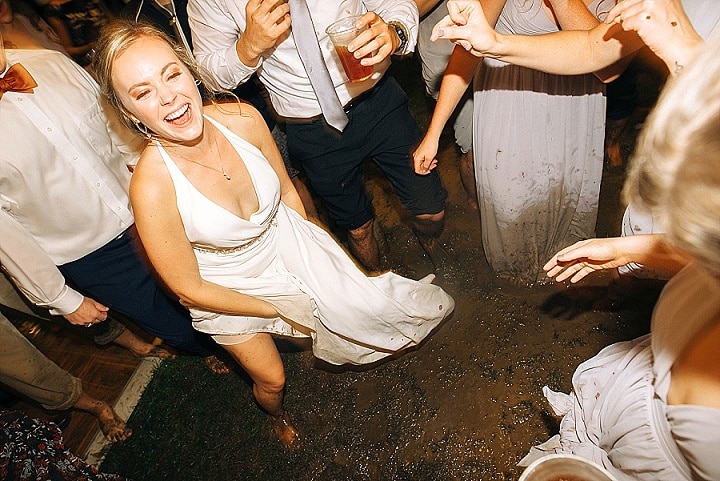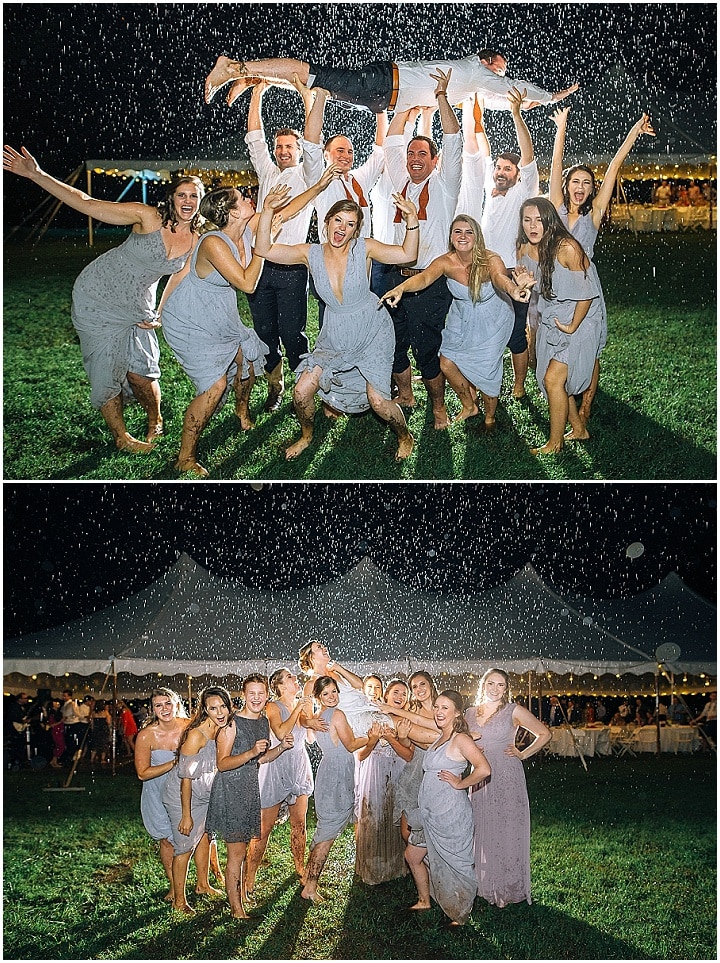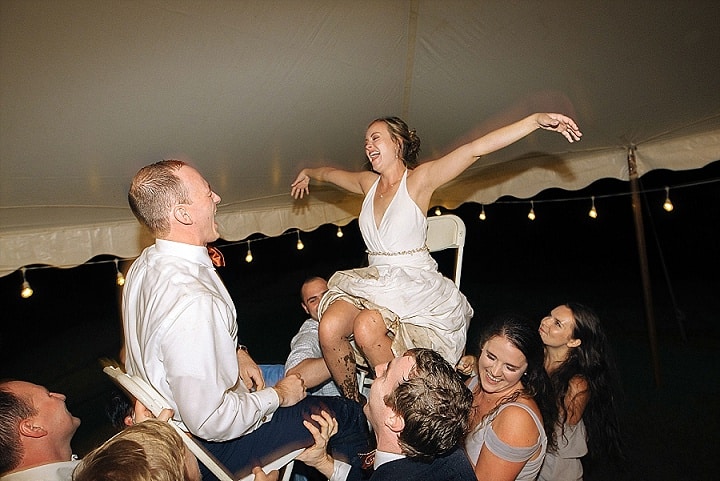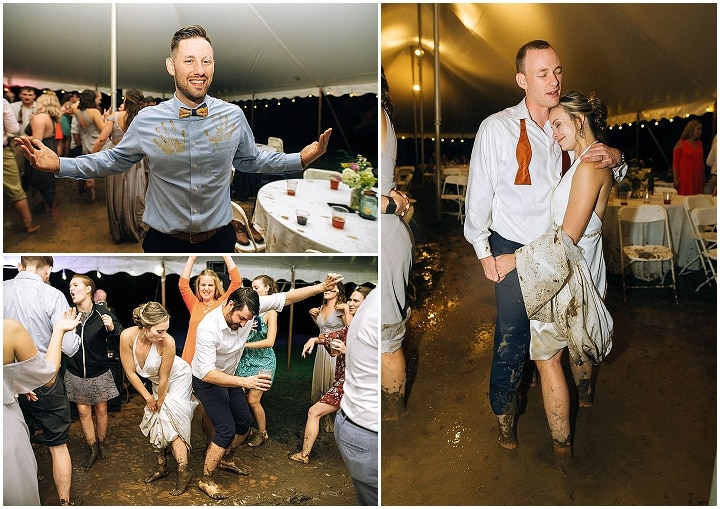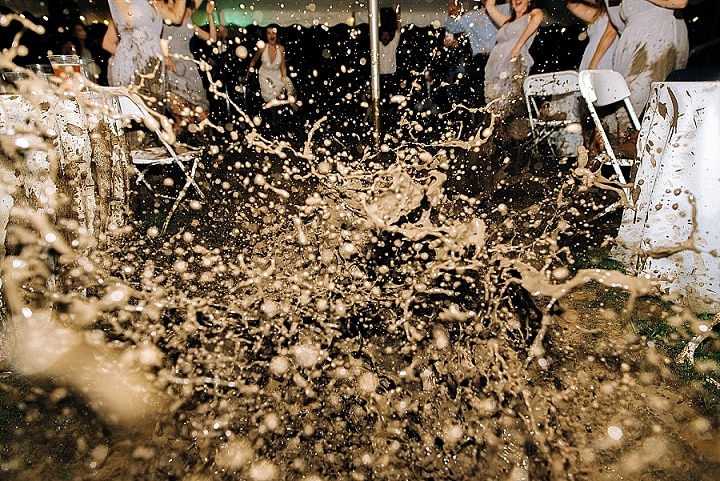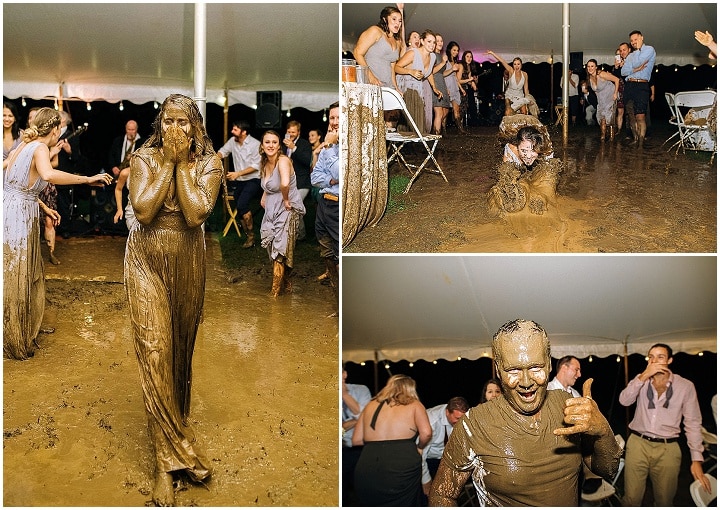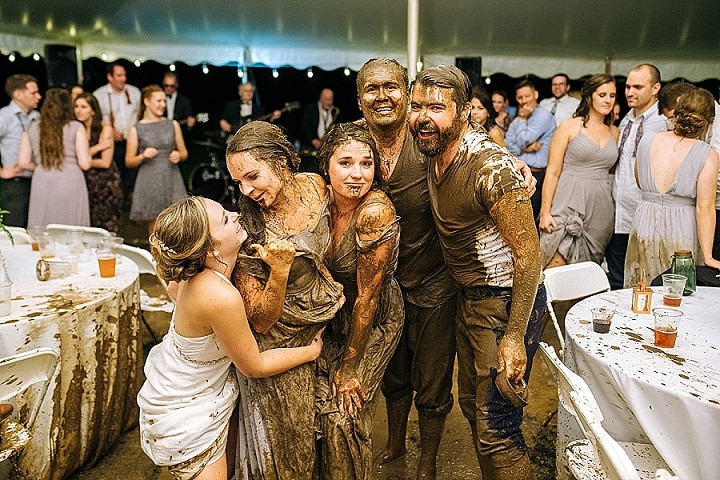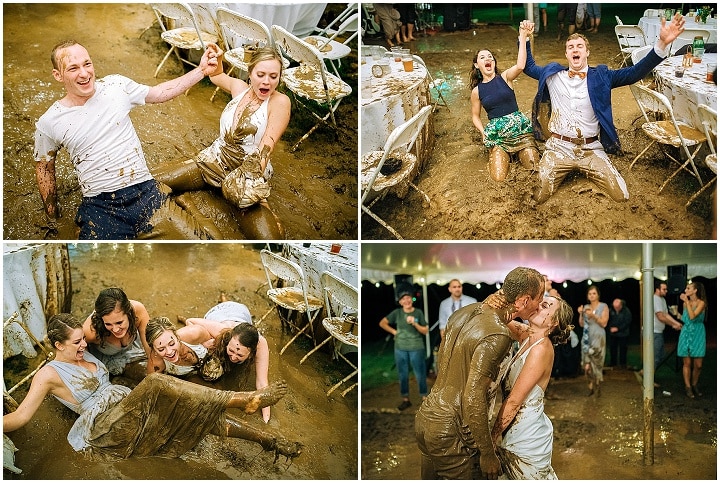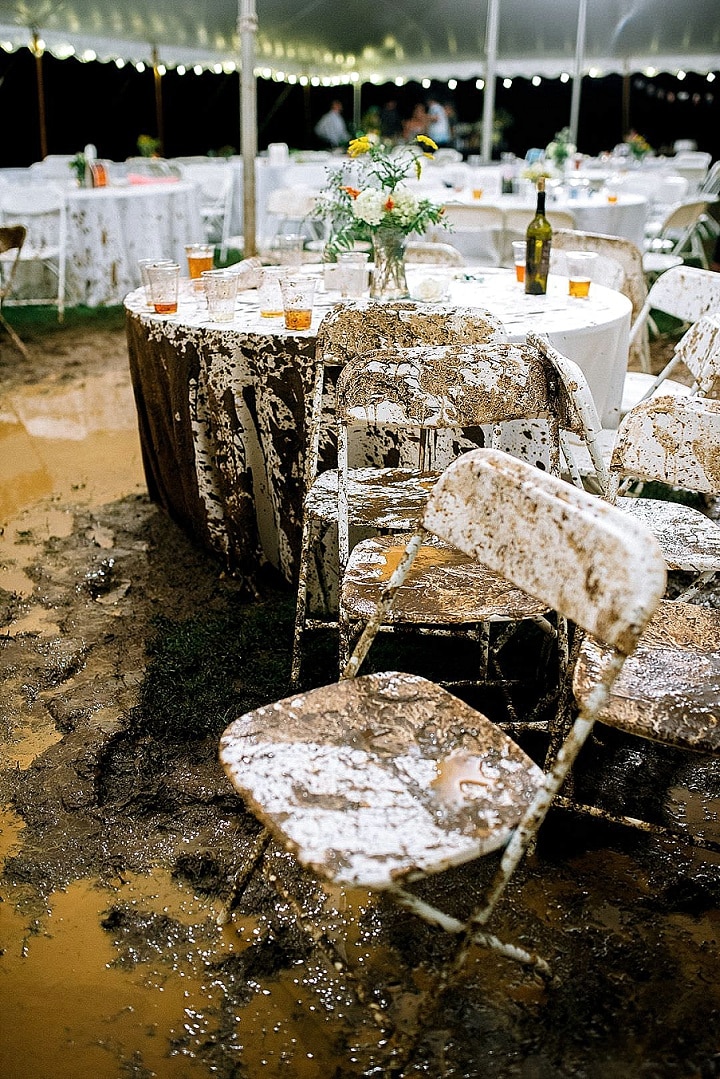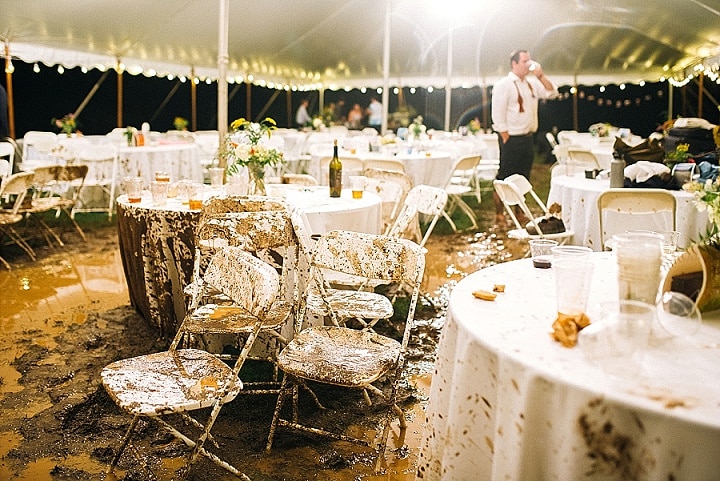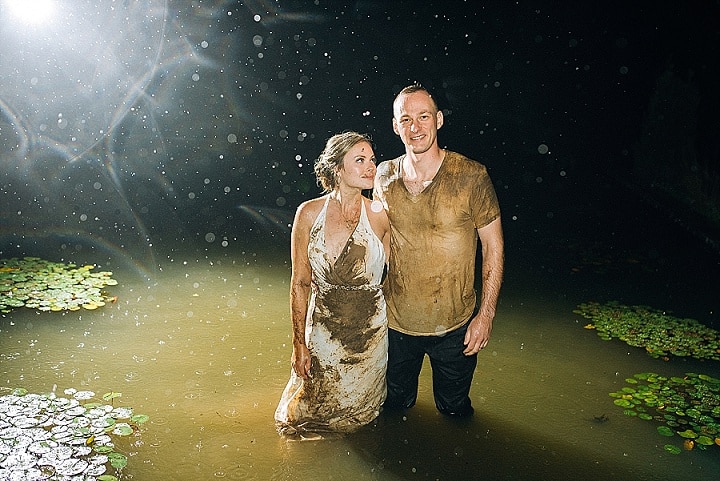 Supplier Shout Outs
For more information on Sowing Clover Photography go to
[jprel]