Well Hello Wednesday, and how are you all today? Today I am super excited as I am off to the hairdressers to get my hair done. It seems like forever but I finally have an appointment, so I am off to get my hair made curly, I cannot wait! Today we are celebrating the wedding of Kris and Chris. They were married on 26th October 2019 at Sunshower Farms in Kona, Hawaii.The whole day is super relaxed and looks amazing. From the first look to the intimate outdoor ceremony with the most stunning flowers. Right through to the reception where the food looks amazing and the dance floor was never empty. This wedding is a real celebration of love, all brought to you perfectly by Aloha Zoe Photography.
Coffee Farm Intimate Wedding in Hawaii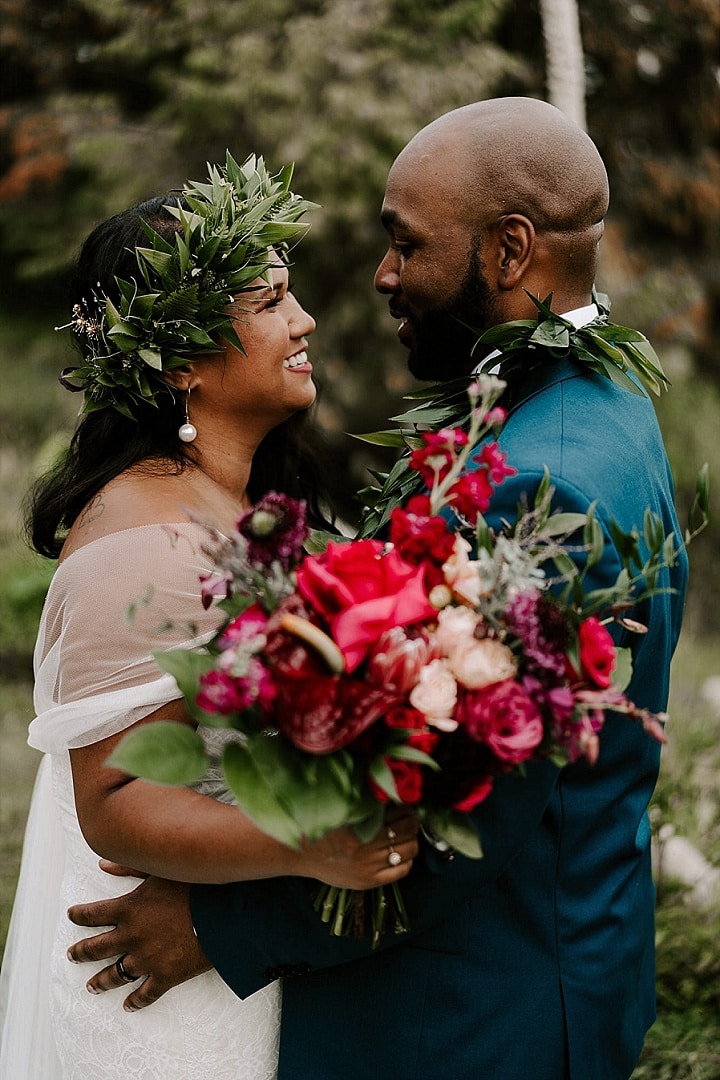 Corinne from Aloha Zoe Photography tells us more about the day.
Chris and Kris (deemed Guy Chris and Lady Kris by the end of our time together) live in the hustle and bustle of New York City. After visiting Oahu for a vacation a year prior, they both fell in love with the energy and peacefulness that the island provided. When thinking about where they wanted to get married, they knew New York City was a definite no. They made the choice that made the most sense to them — to get married on a coffee farm on the Big Island of Hawai'i. Their closest friends and family members flew in from all over the states to see Chris and Kris get married in Hawaii. Their day consisted of getting ready photos in a farmhouse, first look photos in the middle of a coffee field, a ceremony surrounded by banana trees, oven-fired pizza, and fresh coconuts, lots of dancing, and even a station to finish off the night with a sweet touch! This was the perfect wedding for Chris and Kris to resemble exactly who they are as a couple, and we are so thankful we got to be a part of their day!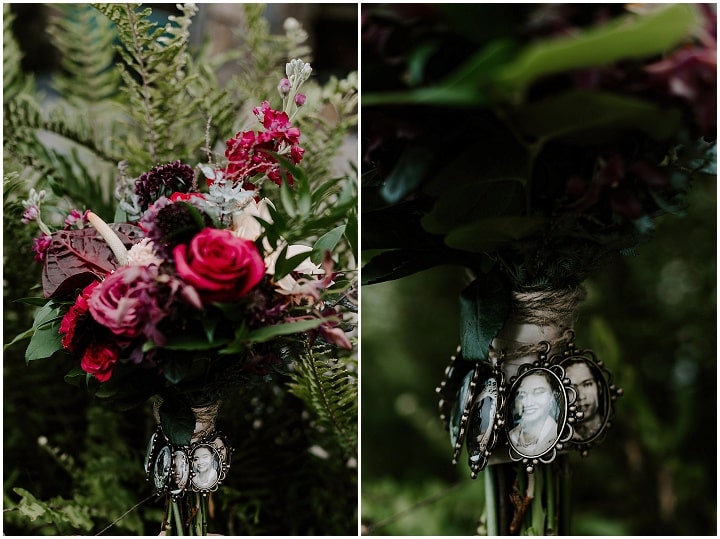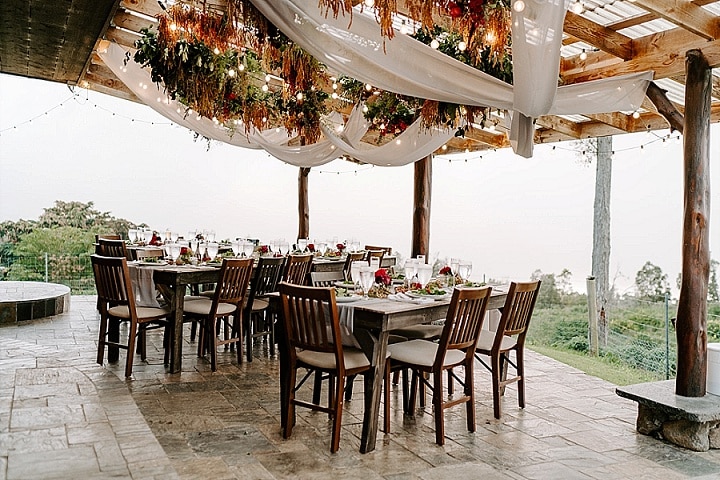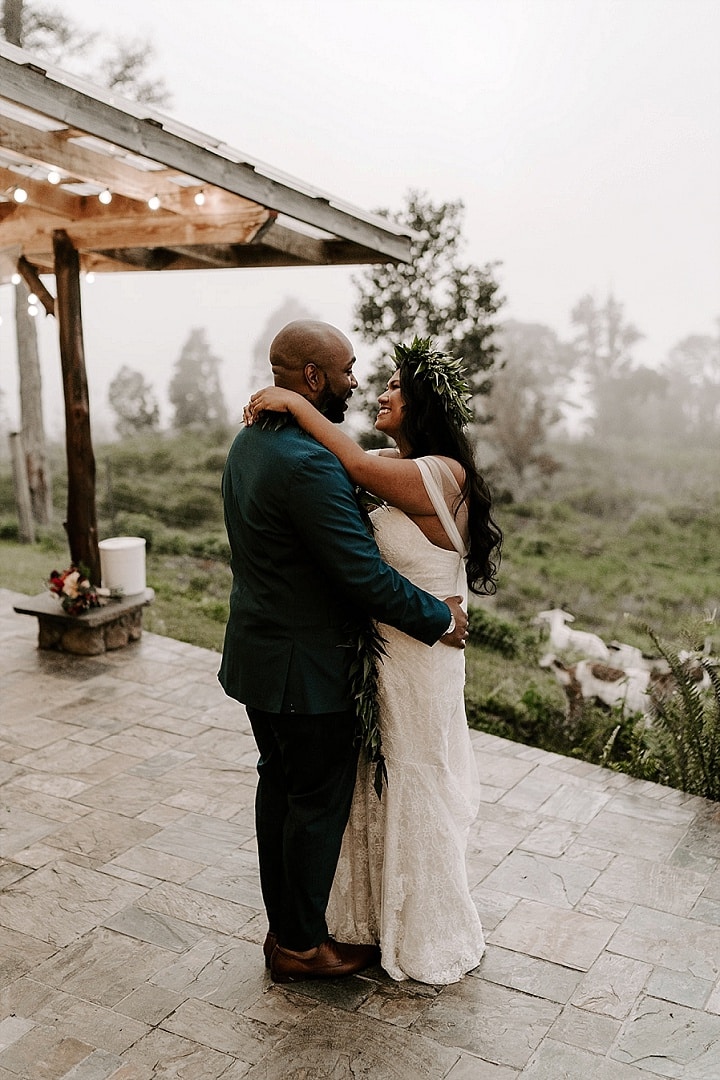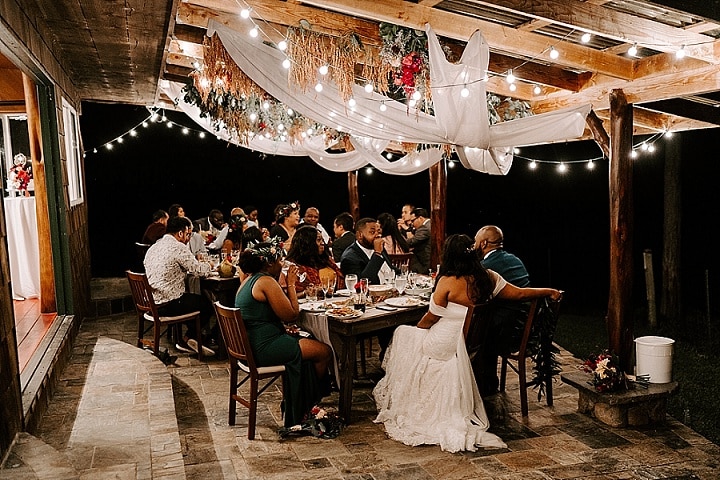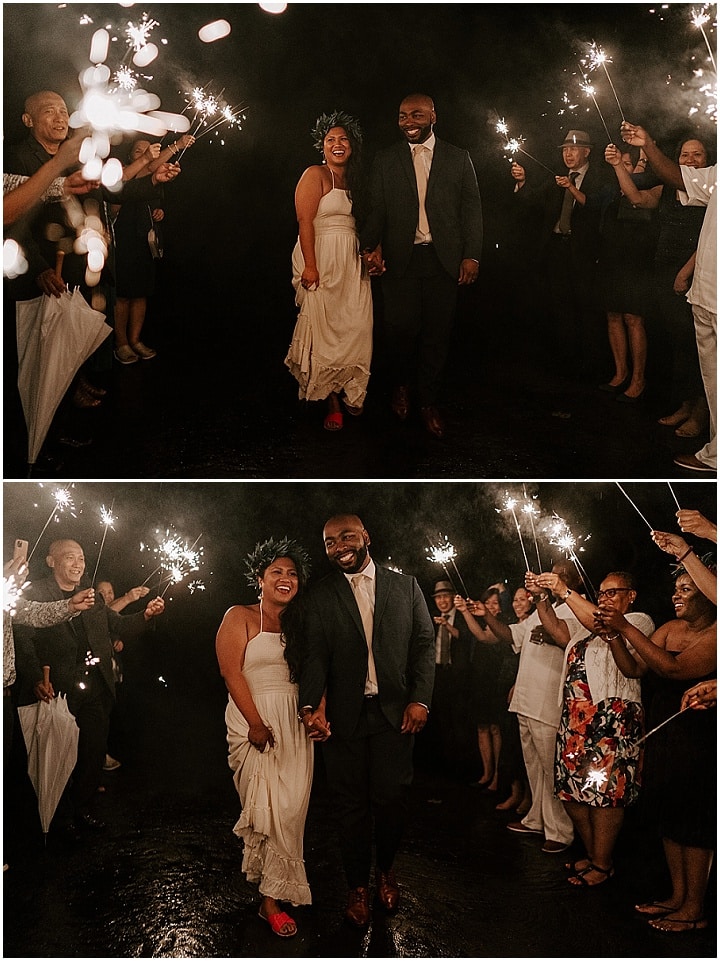 Supplier Shout Outs
For more information on Aloha Zoe Photography go to
[jprel]