This afternoon we are talking all things stationery as we talk to Madeleine the marketing executive from Bride & Groom Direct. No matter what your wedding style is, I can guarantee you will find something to suit your taste with Bride and Groom Direct. With over 500 invitation designs from rustic to modern, festival to traditional, there really is something here for everyone. Not only invitations, but a fabulous range of guest books, accessories, hen do products, card boxes, cake toppers. You name, it they will have what you are looking for. A one stop shop for all your wedding needs! I have chosen a few of my favourite products from their website and Madeleine has been kind enough to share with us a bit more information about the company as well as their top 3 best-selling invitations and accessories.
BRIDE & GROOM™ was established in 1993. Since then, we are proud to have built a reputation for quality and service, providing one of the widest ranges of personalised wedding stationery available directly to the Bride and Groom.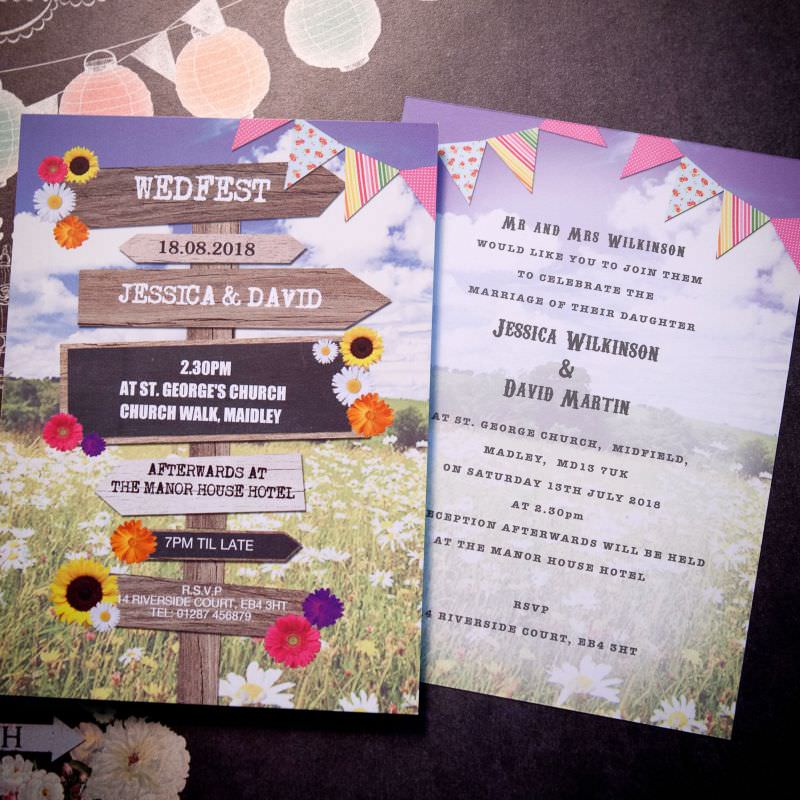 Bride & Groom Direct are the leading online retailer and supplier of wedding invitations, save the date cards, favours and wedding accessories. We provide luxury products at competitive prices, and the highest levels of customer service.
With Bride & Groom Direct, you can be sure that the items you order will be just perfect because you will be able to discuss your requirements with experienced staff, see and feel the invitations before you order, choose exactly the wording you want and check the layout and wording online.
Relax and enjoy planning your wedding with the Bride & Groom Wedding range. Let us help you to set the style and mood for your perfect day. Simply explore our beautiful collections and order your personalised wedding stationery and themed bridal accessories from the comfort of your own home.
Our product range includes matching stationery, personalised serviettes, cake boxes and bags, photograph albums and guest books, wedding cameras, balloons, bridal gifts and favours and much, much more!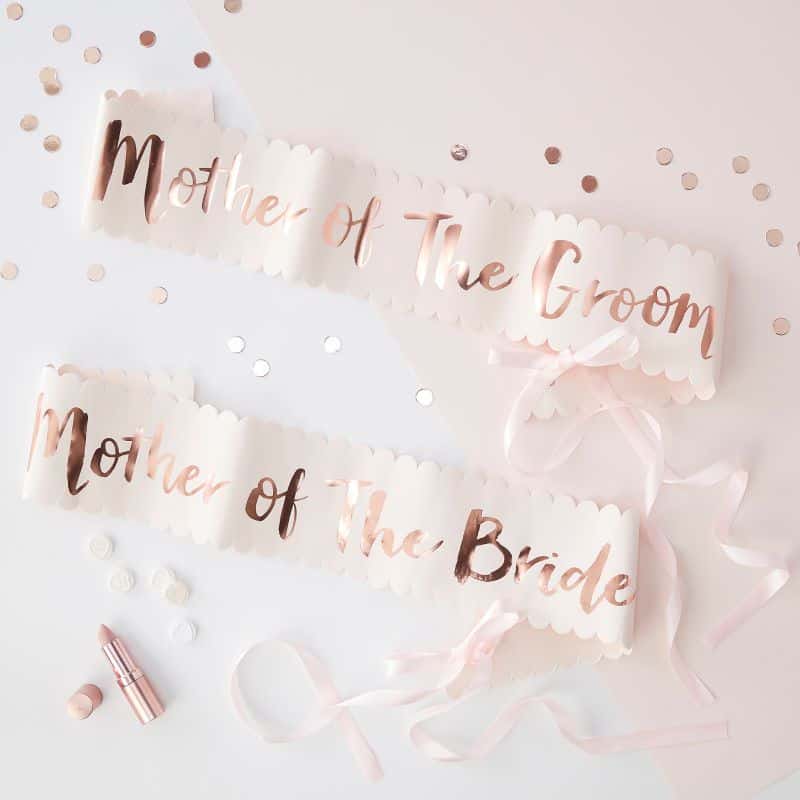 When did you start and where are you based? 
Birde and Groom direct were established in 1993, we are based in Lancashire and are proud to support local third party suppliers. We can deliver globally, so no matter where you are based we can deliver your wedding stationery to you.
How would you describe your style?
With over 500 invitation styles, whether you are looking for traditional and classic or modern and contemporary stationery we are sure to have a style to fit in with your theme.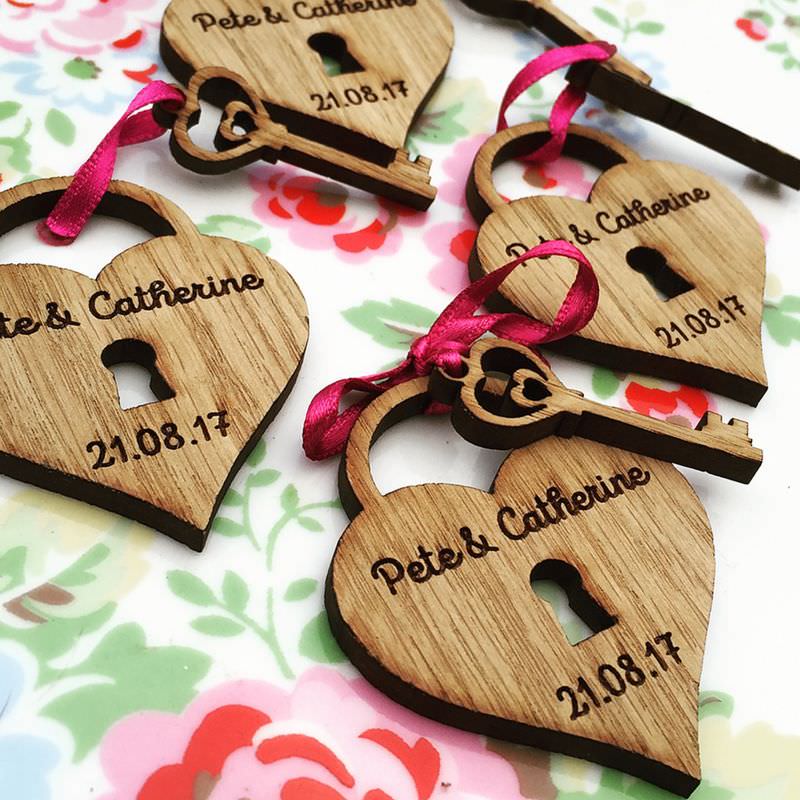 What makes you different to your competitors?
We've been given a Trust Pilot score of 9.2 out of 10 by our lovely customers, which we are incredibly proud of. We love joining couples on this special journey and will help in any way we can with your order. Whether you need advice on when to send your save the dates or how soon to send out your thank you cards, we love to help.
Can you give me some information on your pricing structure?
Our invitations start at 99p each and go up to £4.80 for a hand finishing card. We hold a monthly sale, meaning you can purchase stationery with up to 50% off. No matter your budget, wedding theme or style we are sure to have the stationery and accesssories for you.
Our top 3 best-selling invitation designs are as follows:
The stunning ribbon comes in a huge selection of colours, so you are bound to find one that matches your colour scheme. Guests that receive this beautiful invitation will have the enjoyment of opening it like a present, to find the gift of love inside. An absolutely stunning invitation that your guests will remember long after the big day.
Matching items available – Evening invitation, reply card, order of service, place card, save the date, menu, table plan, guestbook
This stunning wedding invitation lets your guests open the invitation from a little pocket. Not only does the pocket protect the gorgeous invitation inside, it also gives your guests the excitement of opening it to find the gift of love inside! A simple design with a twist!
Matching items available – evening invitation, reply card, order of service, place card, menu card, thank you card.
This stunning design shows two weddings rings representing the bride and groom. The silk and lace background adds a touch of elegance and the gold wedding bands let your guests know that you love will last a lifetime. A perfect invitation for a couple that wants to let their guests share a part of their love and happiness. A best seller!
Matching items available – evening invitation, order of service, reply card, save the date card, thank you card.
Our top 3 accessories are as follows:
These gorgeous Save the Date Magnets are the perfect reminder for your guests. They make the most perfect keepsake, reminding everyone of the date when you joined together and created so many memories. The Oak finished wood gives a beautiful look and feel and can be personalised with your own details.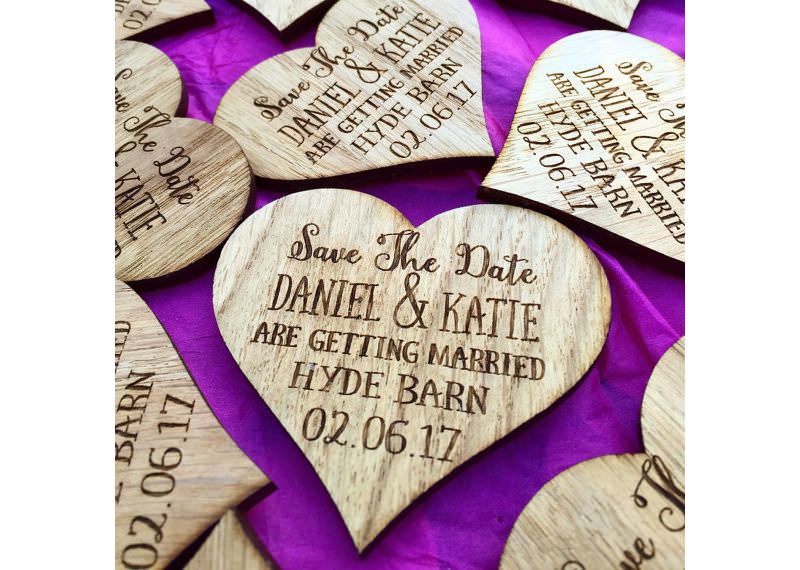 Rose Gold Wedding Planner
Make planning your wedding memorable by using this hard backed rose gold wedding planner.
Melanie Table Plan
This Melanie table plan is a perfect match for the rustic themed wedding. And is supplied with free table cards.
 For more information on Bride & Groom Direct go to 
 www.brideandgroomdirect.co.uk / www.brideandgroomdirect.co.uk/blog / FACEBOOK / PINTEREST / INSTAGRAM / TWITTER / 0800 316 2016
this is a sponsored post