This afternoon I am throwing the blog open to Mark Crayden from Crayden Wedding Photography so he can show you some of his favourite photographs and tell you a bit more about his work, his photography style and get to know him a bit better. Mark is based in South Yorkshire but covers the whole of the UK and Europe and has been shooting weddings now professionaly for just over 3 years. With a love of Vodka, Ibiza and BMX bikes, Mark describes his style as documentary mixed with a real, honest feel and I know you are going to love his work as much as I do.
I'm Mark, a Yorkshire based photographer, who has a real, genuine passion for wedding photography. Covering the UK and Europe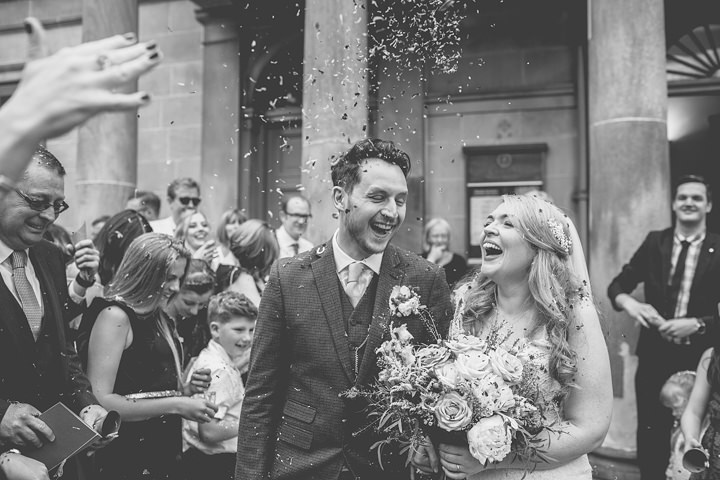 Away from wedding photography, I live in a house full of ladies. My wife Stacey runs her own painting workshop company and we're lucky enough to have three beautiful daughters, Macy, Betty and Cissy. Even our cats, Layo and Bushwacka (interesting names to shout first thing in the morning) and Winny with whippet (Stacey named the dog) are ladies, so you will have probably guessed by now I'm a very patient person.
10 QUICK FACTS ABOUT ME:
I sometimes cry at weddings! ….Shhhhhh don't tell anyone
I love food, good food, fresh food
I recently completed my first half marathon 13.2 miles
I'm just starting to get a few grey hairs! ok! maybe more than a few then!
I love black olives, especially mixed with olive oil, lemon juice and balsamic vinegar…Hmmmm
I entered a BMX race when I was 13 and came 3rd! I still have the trophy
Street photography inspires me!   "Need to do more"
Vodka is definitely my tipple!
When I get chance I like to be out riding my mountain bike in the Peak District
I'm a fully qualified chef!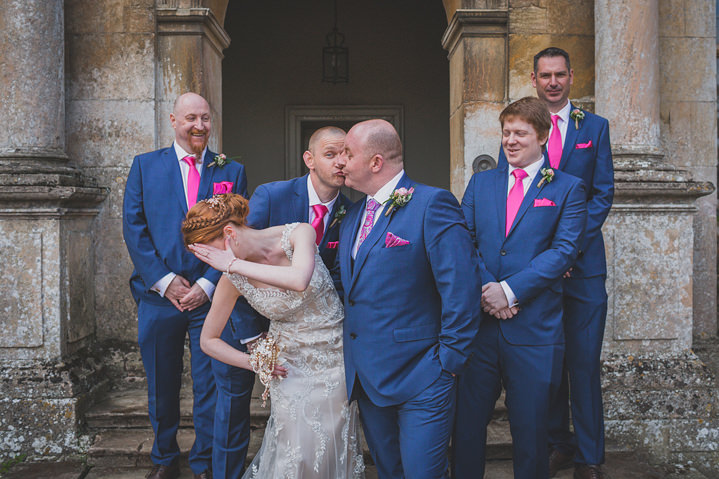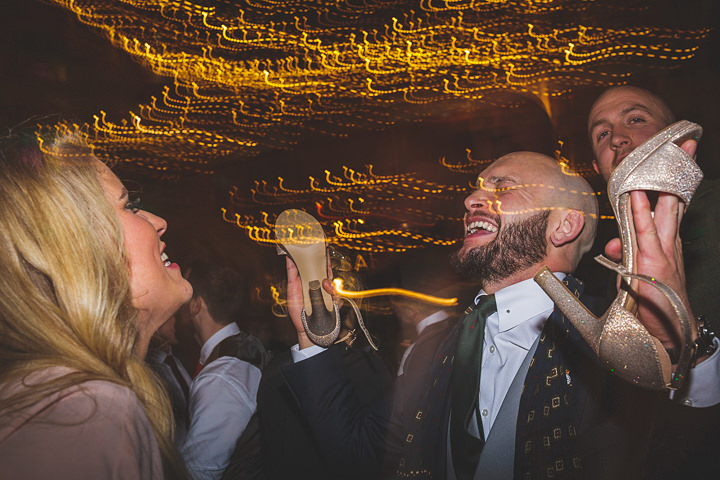 How long have you been taking photos for?
From the age of 10 years old, my first camera was an instamatic, It was called "The Button" I still have it!
When did you start your photography business?  
I started my wedding photography business in September 2015.  I needed a new direction in my life, the job that I was doing was sapping the life out of me, something needed to change and wedding photography fitted in perfectly.
Where are you based?
Doncaster, South Yorkshire, but I travel the whole of the UK and Eurpe for weddings.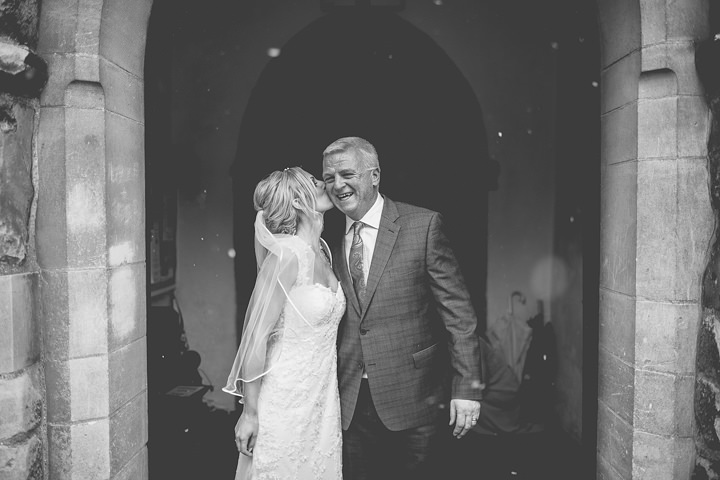 How would you describe your style?
I'm always developing my style, I kind of like my photo's to have a documentary feel to them, as well as a real, honest feel to them too.
What is your favorite bit of technical kit?
My Spider Holster, It's basically a camera holster which fits around my waist, which I can attach two camera bodies to so all of the weight is on my hips, It saves me from having a stiff back after a 12+ wedding, you've just got to watch out you don't knock any small children out as your walking round the place!
What do you enjoy most about your job?
The wedding day buzz, meeting new people and spending time with people who genuinely are having the time of their lives and getting the opportunity to document their day the way I see it unfolding.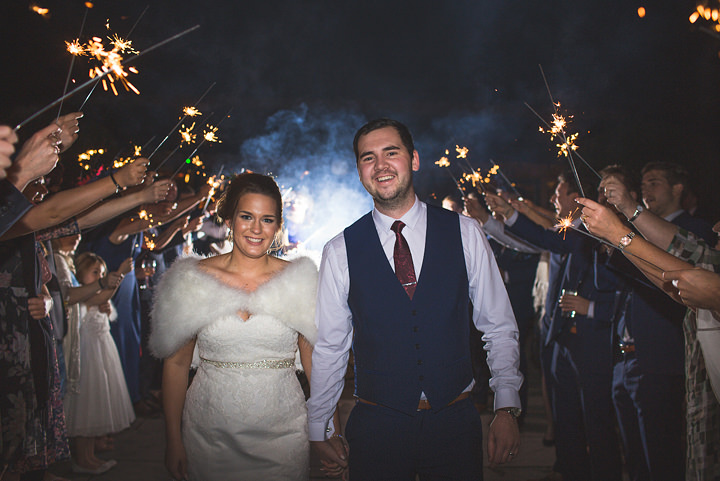 What is your biggest achievement so far?
Handing my notice in at work, with a company I had been with for 15 years and successfully starting   Crayden Wedding Photography and 3 years in, still being here
What sort of couple do you think you attract?
Young fun couples who see a value in Photography
What would be your ideal wedding to work on? 
Definitely an Ibiza wedding. I spent 3 summer seasons out there 1993-1995 so I would love to return to the White Isle to shoot a wedding
Which celeb would you like to photograph?
Dave Garn  from Depeche Mode
What in your opinion makes the perfect photo?
Emotion and energy with a little bit of luck thrown in
What advice would you give couples when choosing their wedding photographer?
Arrange to meet up and have a chat, ask to see their latest full wedding day, check out any reviews that they may have.
Can you give me some information on your pricing structure?
My pricing structure is determined by time so 10 hours, 12 hours, or 12 hours unlimited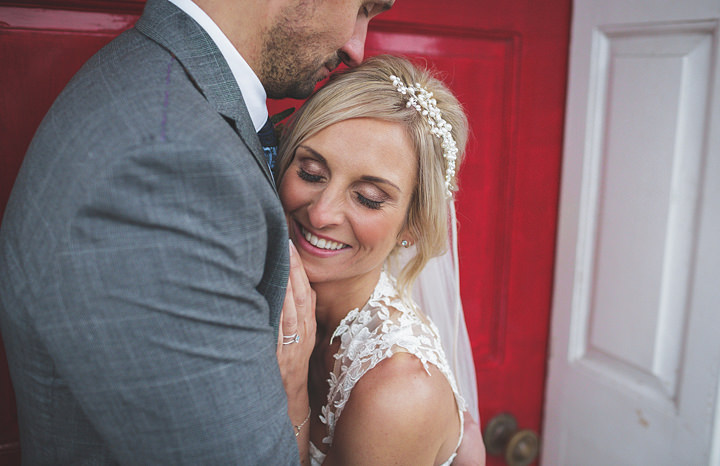 What is your ideal way to spend a day off?
Spending time with my family, my wife Stacy and my 3 young daughters Macy, Betty, Cissy.
What can you never leave the house without?
I hate to say this my I-phone
What would you do if you won the lottery?
Keep it quiet, move to a hill top villa in Ibiza
For more information on Mark's work go to
www.craydenweddingphotography.co.uk / www.craydenweddingphotography.co.uk/blog / [email protected] / FACEBOOK / INSTAGRAM

this is a sponsored post