Today we are talking about one of my very favourite subjects, makeup. For some women its handbags or shoes, for me it's makeup. As it's now November, officially winter and officially nearly Christmas  (Oh come on the christmas adverts are on, I'm allowed to talk about it now) I thought it would be a good time to talk glitter makeup and all that sparkles. I have invited Jenn Edwards, our resident makeup expert onto the blog, to talk to us about her favourite sparkly makeup products and what we need in our make up bags this season. Personally I am a sucker for a lip gloss, so I'm off to buy the Jouer cosmetics lip Topper in rose gold, unless anyone fancies popping it in my stocking for Christmas!
Seven Ways to Let you Makeup Sparkle This Winter
'We all need a bit of extra primping through the winter months.  That summer tan has long gone and effects of the changing weather can leave our complexions looking dull.
We've put together our top seven cosmetic products to brighten up your look over the festive season.   There is a 'grown up' way to sparkle and we'll tell you how.'
Designed to be worn over your fave lip colour this weightless lip topper adds sparkle and hydration.  It's non-sticky formula works really well over matte formulas and lasts longer than normal gloss. Our Favorite shade is 'Rose Gold'
With a jewel-effect foil finish, this lip stain scatters light to grant a multi-tonal holographic look. Can be worn alone or with other products – They also look great with a clear gloss over top to create a vinyl look too.
We love this sooooo much!  It can be used anywhere and looks great patted across the eyelids either alone or over eye shadow. It Works best with nyx glitter primer which keeps it in place.  For a 'soft glam' look use it with the nyx primer over your eyeliner.
This product is so easy to use! you don't get the problem with 'fall-down' like other glitter products which can be hazard.  You should always be very careful not to get glitter in your eyes!   Can be use this eyeliner alone or layer it over a normal liner to add depth and extra sparkle.
This has great 'wearability' factor! It's Saturated with pearlescent and glitter pigments to give a Super shiny finish and the formula is so comfortable to wear and long lasting too.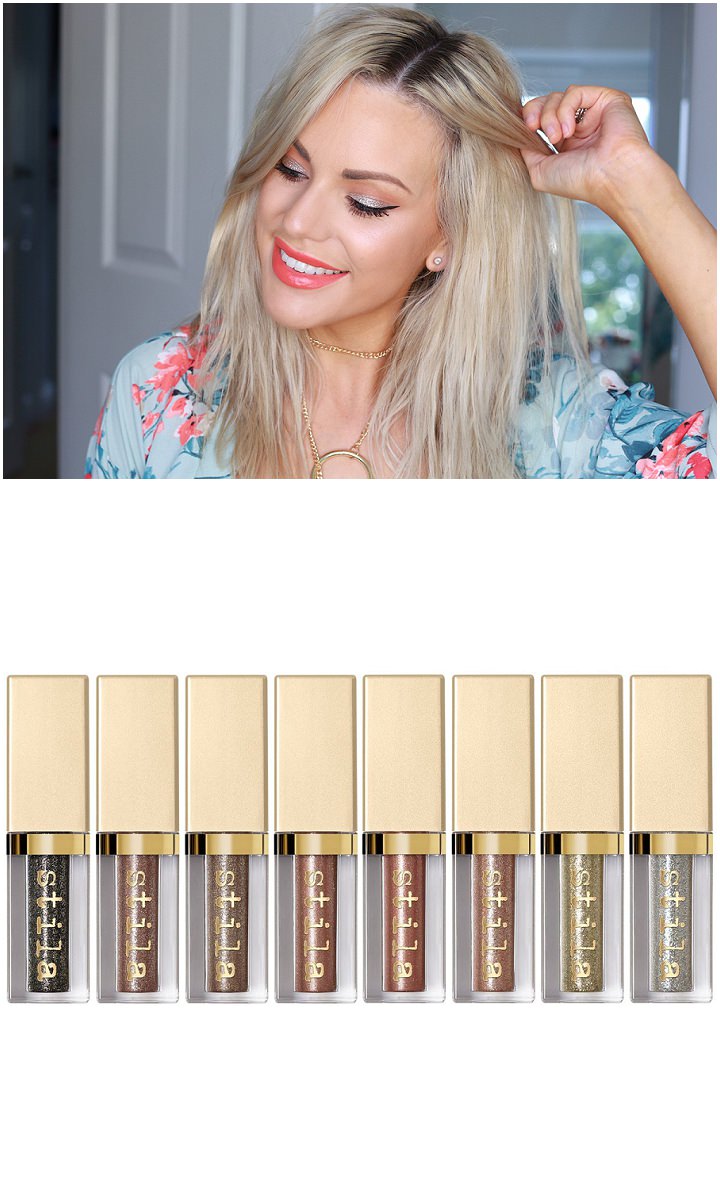 Their 'Best selling palette' contains 6 easy to use pressed glitters in shades to suit all skin tones and eye colour's, along with a selection of warm earthy mattes to pair them with.  This is a gorgeous palette that you'll want to use all year round.
This highly pigmented gold glitter looks amazing layered over a dark polish for the festive season.   Through the summer it looks equally amazing over nude tones.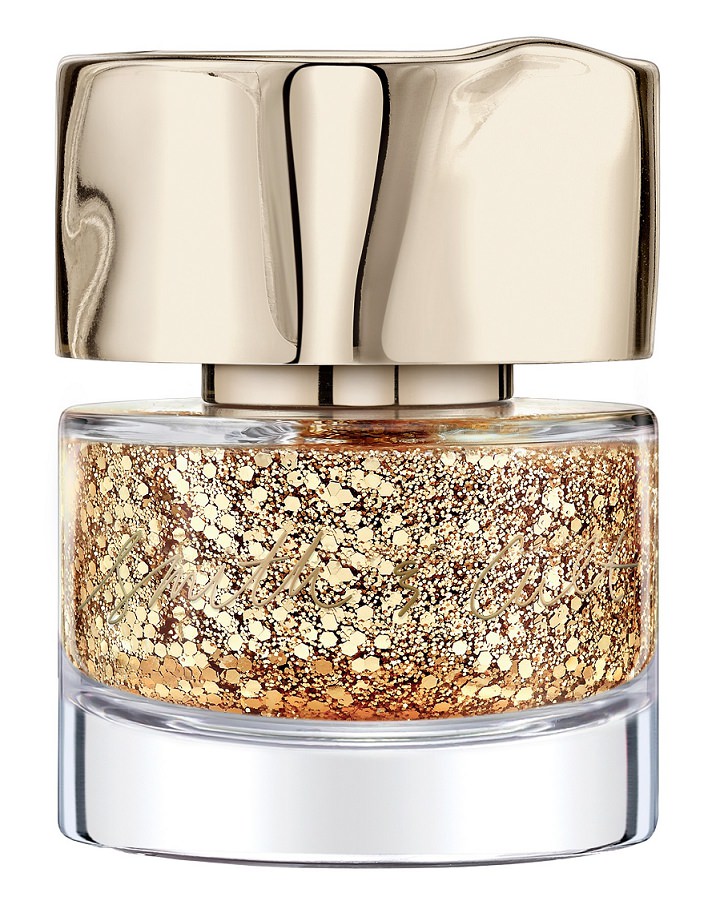 FOR MORE INFORMATION ON JENN'S WORK GO TO
www.jennedwards.com / [email protected] / FACEBOOK / PINTEREST / T: @jennedwardsnco   / I: @jennedwardsandco
Jenn is multi award-winning wedding hair and makeup artist based in Sheffield. She's Queen Bee when it comes to boho hair styling, soft waves, braids and festival looks and, although she insists that less is more when it comes to makeup, her kit barely fits in her car.