The Boho Wedding Directory is a hand-picked list of the top wedding suppliers in the business, ready to help you plan your Boho wedding. The Directory is located in the main menu bar at the top of each page and is super easy to use. It is split up into suppliers and regions making it easy for you to find the perfect Boho supplier for your wedding.
To make sure you don't miss any of the wonderful suppliers that have been added to the directory, each week I showcase the suppliers that have joined in a mini update.
Photography: The Struths
Couple of married up camera geeks on the hunt to find the most fun and loved up couples that are out there in the world, and who are planning their weddings! Couples who want to really enjoy their day, love a bit of creativity and pictures that give them tingles!
More Information: www.boho-weddings.com/struths-wedding-photographers
Dresses: Grace Loves Lace
Specialising in luxurious & effortless wedding gowns, Grace Loves Lace delivers artfully crafted designs featuring the finest French laces and unique silhouettes. Grace Loves Lace (GLL) is proudly designed & handmade in Australia, and delivered worldwide to our women of Grace across the globe.
More Information: www.boho-weddings.com/directory-entry/grace-loves-lace
Stationery: Live Laugh Create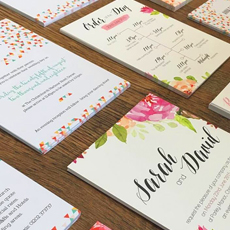 We believe that wedding stationery should be as unique as you are. Order a completely bespoke design package, choose from one of collections or our range of wedding gifts. All stationery is available complete or as 'DIY with Me' so that you can add those finishing touches.
More Information: www.boho-weddings.com/live-laugh-create
Photography: All You Need is Love Photography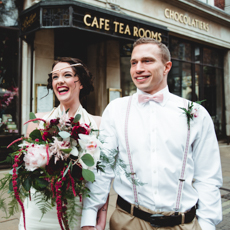 Calling all; Fairy-light-lovers, rebels and ravers, dancefloor divas, boho brides with retro vibes, DIYers and upcyclers, mountain climbers and deep sea divers, rule-breakers, thrill-seekers, trend-setters, globetrotters, explorers and those who work to live… All You Need is Love Photography.
More Information: www.boho-weddings.com/need-love-photography
IF YOU ARE INTERESTED IN GETTING YOURSELF ADDED ON TO THE 'BOHO WEDDING DIRECTORY' EMAIL ME AT

[email protected]

 FOR AN APPLICATION FORM.
HAVE A GOOD WEEKEND
BIG BOHO LOVE
KELLY XX