Happy spooky weekend everyone! We're carrying on our Halloween week here at Boho with our selection of our top 10 pins of the week. We have a pretty varied selection for you today, from outfits to snacks, decorations and makeup! Will you be having a party this weekend? I want to hear all about your fancy dress costumes! Do let us know if you've tried any of these ideas below, if there's anything Pinterest is handy for, its DIY suggestions!

Image Source – Such a fun display, super cute and great if you are looking for an alternative to the dark and spooky
Image Source – Yummy Smoking Blackberry Sage Margarita
Image Source – Great idea for a cute, simple, cost effective costume for your toddler.
Image Source – Love this quick and easy DIY idea, these rainbow melted crayon pumpkins are so pretty.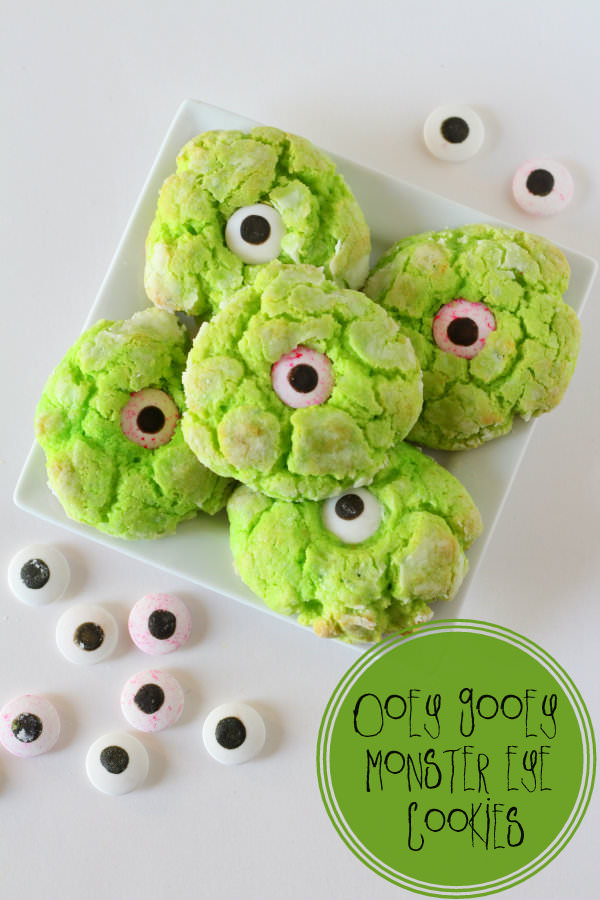 Image Source – I actually made these 2 years ago! I don't think they were bake off level but fun all the same!
Image Source – Super cute no-carve pumpkins!
Image Source – Okay, hands up if you coordinate your kids' and pets' halloween outfits?
Image Source – A pretty dias los muertos face-paint mask
Image Source – An easy black cat halloween manicure tutorial suitable for all ages!
Image Source – Who knew the best halloween decorations are made from chicken wire?