Today's bridal style feature showcases the gorgeous new collection from Katherine McDonald. With a range covering both bride and bridesmaids, you will not be short of options. The classic shapes paired with gorgeous fabrics lend themselves to a timeless, ethereal vibe and I guarantee you'll find one you adore? My favourite is definitely the jacquard style two piece gown. Simply stunning.
'The Enchanted Garden Collection mixes timeless silhouettes with delicate fabrics'
More about Katherine McDonald and this Gorgeous Collection
Based in the USA, Katherine tells us more about this collection. 'The Enchanted Garden Collection mixes timeless silhouettes with delicate fabrics. A number of fabrics that I chose for the collection had organic and earthly elements in the design. It was not deliberate but with all collections there seems to be an element that ties everything together. With this collection the element was nature.  I am inspired by life, my historical and romantic surroundings of where I live, and anything vintage and timeless from the 1920's to the 1970's'
Katherine McDonald began designing dresses when she was a child. She always loved sketching, sewing and spending time with her mother at the local fabric store. After exploring various corporate jobs, Katherine set out to design her first Ready-to-Wear line in 2003. LulaKate (Lula for her great-great grandmother and Kate for Katherine) led to her successful bridesmaid line of fun and flirty classic silhouettes that are available in over 50 boutiques.
Shortly after her own wedding, Katherine started designing bridal gowns for clients under the LulaKate label. In 2014 , Katherine decided that the bridal gowns and little white dresses deserved their own label and Kate McDonald Bridal was born.
Working with luxurious fine European fabrics, delicate details and happy brides is a dream come true. We are proud and committed to being sewn in the USA using the finest specialty fabrics. Kate McDonald Bridal is headquartered in beautiful Charleston, SC with custom design services available at our flagship location. The Collection is also available at select bridal salons across the country. We are based in Charleston, SC USA.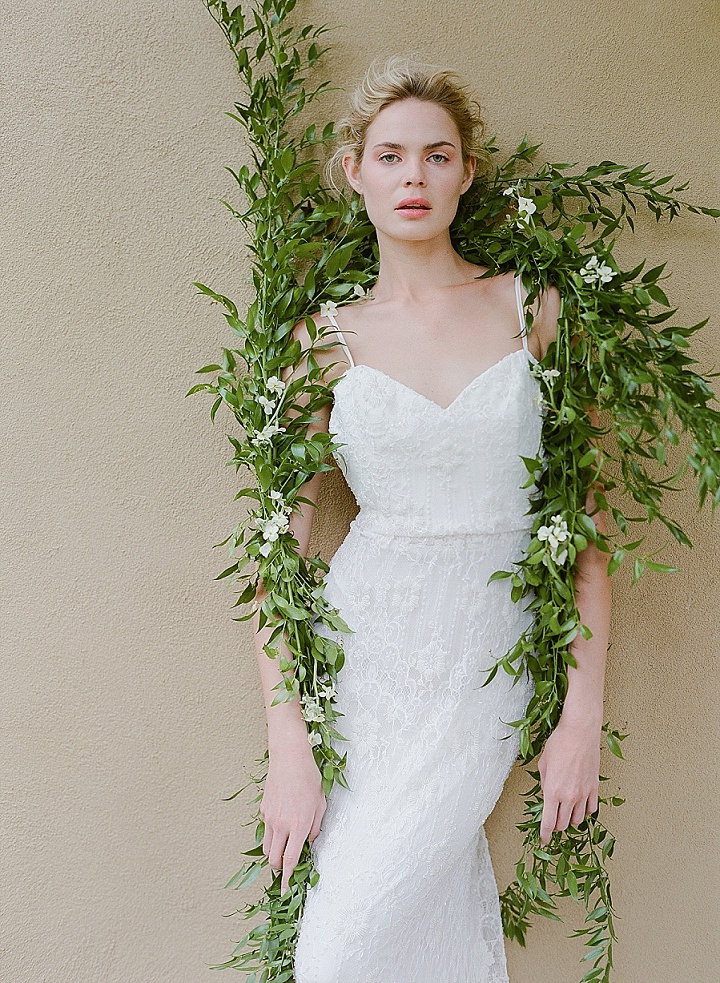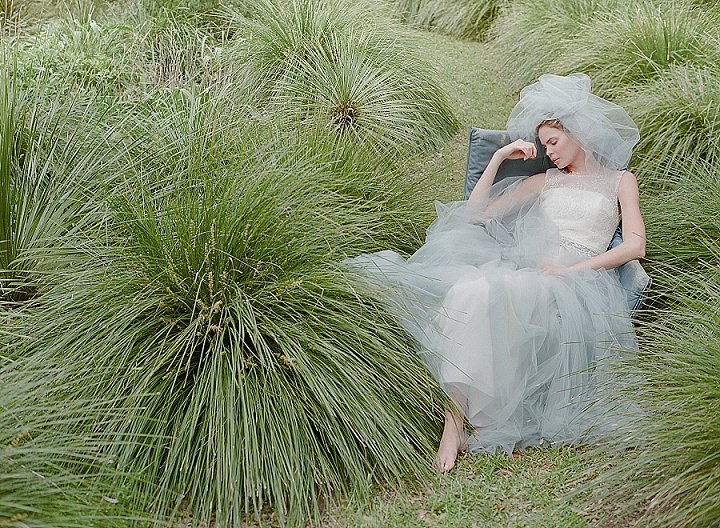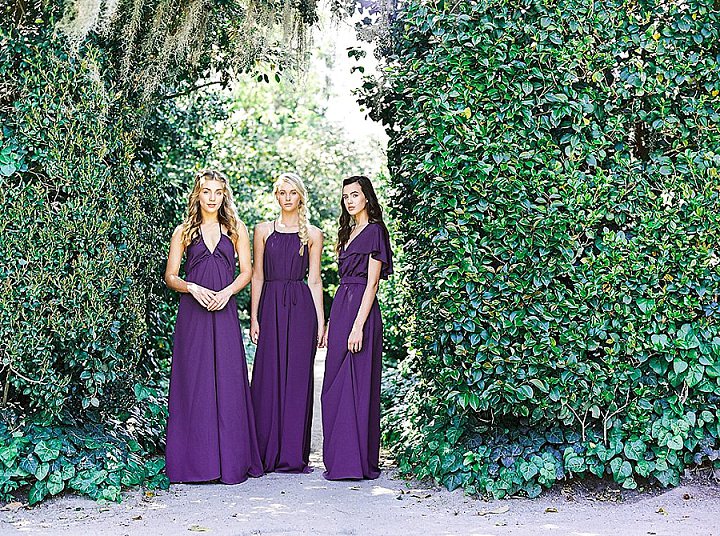 Our bridal gowns start at $1800 with most gowns ranging between $2500 and $3500. Custom gowns start around $4000 depending on design and fabric. Our gowns can be ordered directly through our flagship store in Charleston or at select retailers. To see a complete list of our stockists please look here : katemcdonaldbridal.com/stockists
For more information on Kate McDonald please go to:
katemcdonaldbridal.com / FACEBOOK / PINTEREST / T: @katembride / I: @katemcdonaldbridal