Good Afternoon and welcome to this afternoons Bridal Style feature.  We have the gorgeous collection from House of Mooshki to share with you this afternoon.  I first became away of this wonderful brand when I attended a wedding event in the North East back in 2011.  There was a girl in a gorgeous dress that was turning heads all evening. It turned out she happened to be an assistant at House Of Mooshki and was wearing one of their designs. From that day I fell in love, especially with their tea length dresses, they are so lovely and have a distinct style. I am sure you will love these dresses as well. Many Thanks to House of Mooshki for letting us share this collection with you all today.
'Across the 2017 collection you will see layers upon layers of tulle, soft pastel colours and a contrast of soft and heavy laces. Classic and Romantic with a Whimsical air'
More Information about the stunning 2017 Collection
As the bridal industry trends are leaning more and more towards the soft and floaty gowns or figure hugging stretch fabrics, we at Mooshki stand firm in what we believe in. Known for our figure enhancing corsets coupled with big 50's skirts and detachable trains we know not every bride can wear the styles trending today and of course… we do love a bit of rebellion at Mooshki!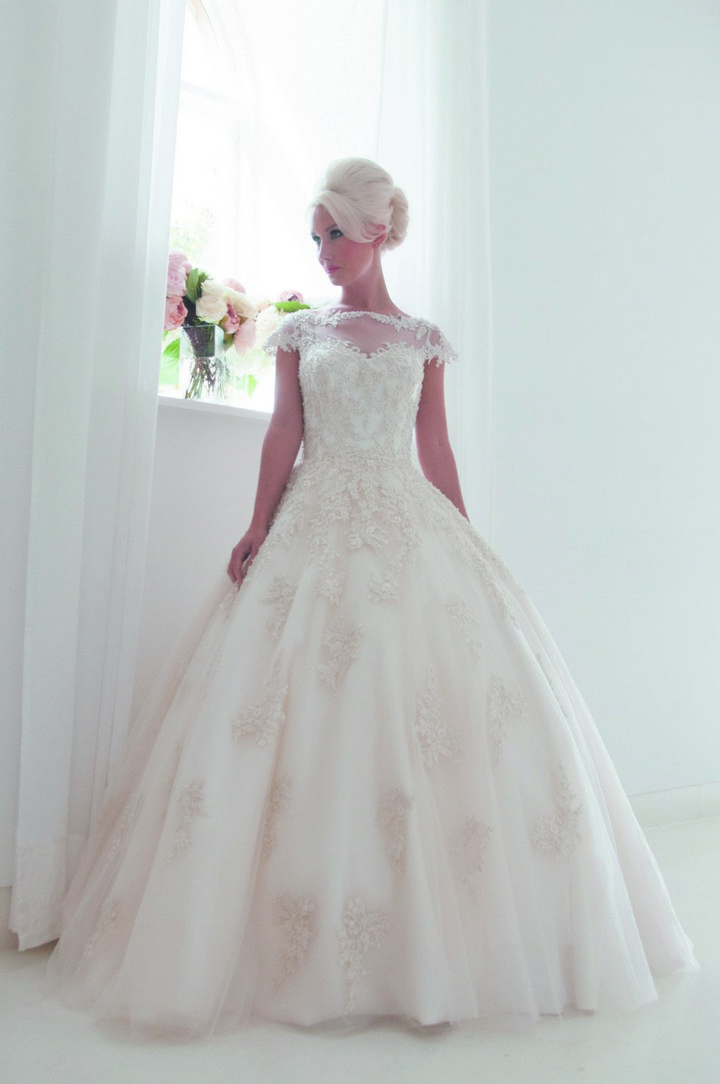 Stepping away from the trends and believing strongly in timeless elegance and classics silhouettes of the 50's and 60's, 2017 sees Mooshki doing what we do best. Along side our cutie pie tea length gowns and defining pencil dresses with detachable trains we are making a big feature of our sumptuous 1950's ball gowns. Big bold statement pieces that will most certainly give the WOW factor. Accessorising our gowns with either a simple thin belt and bow or going full on rebel with our new satin buckle belts there really is something for every bride, from classic and romantic to rebellious and fun.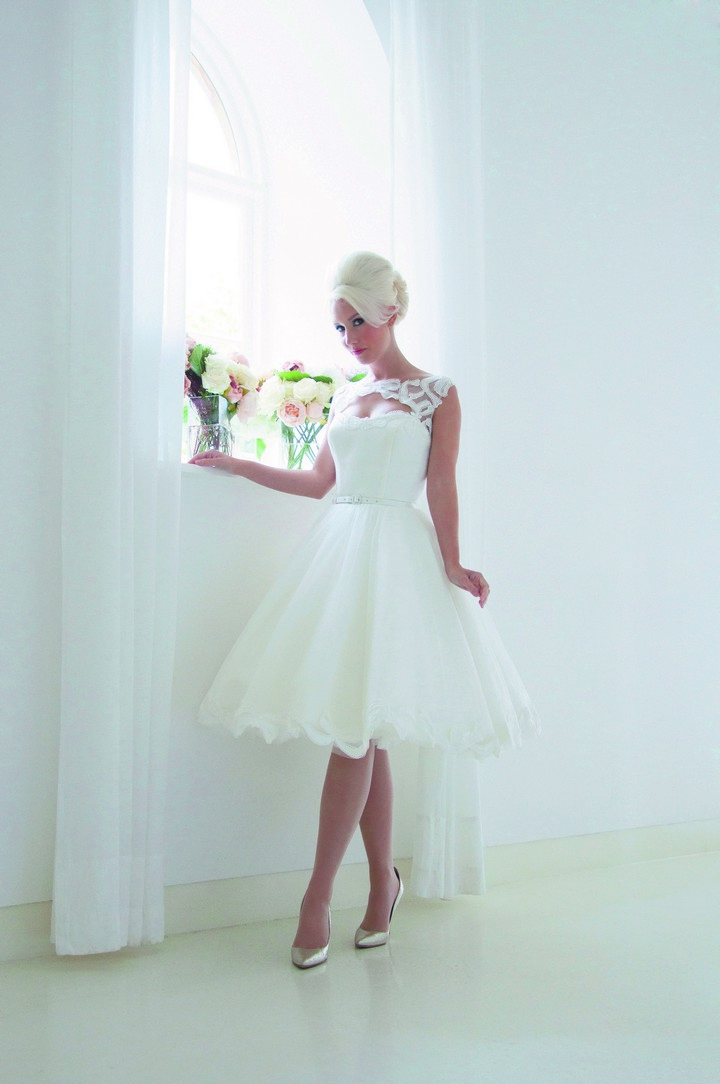 Some of our favorite pieces from the 2017 collection are: Alma with its intricate peacock embroidered lace, such a classic style with an edgy twist in the detail. Rosie with its bundles and bundles of pleated tulle, so fun and super cute! Gloria because well… you can hear Olivia screaming 'it's so FLUFFY' now!! And Chloe, a ball gown version of one of our best selling dresses 'the Juliette', a straight pencil gown with detachable train. We have had so many requests for it as a ball gown we just had to throw it into the collection!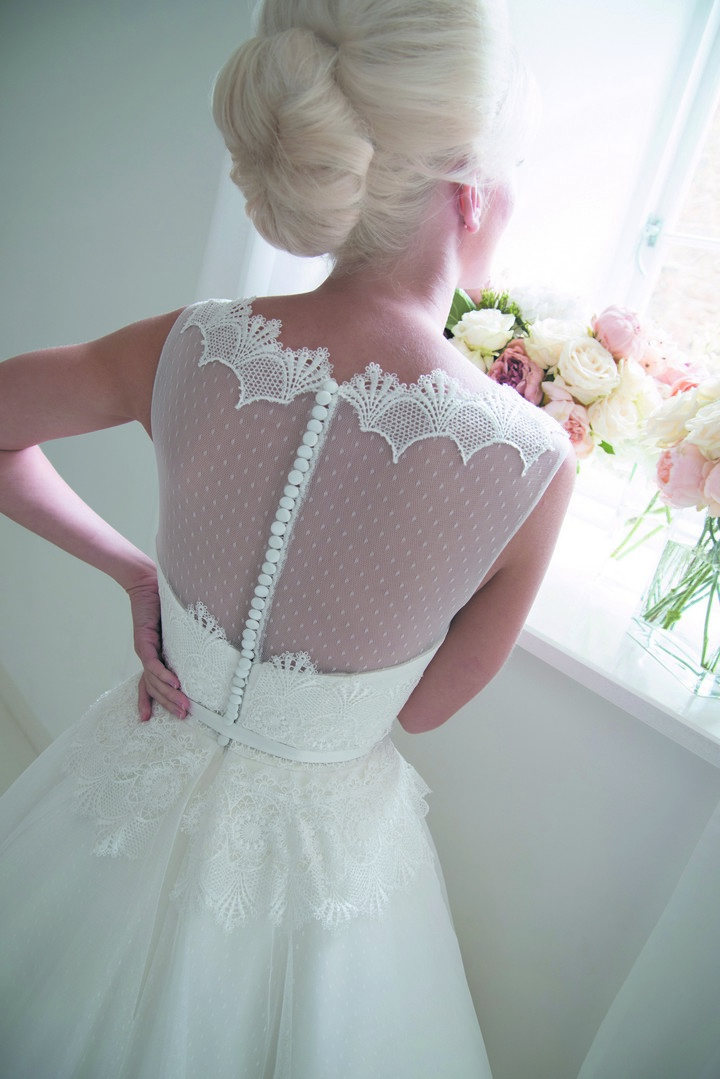 For More Information About House Of Mooshki
www.houseofmooshki.com / @mooshkibridal / FACEBOOK  / PINTEREST