Good Morning and welcome to the weekend. I am currently on my way to a wedding in the North East. I am so excited as I am going to a venue that I have dreamed about visiting for a long while. The weather looks a little grey but I am hoping the sun makes an appearance even for a short while. I hope you have something fun planned today and get to make the most of the weekend ahead of us.
Today we are back with our weekly Pinterest feature and this weeks chosen subject is veils. There is so much choice these days. A veil can really add that something special to any wedding dress, and take your wedding outfit to the next level.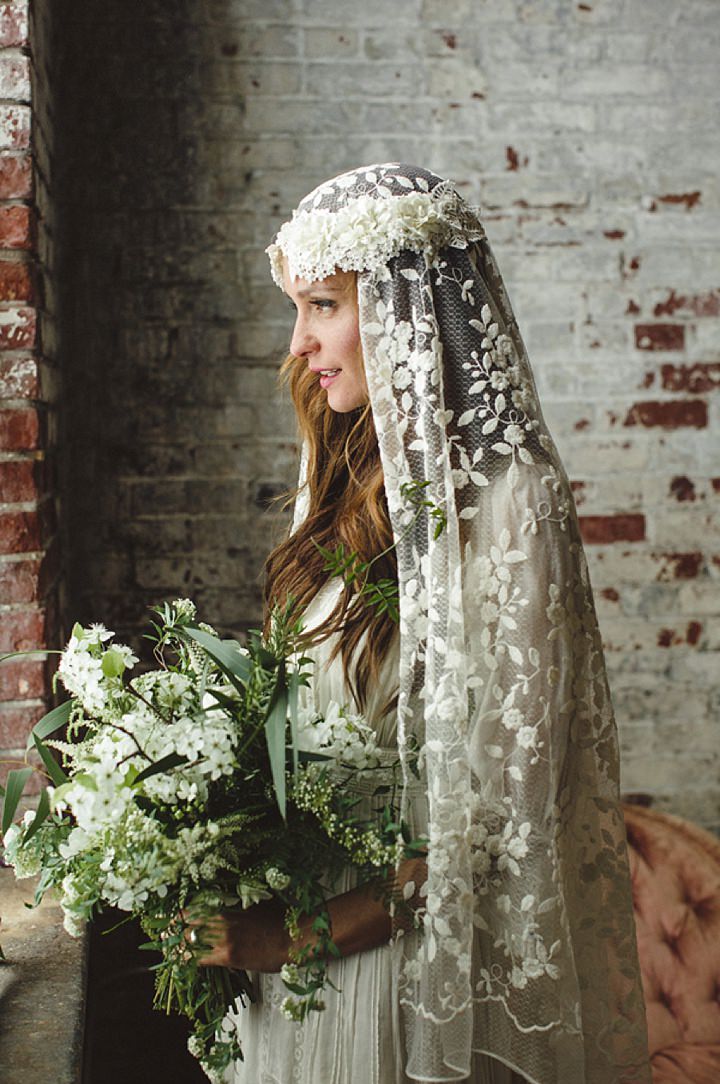 Image Source via www.laurenschwarzphotography.com – What a beautiful veil, I love the detailing in it. The stylist of the shoot made it out of vintage lace and a headpiece.
Image Source – This stunning veil is from Beba's Closet and part of an 11 piece collection. Isn't it just gorgeous?
Image Source via www.gabriellemcmillan.com – A classic birdcage veil made by the brides mother
Image Source via Image Source – This Juliet cap veil is just amazing and works perfectly with the wedding dress.
Image Source  – This Petaled Cathedral Veil is super pretty. It features a graduated, intricately hand-beaded cascade of delicate Georgette petals and ivory seed beads.
Image Source – This veil immediately caught my eye.  It is so dramatic.  I love it!
Image Source – I am a BIG fan of Juliet Caps but this one with lace added is a firm favourite.
Image Source  – If you didn't want a very long veil this short number would be absolutely perfect!
Image Source  – For a veil that is really dramatic and full of detail.  What a stunning piece.
Image Source – My favourite veil from the whole collection.  Elie Saab creates the most amazing pieces.
TO FOLLOW KELLY AND I ON PINTEREST…
Kelly H – www.pinterest.com/bohowedandlife
Kelly C – www.pinterest.com/kellypjphoto