Happy Monday everyone and welcome along to another fun packed week on the Blog. Did you all have a good weekend? Ours was a bit of a wash out to be honest, what with the rain and then Dexter has been poorly, so I hope yours was more eventful and fun packed. Onwards and upwards though and on with a brand new week! I have some real beauties of weddings to share with, every day is a real treat of wedding pretty, starting off with this gorgeous Swedish wedding from Loke Roo's Photography. With a gorgeous first look, followed by the most beautiful portrait shots, this wedding is a winner from beginning to end. Tender touching moments, along with the most gorgeous couple. Enjoy.
'Our Wedding was inspired by nature and quirkyness'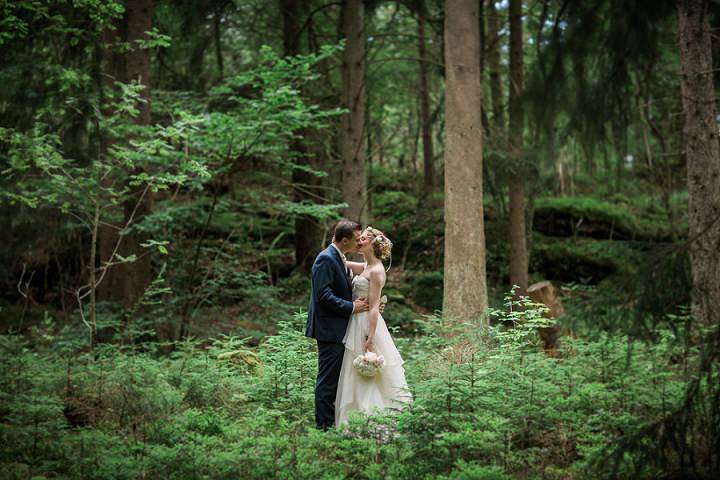 Isabelle and  Cody were married on 31st July 2015 at Villa Odinslund in Göteborg, Sweden. 'Neither of us are religious so we wanted to create our own ceremony and wedding. We wanted it to be true to us the whole way so we added the love for nature and our own quirkiness to it. It was a day inspired by nature, soft pallets and our love for each other and our interests.'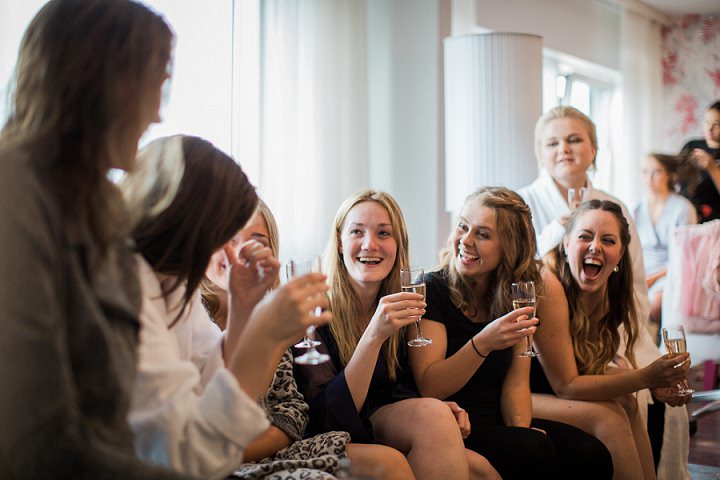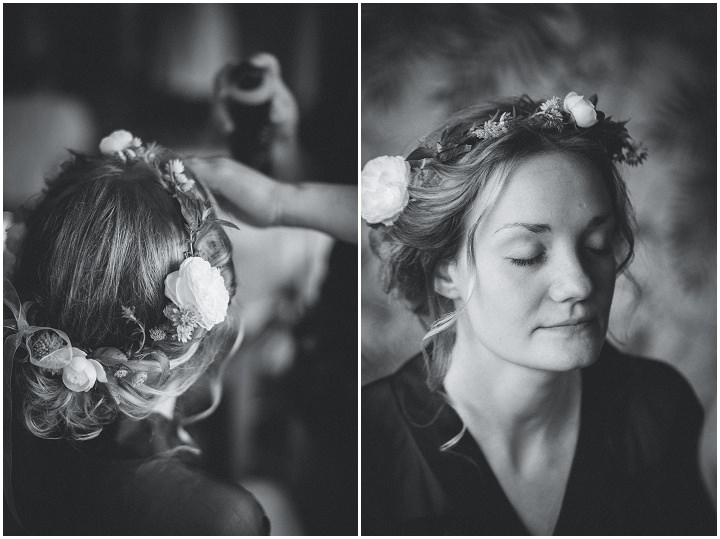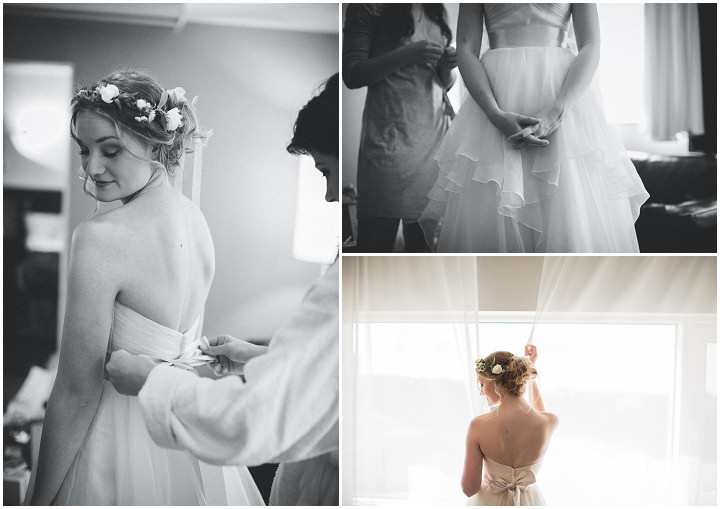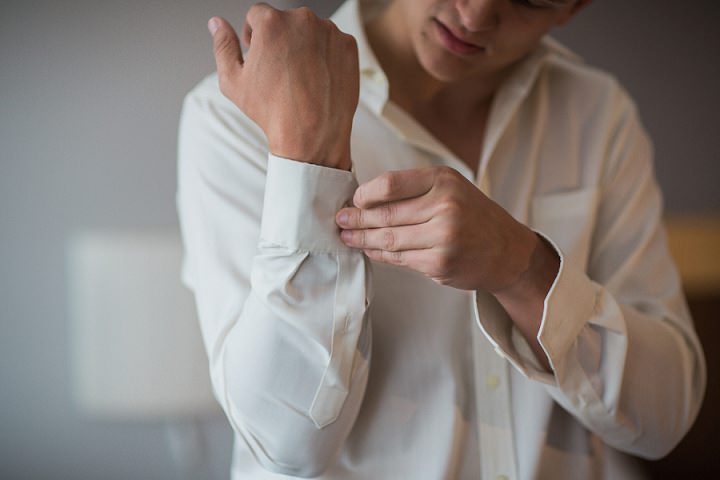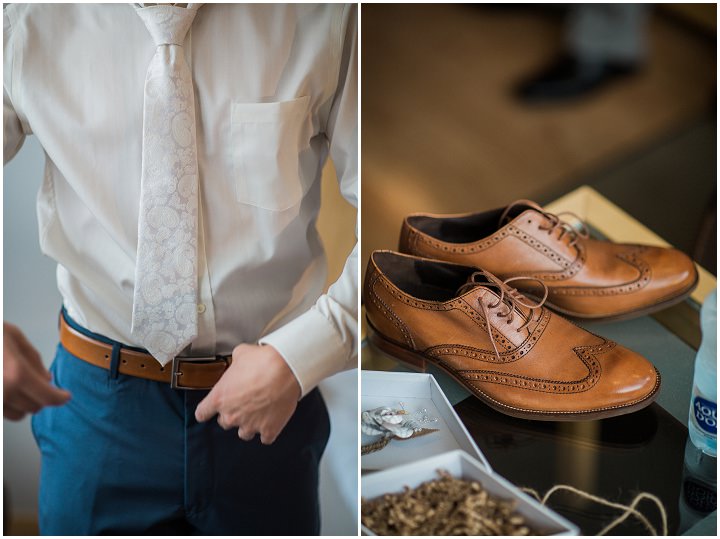 How they met
We met during Isabelle's first few days in Los Angeles, at a housing meeting for the college we were both going to attend. We where sitting facing each other but on different tables, we actually didn't speak until later but Cody definitely made and impression. Throughout the whole meeting he was making faces at himself in the mirror behind Isabelle. If you'd told her then that he was going to be her future husband she wouldn't have believed you. But we soon found out we where going to be neighbours, we ended up spending every night together and shortly we where best friends.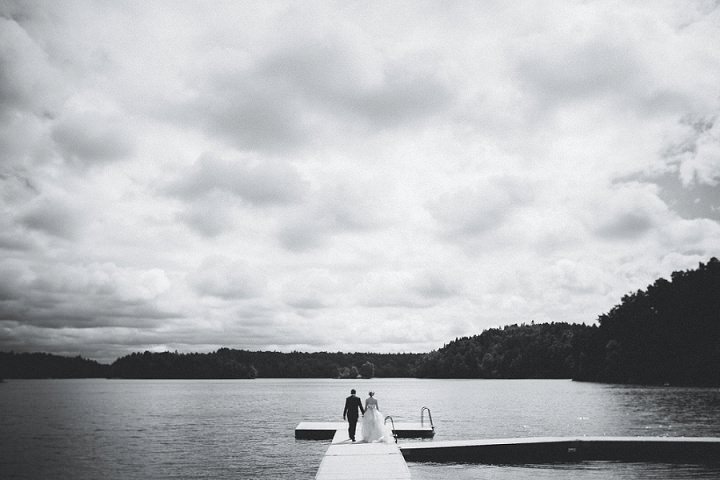 The Proposal
We where in the Grand Canyon with both our sets of parents. After a day of walking around and admiring the beauty they decided to have dinner at the Grand Hotel. Waiting for our table they we were sitting and having drinks outside on the porch, right where the cliff starts. It was a beautiful evening and the sun was about to set when Cody asked Isabelle to go on a walk with him and take a few pictures. After some persuasion Isabelle decided join and they walk along the cliff until they got a beautiful section of little trees. We where completely hidden from everybody else; just us, the sunset and the Grand Canyon in front of us. And that's when Cody went down on one knee and asked Isabelle to marry him.
The Photographer
We spent 3 months looking for a photographer without any luck, nobody had exactly what we needed and wanted. And then by chance Isabelle tried her 33rd way of frasing "wedding photographer Göteborg", and there he was. With the exact style we wanted, the package that allowed them to document their whole day and a personality that was shining though in all his work. Loke for us was the perfect match, we couldn't be happier with the pictures and everybody loved him!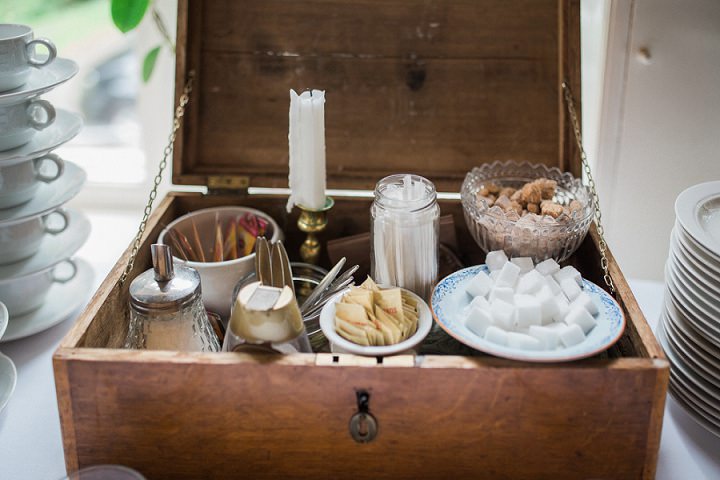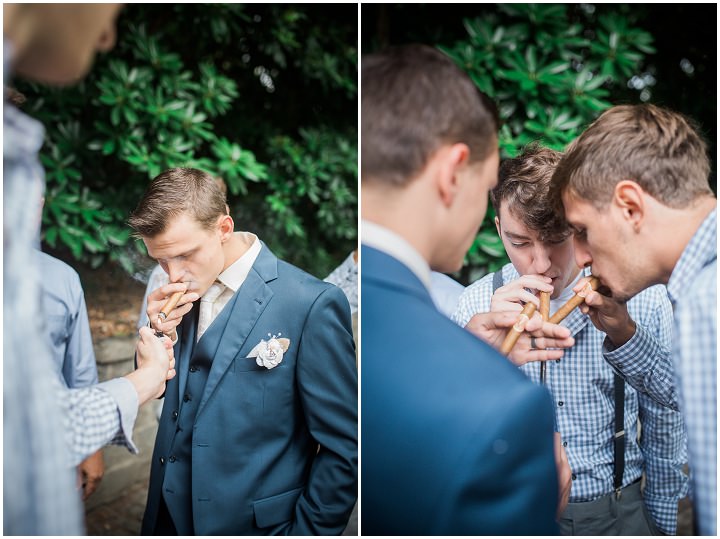 Favourite part of the wedding
I think that was right after our first dance. Everybody came up and joined us on the dance floor, no matter what age. It was such a joy to see everybody having such a great time; just dancing and laughing no matter how much some knees must have hurt. It was such a great evening and we felt so surrounded with love and support.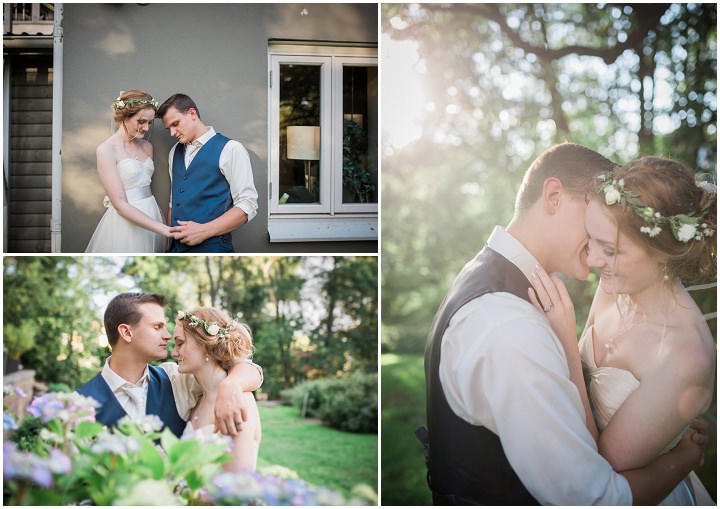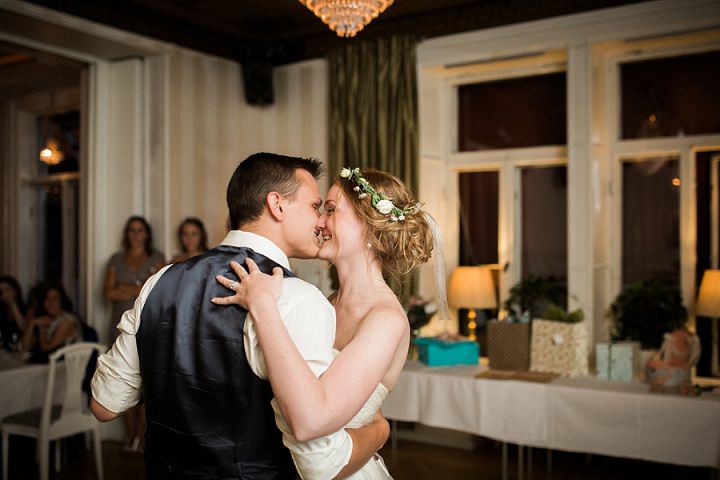 Supplier Shout Outs
For more information on Loke Roo's work please go to: