Good Morning, how are you all today? Yesterday I was at a wedding in Cheshire and today I am just about to head off to Leeds for another wedding. I hope you have some great plans for the weekend. If the weather is still good tomorrow I am hoping we can use our BBQ for the last time before packing it up for winter, here's hoping!
We are back today with our regular Pinterest feature. I hope you like our selection this week.
Here is a selection of our top 10 pins of the week……………..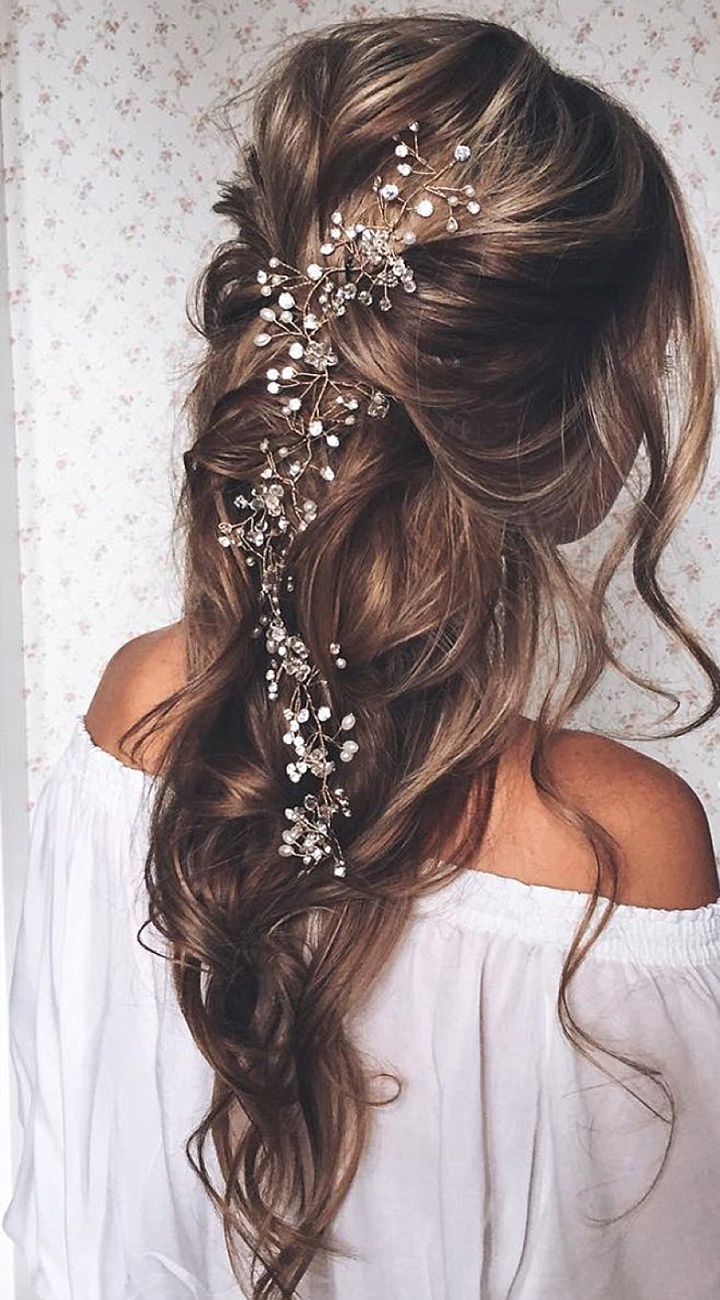 Image Source – Such a gorgeous wedding hair style, relaxed yet stylish and oh so boho
Image Source – WOW!!!
Image Source – The kitchen has been fitted in our new house and this is pretty similar to what it looks like. Yes we may be mad having a white kitchen with a toddler but I'll have the baby wipes at the ready!
Image Source – This week we featured this amazing collection from House of Ollichon and this outfit is my personal favourite.
Image Source – Dreamcatcher escort cards for your boho-themed wedding, just gorgeous
Image Source – What a beautiful looking Autumn themed cake.  Such colour.
Image Source – Now this looks like an awesome drink.
Image Source – The back of this wedding dress is absolutely stunning and very classical
Image Source – Thinking of changing my hair colour again and I love this colour.
Image Source – Such a stunning winter bouquet.  I love this style.
To follow Kelly and I on Pinterest…
Kelly H – www.pinterest.com/bohowedandlife
Kelly C – www.pinterest.com/kellypjphoto
Please leave your comment