Happy Friday everyone! How are you all this lovely Friday? I hope you are all looking forward to the weekend? Have you got anything fun planned? I have a quiet couple of days and then on Sunday we are all off to a little music festival with some friends. It's a family friendly day so Dexter will be happy as his favourite thing at the moment is dancing!
To end the week in style I have this gorgeous wedding from Missouri. Rachel and Chris were married on 9th May 2015 at St. Louis German Cultural Society in Missouri.The day started off with lots of rain but Rachel and Chris didn't let that ruin their day, they just got their umbrellas out and got on with it. The mint green accents are beautiful against all the lovely details. The cake table is a particular favourite of mine. Thanks to Steven from SMB Photography for the wonderful photos.
'A beautiful rainy wedding'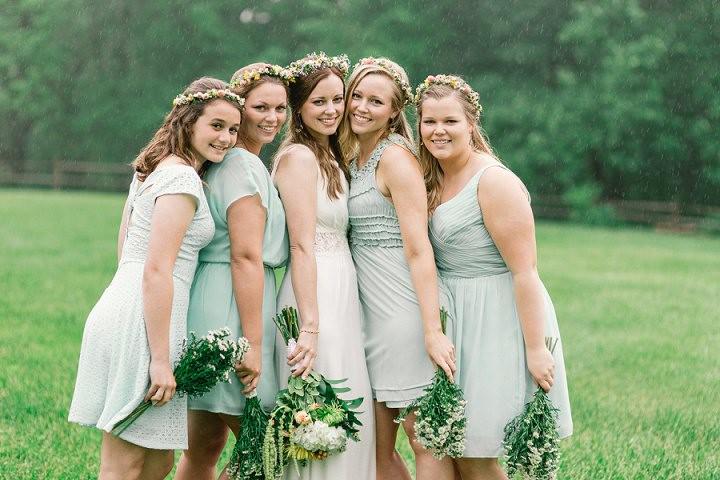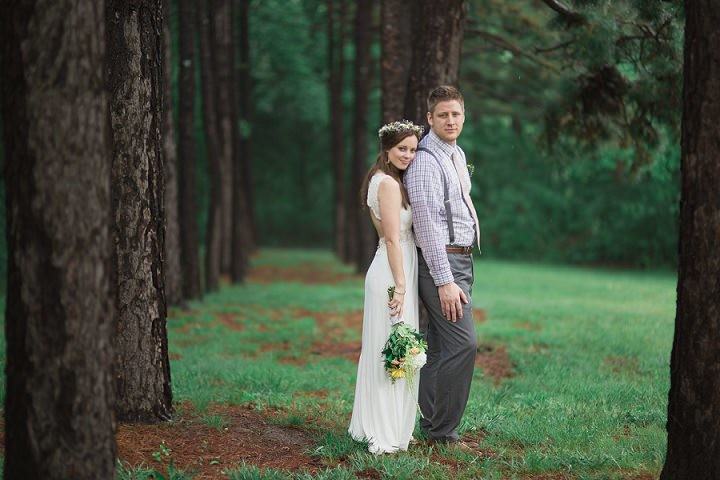 Steven tells us a bit more about the day………
Chris and Rachel's wedding day started off with a LOT of rain but they were not going to let that stop them from enjoying every second of their special day and getting some amazing photos! Their reception was held under a beautiful pavilion at the German Cultural Society. The grounds surrounding the pavilion were absolutely gorgeous and where we did all of their portraits. Every detail of the reception was personalized and well thought out. These two really made the most of their special day in every way possible!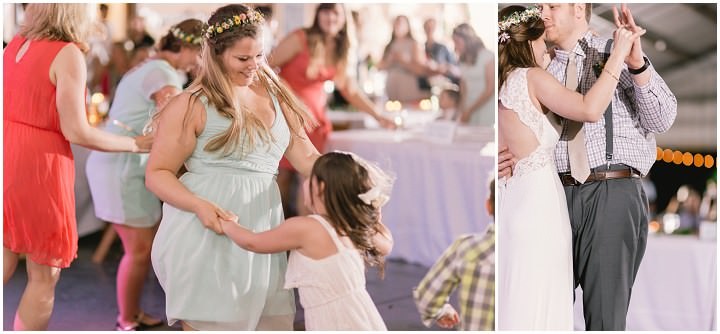 Supplier Shout Outs
Photographer:  smbPhotography
Other Location: St. Louis German Cultural Society at Donau Park
Dress Store:David's Bridal
Culinary:Gus' Pretzels
Jewelry:Palachek Jewelers
Cake Designer:The Icing Cafe
Lighting: Weinhardt Party Rentals
For more information on Steven's work go to:
www.smbphotographystl.com
[email protected]
FACEBOOK