This afternoon the blog I am here to tell you all about a wonderful wedding dress designer offering 50s style wedding gowns and bridesmaids dresses at a price that won't break the wedding budget. Lawrence Aitken from Elegance 50s set up his wedding dress company in 2012 and since then has gone from strength to strength designing and creating made to order 50s inspired wedding dresses. His designs are simple, elegant and perfect for any bride looking for a 50s style dress for her wedding.
'Specializing in 50s inspired gown design and made to order dresses'
I asked Lawrence to tell me a bit more about his business……………
What made you start your business?
My mother has been crafting gowns for over 40 years. Many of the designs we offer have been perfected by her over the past two decades! My upbringing has been a flurry of fashion shows, small shops in the Camden and Portobello markets, sewing machine workshops in the garage and volumes of fabric rolls in the dining room! Working alone part time while raising my brother and I here in London, she never had great success, but I've always had an admiration for her talent, and loved the way her work makes people happy! When I graduated and finished Uni, I looked at our situation (her now living on the other side of the world in her home town of Bani in the Philippines), and I realized there was a business to be had. She had friends and family she had been training to produce quality designs, and the world wide web would allow us to work together and serve people internationally. And that's what we've loved doing since!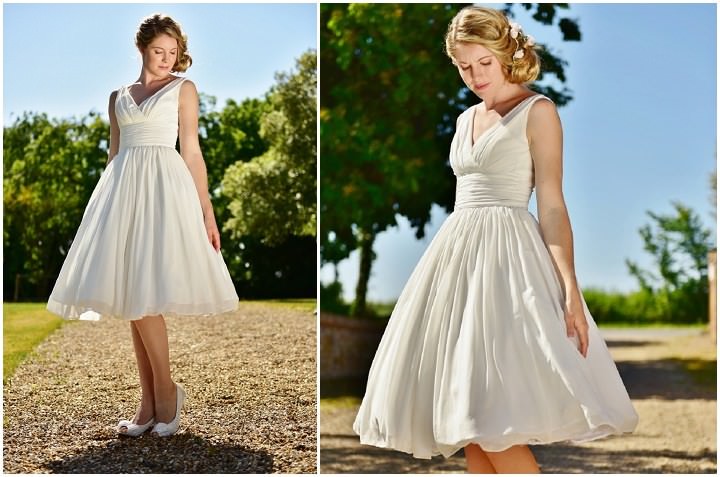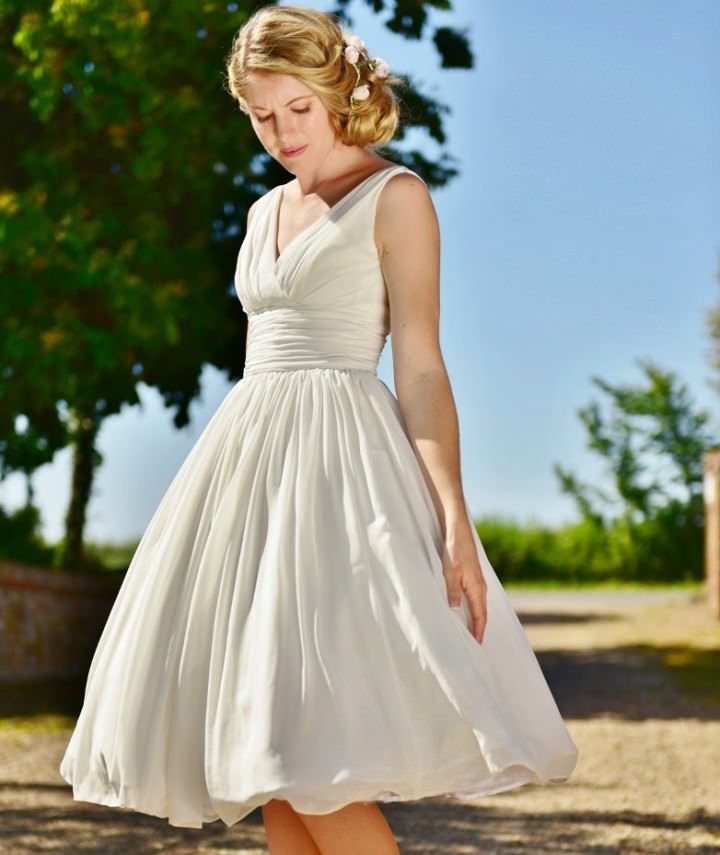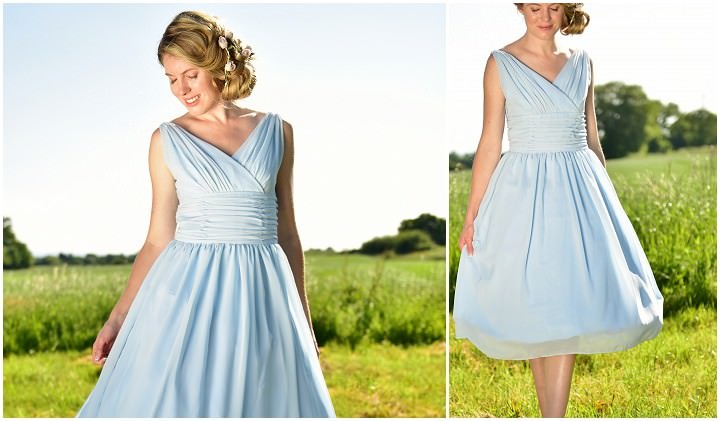 When did you start?
2012 is when I officialy said "right, i'm going to take this thing on full time"
Where are you based?
The dresses are all made in the Philippines where my production family are based, but my mother and I call London home. This is where I was born and raised.
What sort of geographical area do you cover?
Most of our customers are from the States, here in the UK and Australia. But we also get customers from Germany , France and other nations in Europe.
What were you doing before?
Before starting Elegance 50s, I was a full time university student
How would you describe your style?
In terms of design, we like to take inspiration from iconic silhouettes, and create new versions with modern techniques that have our own sense of elegance to them. A lot of the time we have a very complex idea to start, and then strip away as much as possible to reveal a very simple but distinctive design (these are the hard ones!). Other times we can take a very basic concept and add loads of detail to them to create a whole new character full dress that is especially hard to copy.
The main aim for us is to create dresses that are beautiful and completely ours. Our most loved designs are the ones that require the most sophisticated patterns to make them work! These patterns have been developed over many years and require decades of sewing experience to understand! Which is why when customers ask if they can simply purchase our patterns to be made by a family member or someone else with sewing ability, we have to say we are really very sorry, but it's just not possible!
In terms of customer care and service, this is where we complete the package. One of the things we love most about our work is how important it is to our customers, and how happy they are when they receive the beautiful work we have done especially for them. The majority of our customers are brides to be and key wedding attendees. So we understand perfectly well that this is not just any usual purchase, it's the special one, and we feel it deserves a special kind of customer service. As forthcoming and responsive as possible from the start, our design team allows us to be extremely flexible and helpful with requests and special notes, and our process includes previews and further adaptations / customization before shipping. None of this is possible without a keen focus on customer satisfaction. For it, our Etsy store has a 5 star rating and we are proud to boast the long list of lovely reviews we have collected from our beautiful buyers!
What is your biggest achievement so far?
When I started this business, I had £100 left in my student account, my mother who was effectively my business partner / supplier had less than me. Somehow we sold a dress, so that we could make another and then another. My greatest achievement would be to have turned the passion we have into an actual workable venture.
What makes you different to your competitors?
1) Our designs. Without training and the proper patterns, they would take a very experienced sewer months or longer to replicate, and there would still be major issues. For us with our team we have nailed it down to 1 -2 days per dress on average. Which is a whole lot less than it took 1 or 2 years ago!
2) How much we care for each individual customer. I would say 90% of our buyers, have contacted us and started a conversation before buying. Thats the kind of customer base we have, every dress is very important to someone. So its a very important part of our service to be able to respond fantastically and guide customers through the process. Online buying doesn't have to be wham bam thank you ma'am. Well it shouldn't ever be, not with this kind of service.
3) For the amount of work we do, and the level of attention we give each order, our prices are not crazy. They could and probably should be, but we have pretty humble beginnings, and since we don't really have the ambition of someday being an overly high priced high end fashion brand, it suits us more to offer a simple and great value for money service.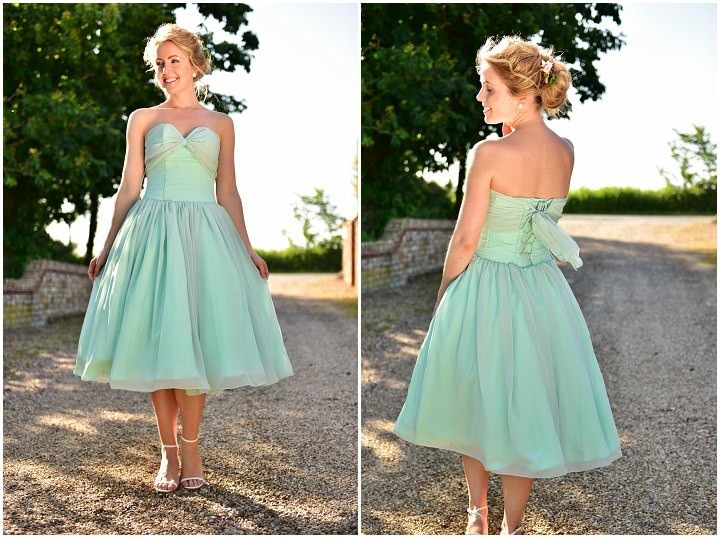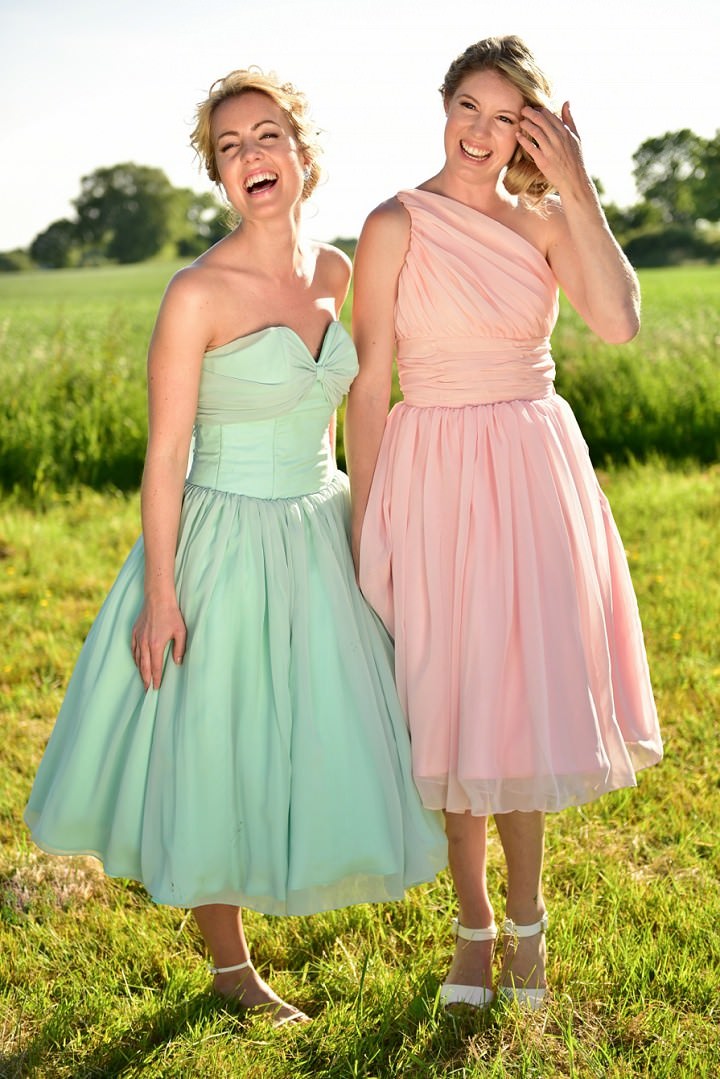 What do you enjoy most about your job?
When people (women) first see the dresses and swoon over them, making comments on how beautiful they are, and ask questions that show they genuinely appreciate the work like: How long do they take to craft?! How long have you been making them? And can i have one?!!
When customers contact us to say thanks for making their perfect dress, and sending us photos wearing them looking fantastic and full of pure glee!
What sort of couple do you think you attract?
Mostly those that are doing something a little different. Having a unique celebration that does not quite necessarily fit into any sort of obvious mould, but that still   apreciates an elegant feminine touch. If I had to put a label on it, I would say sentimental, many of our customers I think fall in love with out dresses because in way their silhouettes have meaning to them!
What would be your ideal wedding to work on?
One with vintage inspired themes, perhaps with lively dancing so the bride will want a tea length version of her dress that will allow this! Tea length is kind of our thing! An army of bridesmaids, each with their own design to suit their personal preference but all made from a matching fabric or colour. Every dress made to measure (we send fitting samples first to ensure the actual dress will fit correctly). And of course planned a year in advance!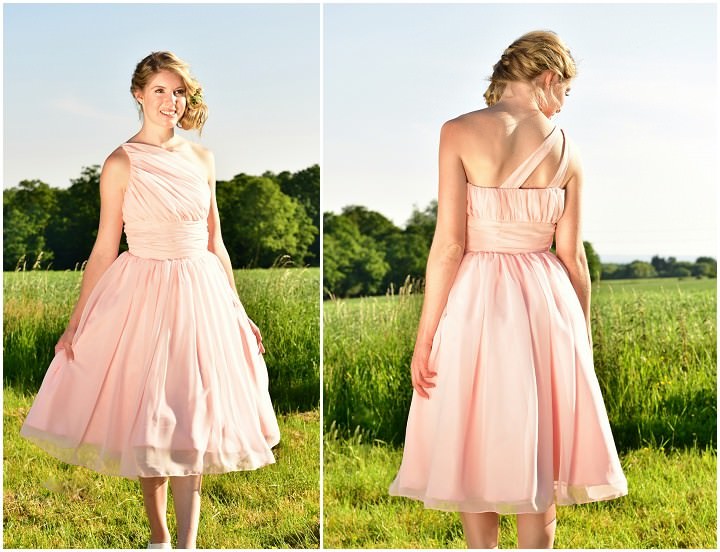 Can you give me some information on your pricing structure?
The ivory chiffon gowns shown in the images: are currently on sale at £155 including worldwide delivery.
The silk versions of these are priced at: £285 including worldwide delivery
The Skye blue, one strap pink dress, and green bow bodice dress are going on sale starting this weekend for: £125 per dress including worldwide delivery. The silk versions: £255
The knee length version of the peach one strap dress is going to be priced at: £85 including worldwide delivery
The cotton floral knee length Bow dress is priced at £65 including delivery
None of our highest priced silk dresses are currently priced above £285 with standard delivery.
What is your ideal way to spend a day off?
Playing football, tennis or both and having a bbq with friends or family
What can you never leave the house without?
My phone
What would you do if you won the lottery?
Buy my own Philippine island and build the world's best self governed island resort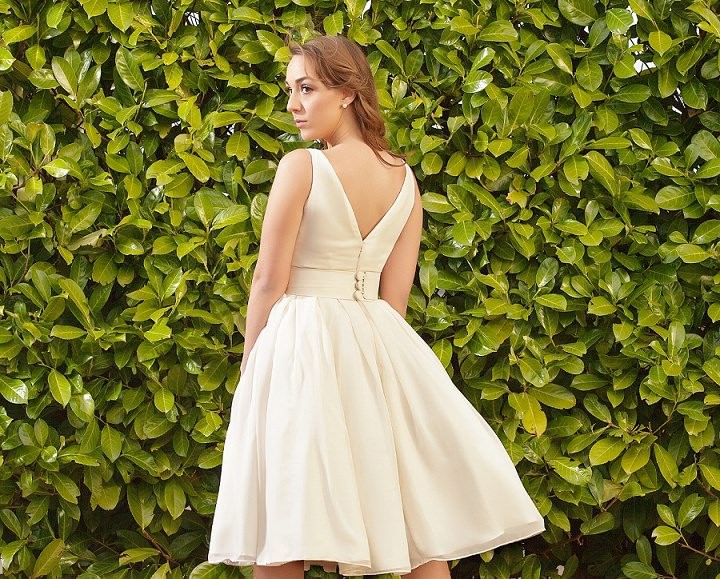 For more information on Elegance 50s go to
www.elegance50s.co.uk
[email protected]
FACEBOOK
PINTEREST
T: @Elegance50s