It's Thursday already!  I do love weeks with a bank holiday in the middle.  It makes the week short and the weekend arrives so much faster!  What lovely weather we have been having, I love spring,  the daffodils have well and truly burst into life and the blossom is starting to appear on the trees.
Today we have a fantastic beauty post brought to us from Helen of Love, Honour and be True.  Make-Up is such an important part of a brides day and if you are like me ladies,  you want that lippy to last as long as possible.  Especially on your wedding day.  Love, Honour and Be True have these 5 beautiful shades of lipstick to suit every skin type and taste.  They are a very reasonable price of £12.  I love the 'kiss the bride' shade it's beautiful!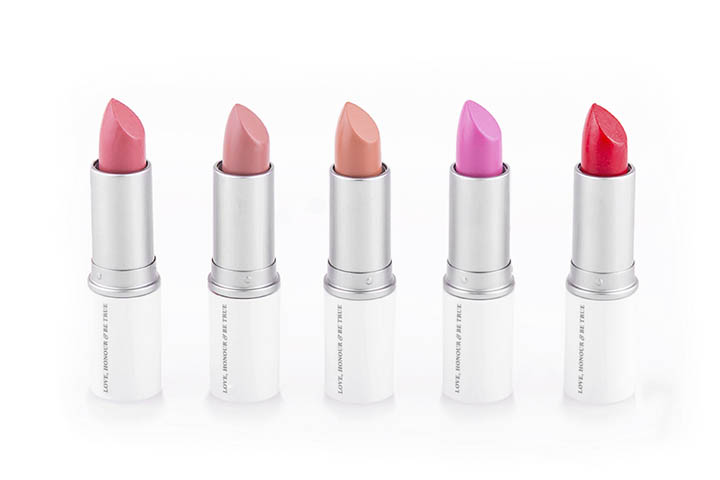 We asked Helen from Love, Honour and be True to tell us more about these amazing products
'Love, Honour and Be True is a Bridal makeup brand which has an initial range of 5 beautiful lipstick shades. Our products have been created with the sole purpose of enhancing the bride's natural beauty.'
Our colours have been specifically chosen to be timeless so, your wedding photographs will always be beautiful. We designed our lipstick colours to vary from nude through to red. As we know every bride is unique and each shade is designed for a different look. All of our lipstick shades suit all skin tones, are moisturising, non-bleeding and long lasting. Our lipsticks are filled in the UK and all ingredients are not tested on animals. The lipstick names are wedding themed they are; Love Story, Kiss the Bride, I Do, Just Married and Blushing Bride.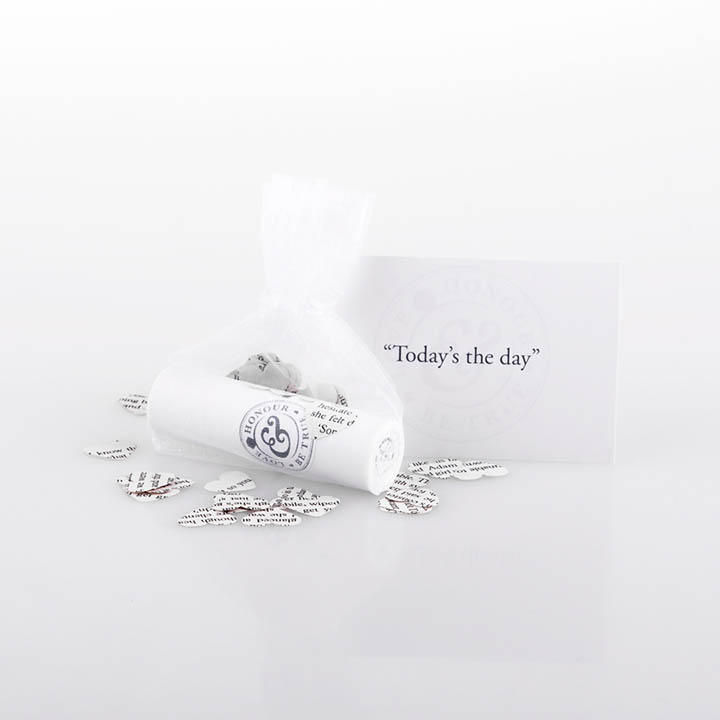 Love, Honour and Be True launched in early 2014, by Sisters Helen and Kitty; Kitty owns her own successful beauty salons in the North West, where she has done the makeup for hundreds of Bride's big days. However some brides found the experience of choosing a lipstick for their wedding quite stressful; What colour? Will it wear well? Would it rub off on my husband-to-be face? This sparked an idea and a year and a half later, after lots of hard work our products arrived!
We are the first brand of makeup which is specifically designed for the bride, our lipsticks are brand new, ethical and British.
We feel on you wedding day the only piece of makeup which you need is a lipstick – so why not have one which is specifically designed for your wedding day? As well as making that lipstick something which can be a tangible product which you can have as a reminder when you do your makeup in days after your wedding.
Love, Honour and Be True launched in January 2014; since this date we have had our lipsticks on the runway at fall 2014 Bridal Fashion week for wedding dress designer Elizabeth Stuart as well as being at her show case for New York Bridal Fashion week Spring 2015 showcase. We have over 40 bridal makeup artists stocking our lipsticks from all over the UK and Ireland as well as two Australians and 1 Swedish makeup artist!
For more information on Love, Honour and Be True go to
www.lovehonourandbetrue.com
TWITTER
INSTAGRAM