Week 49 – All the wonderful things that have made me happy this week.
Starting the week off with a baby group
Detxer in his cute top
Metting new friends
A trip to the jewellers at lunch time to pick out my Christmas present
Shiny new diamonds
Surviving a trip to Meaowhall
A few presents bought
Cathing up on Homeland
Dexter all cute wrapped up to spend the day with his Nan
Cute personlaied baubles arriving in the post thanks to Alp and Ash 
Lots of internet shopping arriving
Dexter's Christmas jumper and Christmas outfit
Pay day
Baby Yoga and making new friends
Baby aftenoon group
Lots of chatter with the other mums
Dinner cooked by Nik
Getting some work done and getting stuff crossed off my list
An early start, ready for an early finsh
Getting ready with no baby, music and TV on full
A road trip to Wolverhampton to see Ben Howard
AMAZING Ben Howad, what a gig!
Great music, and a great show
A Friday morning lay in, with no baby
Picking Dexter up from his nan's and lots of cuddles
Dexters first toooth coming through (although Boo for the crying!)
Cup Cakes
Wine
A good nights sleep
Dexters first Christmas Party
Dexter in his reindeer outfit, possibly the cutest thing I have ever seen!
Meeting Santa
A really good pork Pie
A free box of chocolates from Thorntons for being a good customer
Saturday night and getting the Christmas tree up
Baby's first Christmas baubles
A lovely meal cooked by Nik
Fizz and Sherry
Dexters Christmas jumper
Metting friends for a day of Christmas fun
A trip to Derbyshire to ride the Christmas steam train
Meeting Santa
Mince pies and mulled wine
Getting to Matlock to see Sarah and Miles
Matlock Christmas Market
A great fireworks display
A great catch up and diner
Getting home for a Sunday evening at home
The end of a Christmasy week.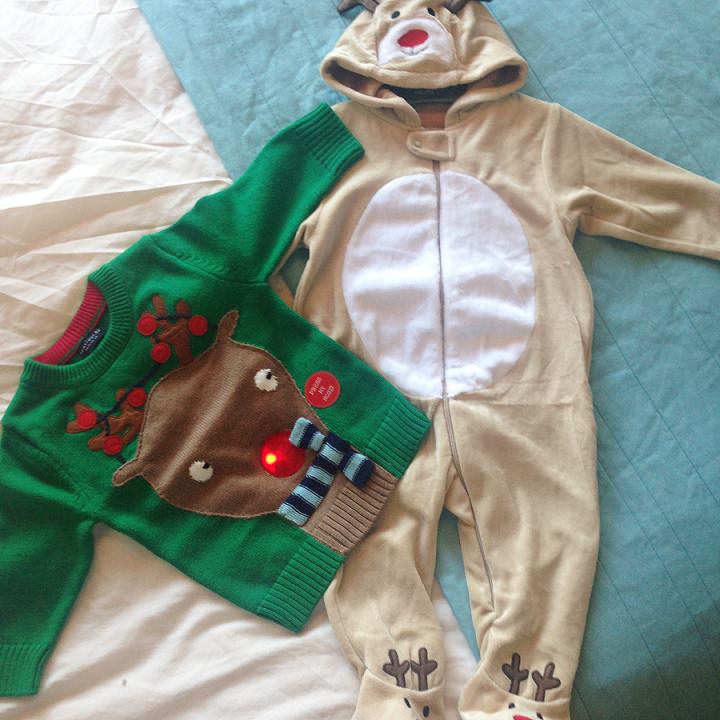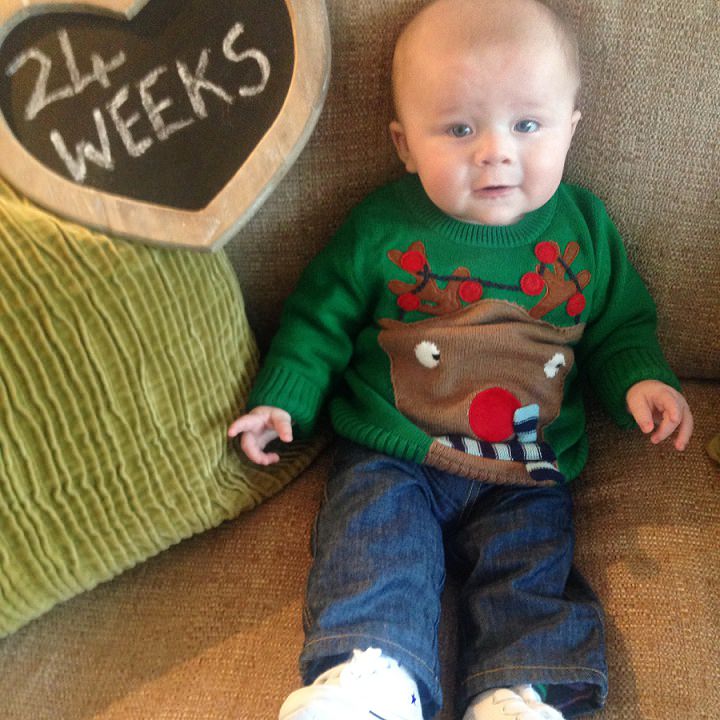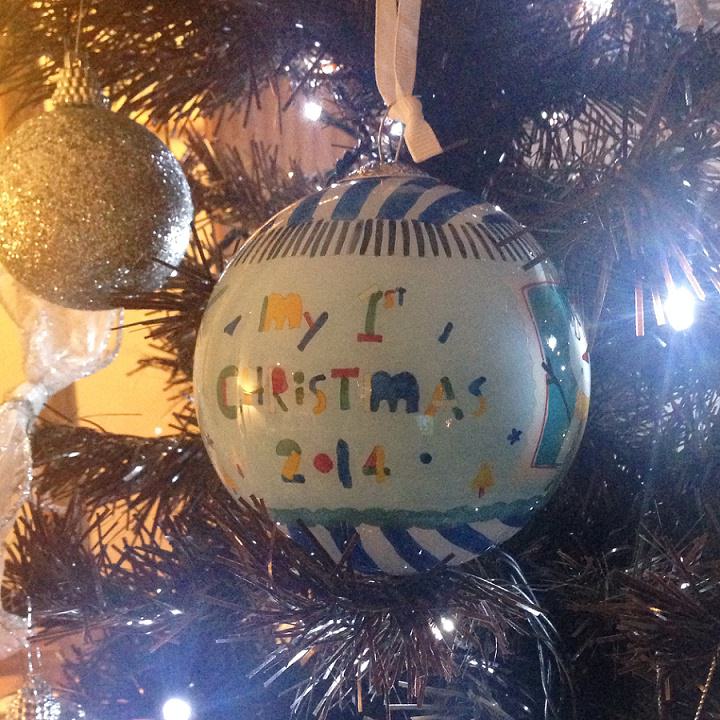 Big Boho Happiness Love
Kelly xxx