I had a rude awakening! A realisation if you will. Nothing to worry about but we are now seven months into 2014! Seven! How on earth did we get here? As with many people the length and breadth of the country, my week is so full of work, domesticity, parenthood, stress and the general keepy-uppy of life, that lately I've been making a conscious effort to fill my weekends with lovely things. In particular, catching up with dear friends and visiting parts of the UK that I hold dear. This weekend, while you work your way through our Best Bits, I am waking up in Brighton – one of my favourite seaside destinations. Wherever you are waking up today, have an amazing Sunday!
Best Wedding
Today's Best Wedding is the very definition of elegance. From the delicate pastel shades of the bridesmaids' dresses to the simple, yet beautiful combination of the bride's long hair and her lace trimmed veil.
Photo by Albert Palmer. An elegant and classic English wedding, by Rock My Wedding.
Best DIY
DIY Simple summer braid for relaxed wedding. From A Beautiful Mess
DIY Make your own terrarium centerpieces. From Bespoke Bride
DIY Record backdrop for music inspired wedding. From DIY Weddings Magazine
DIY Fabric butterfly origami for nature inspired brides. From Mollie Makes
Best Photography
A laid back wedding with wood crafts and sunflowers. By Babb Photo
Rugged Scottish hills and of course, more kilts. By Ann Kathrin Koch
A Cornwall elopement! By Debs Ivelja
Meida and Thomas' destination wedding. From Fer Juaristi
A quirky, rainbow themed seaside wedding. From Babb Photo
Hot red lips and birds of prey. From Our Labor of Love
Because every bride needs to balance on her husband's feet. From Jeff Newsom
Peacocks, ice-cream and space hoppers. From Matt Parry Photography
Best Quote
Best Styled Shoot
Golden pastel spring wedding inspiration. From Glamour and Grace
Magical fairy treehouse wedding ideas. From Whimsical Wonderland Wedding
Rustic glamour wedding inspiration. From Rock My Wedding. Image by Dominic Wright
Best From Boho
1950's Nautical Wedding. Photo from Jay Emme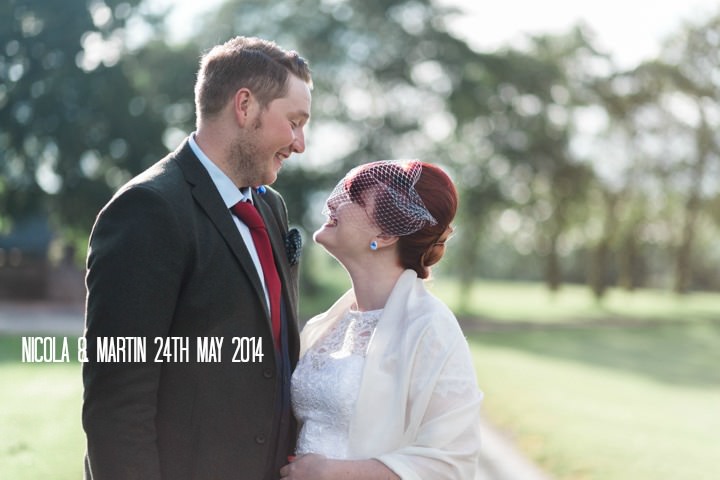 Best of the Rest
Mint green and peach, rustic barn wedding. From Love My Dress
A colourful, multi-cultural affair. From Rock My Wedding
Vintage, masculine, modern – a gay wedding in Ohio. From 100 Layer Cake
A fun and colourful, Australian wedding. From Green Wedding Shoes
Tuk tuks, bagpipes and gypsy caravans. From Rock My Wedding
An inspirational bride and groom. From Love My Dress
Budget friendly, tattooed tea party. From Rock n Roll Bride
A wedding with Latin flair. From Wedding Chicks
Charming, breezy seaside wedding. From Whimsical Wonderland Wedding
Big Boho Love
Bran xx