Entry 11 of my photography diary and this time it's my first attempt at post production! As I have been using my camera for a bit now and slightly more sued to it, I decided that it was time that I made the move into post production. After asking some advice I purchased Lightroom 4 and booked my self in for a lesson with my Friend Jaye from Tux and Tales. Now I'm the first to admit I'm not particularly technical, getting to grips with the cameras setting has been a challenge so adding in even more for me to do in regards to learning about how to change the photos once I had taken them, was something I was looking forward to doing but still a bit nervous about . Jaye however is a wonderful teacher and incredibly patient. After a coupe of hours I felt I was armed with enough knowledge to take my photos to the next level.
First of all I needed to start shooting in RAW so I could adjust the photos in lightroom. One Sunday Nik and I went off to Chatsworth, mainly so I could have a practice with my camera and get some shots to play around with. Chatsworth estate is lovely, we did pick a particularity cold day to go and visit, so we decided we would have a bit of  a walk around and then finish with some tea and cake, and come back in the summer when the gardens would be in full bloom and take some more photos.
Here I had a play around with my 28mm and 50mm but used the 28 more so I could get in some larger frame shots. As for the editing, well I think it is clear from these photos I still have a lot to learn. I played around with the basic sliders, altering the exposure, contrast, clarity etc. I made some of my own presets and had a good look round what lightroom can do. But I can see now I may have over done and under some of these images……well you have to start somewhere!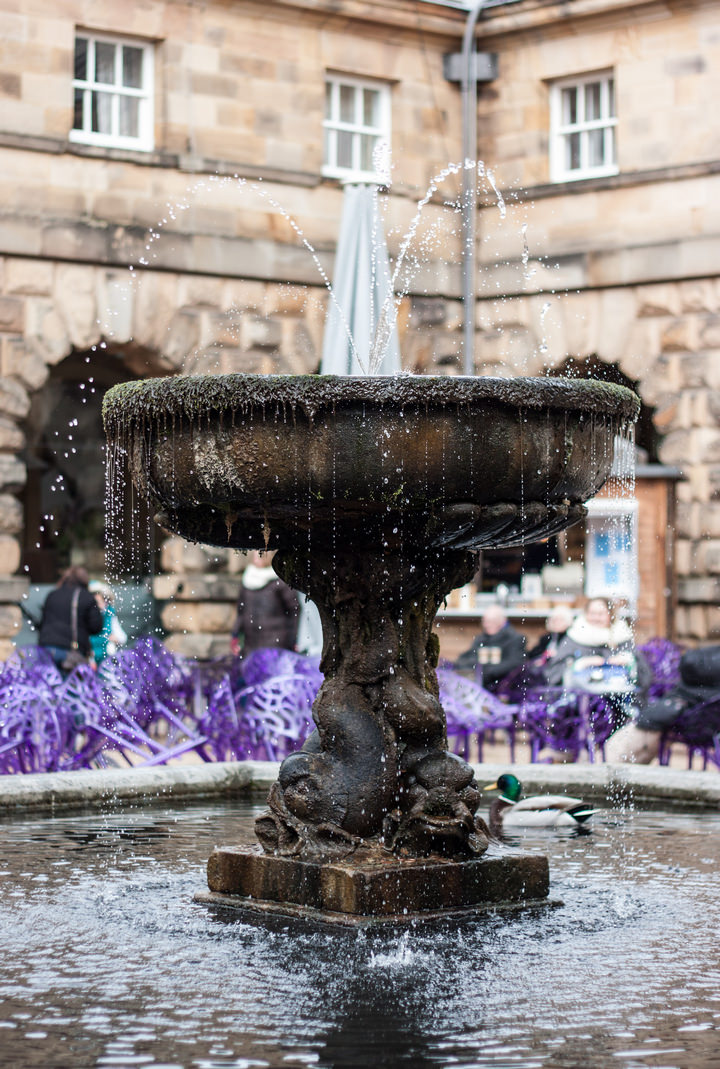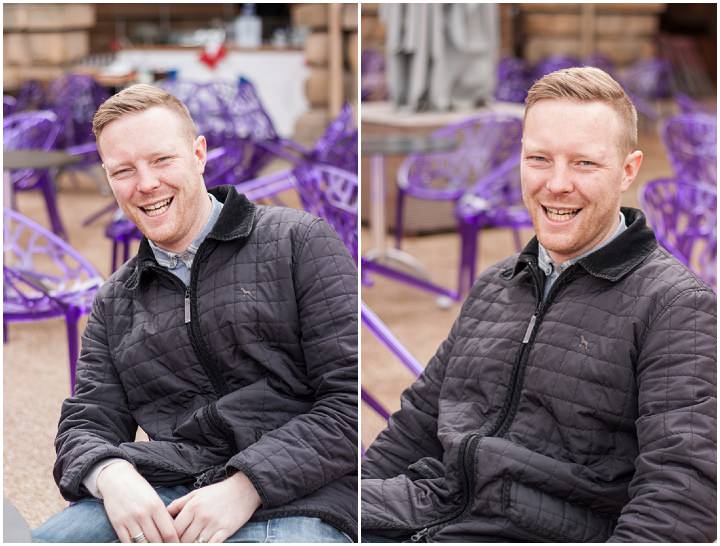 Big Boho Love
Kelly xx