This week  I am holiday, enjoying a lovely break in Cornwall with Nik, but while I'm away I thought it would be a good time to give a shout out for my regular Monday DIY Post.
As regular readers will know every Monday afternoon I post a DIY tutorial and have been doing so for quite some time now. I have had regular contributes to the blog, while others come along and dipped in and dipped out. Some tutorials have come from suppliers, some from DIY bloggers, while others have come from brides.
All the past DIY Tutorials can be found HERE 
Now if your a regular reader of the blog you will know all this already, so why do I need you? Well I am now looking for new contributors to the blog, new DIY fans who can offer regular or one of tutorials to be shared with the Boho readers.
Are you a wedding supplier who has some DIY tips to share with my readers? Are you a bride or groom wanting to share your DIY projects with other like minded DIY brides? Are you a DIY Blogger or crafter looking for a platform to showcase your blog and your ideas?
If any of these are you then you need to get in contact.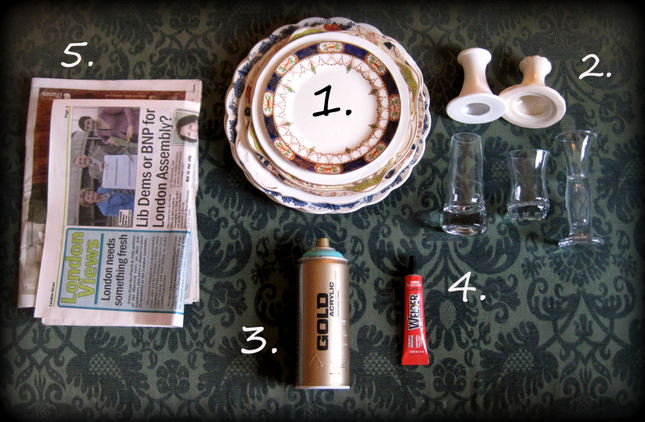 I am Looking for:
Any DIY tutorials that are wedding related, these can be ♥ stationery ♥ favours ♥ decoration ♥ flowers ♥ gifts ♥ as well as house related items ♥ recipes ♥ outfits ♥ and hair and make up tutorials.
All I ask is:
Each Tutorial has clear step by step instructions, including a list of 'ingredients' and a clear 'to do' list

Along with the instructions I will need clear step by step photos, including a beginning, middle and end product. These don't necessarily need to be professional, but they need to be of a good enough standard to use on the blog. If you haven't taken the photos yourself I will need the photographers details to credit them.
If you are a supplier or blogger or run your own crafting business I will need your full website/facebook/twiter details and a mini bio to add to the bottom of the post.
To get in contact email me at [email protected]. Please don't send me the complete tutorial on first contact, just a brief introduction and an idea of the tutorial, or tutorials you have in mind and how often you think you can submit work.
As I mentioned I am currently on holiday, so you will get an out of office if you email this week, but I will make sure I reply to everyone when I get back on 24th June.
Thanks so much
Kelly xx