This afternoons post isn't for the bride and groom out there, sorry (unless you are starting out as a wedding photographer) it is for all those young photographers, just starting out in the wedding industry looking to develop your photography skills and wanting to take your business to the next level.
My Good friends Jaye from Tux & Tales Photography and Shelly from Toast of Leeds. Have set up a wedding photography workshop just for you and it's going to be AWESOME!!
The  Be. Creative Wedding Photography Workshop is a two day practical and business led course. It offers a bit of everything to not only teach you to become better photographers but to also teach you to become better business owners! Both Shelly and Jaye have been in the industry for years, they have had their worked featured in blogs and magazines across the world (including my little old blog) and are both successful business women. Their technical knowledge both in shooting and in post processing is second to none, there isn't anything these ladies can't tell you. Plus having attend one of their photography courses for absolute beginners I can say hand on heart that they are both excellent teachers! (I can now take a half decent photography which to me is an absolute miracle!)
I heart these ladies so much that I have agreed to come along on the second day of the course and talk to you all about Blogging, getting your work submitted to a blog and also about branding your business.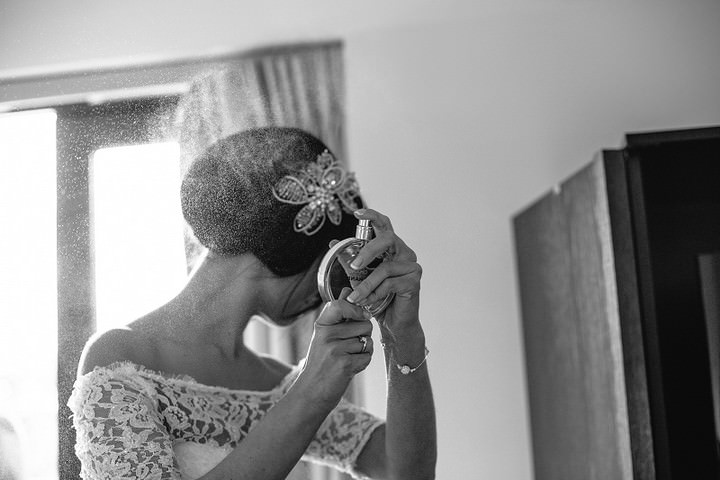 Here are Shelly and Jaye to tell you more about the 2 day workshop………….
'We would love for you to join us for a two day inspirational workshop which will help you discover new levels of creativity in your work as well as take your business to the next level!'
DAY 1
Set in the gorgeous surroundings of East Riddlesden Hall in Yorkshire, we've teamed up with some fantastic suppliers including Stems Design, Simply Vintage Events and more, to bring you an amazing styled photoshoot like no other. We will work with you hands-on in a small group environment to make sure you walk away knowing how to make the best of every shot you take. We will show you how to get gorgeous images using available light in an all-weather styled shoot plus a chance for you to focus on the challenges of a low light in a second styled shoot set in the gorgeous (but dimly lit) East Riddlesden Barn. We'll discuss the common challenges of shooting in churches and other low light venues and teach you how to bend the light to work for you instead of against you.
We'll talk about what influences us, our inspiration and our style, and more importantly we'll talk about how you can shoot the way you want to.
DAY 2
Day two focus on making your business a lean, mean photography machine. We're going to be looking at how to run your photography business efficiently leaving plenty of time for home life, how to manage and maintain a workflow, internet marketing and SEO basics, tips and tricks on finding the right suppliers and a special appearance from Kelly Hood from the Boho Wedding Blog to talk about the importance of blogging.
It's all gonna be awesome! A full breakdown of the two days can be found HERE and to find out if the course is right for the level of photographer you are more details can be found HERE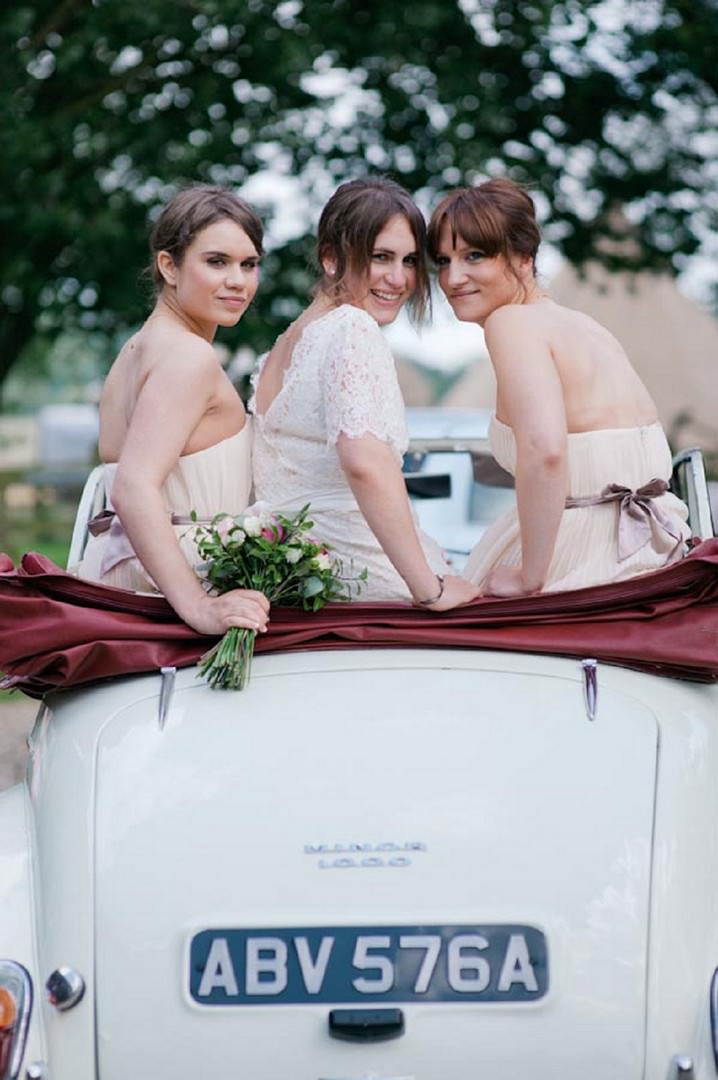 Now is your chance to win a scholarship to the two day course!
Here is the skinny on how you can win your place…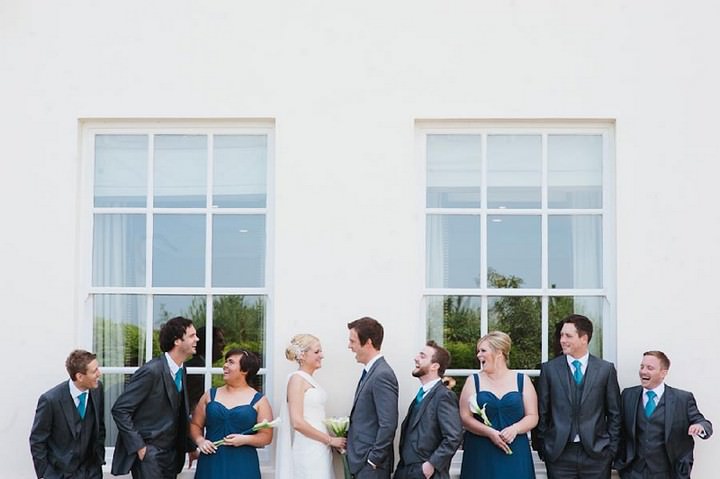 More Information
Date: 2nd & 3rd March 2013
Cost: £350 – with £50 discount if you book before January 31st.
Blog: wwww.bephotographyworkshop.co.uk
Website to book: www.bephotographyworshop.com
Email: [email protected]