Choosing an engagement ring can be a hard thing, sometimes the man will step out on his own with no guidance from his bride to be as a surprise, while others are ruled by a bride who wants to choose her own. For anyone looking to add a vintage or antique element into their engagement ring then I have just the company for you. Era Gem.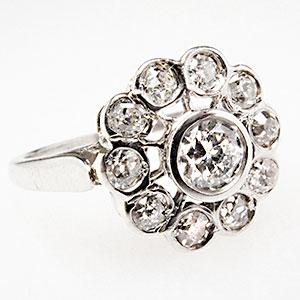 Era Gem are based in Washington and have a store near Seattle in downtown Bellevue. They also trade on line to the whole world and have a HUGE selection of antique and vintage rings to choose from, as well as more classic pieces, along with fine jewellery, cocktail rings and mens jewellery.
They offer free Shipping and a full 60 Day Money Back Guarantee for any reason.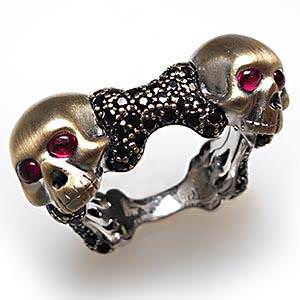 What made you start the business?
My partner Weston & I both worked for a prior family jewelry company and in 2006 we decided there was an opportunity to focus on vintage and antique jewellery sales online.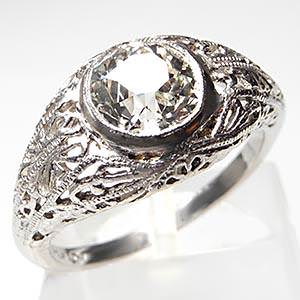 Your Style
We love vintage and antique engagement rings and cocktail rings especially aquamarine cocktail rings.
I think selection and price make us different, also we are on owner operated company so we do everything ourselves from the pictures to the follow-up customer service.
Biggest achievement so far?
Opening up a retail showroom so that people shopping online can come in and try things on.
We enjoy and are honoured to be a part of such special occasions like weddings and anniversaries.
Pricing
We typically sell at around wholesale prices, 50-60% of the retail price.
We are currently promoting blue sapphire and ruby engagement rings. We have recently added to our stock of sapphire and ruby engagement rings as alternatives to traditional diamond rings.
For more information go to:
http://eragem.com/
http://eragem.blogspot.com/
[email protected]
FACEBOOK
TWITTER
206-832-6850, toll free 1-855-ERA-GEMS
We are Owner Operated, Michael & Weston will ensure you receive the highest quality of customer service, please contact us by phone or email for any reason. We are also jewellery buyers and offer jewellery consignment services.
*This is a sponsored post*