As the weather appears to have reverted back to winter I thought I would shower some sunshine on you all with this most gorgeous styled shoot. It's all the way from California, the sunshine state and it's a styled elopement Shoot! entitled 'Elopement in a Golden Filed', and I personally think it's a wonderful collection of warm, sunny and romantic images.
The shoot was sent to me by Michelle Roller from California, and I'm sure you will agree it is just gorgeous. The warm tones of the sunshine, mix so well with the vintage props and gorgeous flowers, a simple shoot but oh so effective and hopefully warming up this cold almost winter like day!
Michelle tells us a bit more about the thoughts behind the shoot…….
'The title of this stylized shoot is "Elopement in a Golden Field". I'm a young photographer from the Central Coast of California who has been incredibly inspired by stylized wedding shoots put together by talented photographers, designers and vendors. I then wanted to create something beautiful myself. When putting together my shoot, I knew I wanted to invest my heart into the concept. I wanted the shoot to represent the colours themes and details I would want at my own wedding. I decided on a modern-vintage travel theme, complete with old globes, cameras, books, suitcases, and maps. I wanted to convey the idea of running off to a golden, hazy field to elope. Perhaps throwing your love into a suitcase and holding onto the handle with the one you love the most.'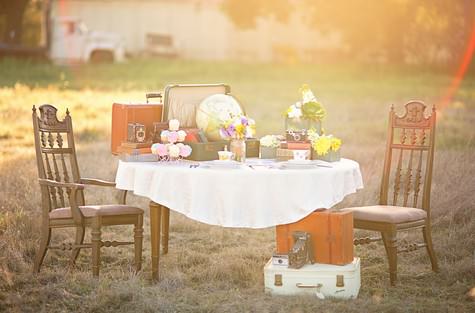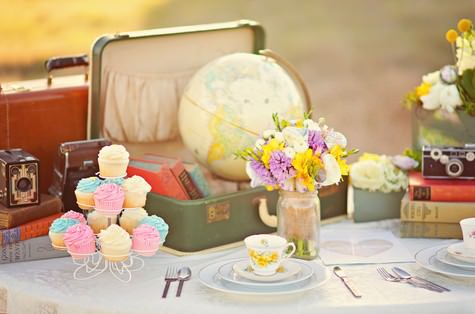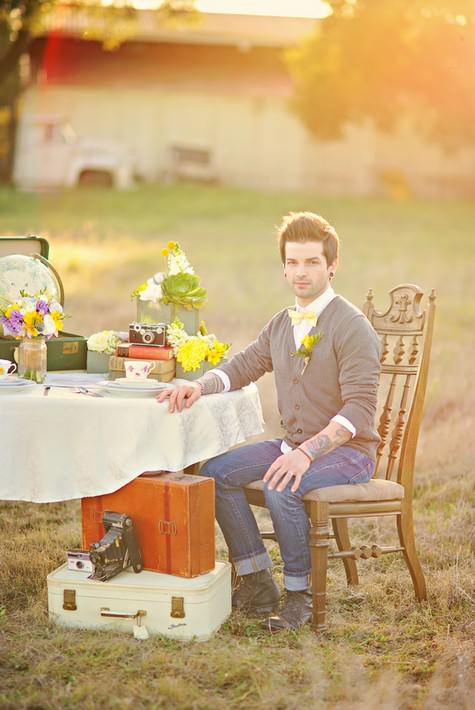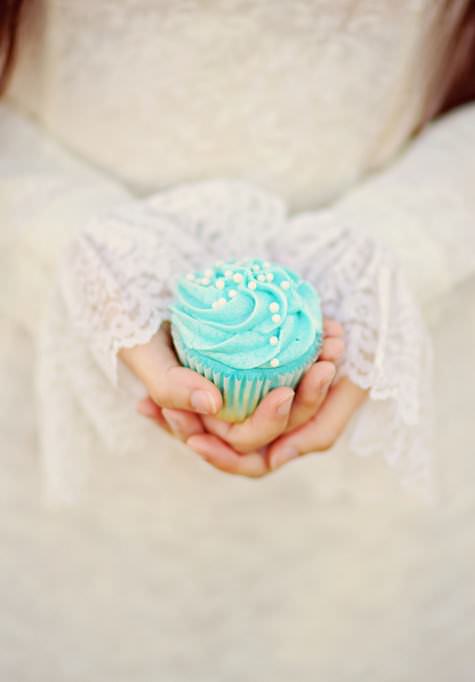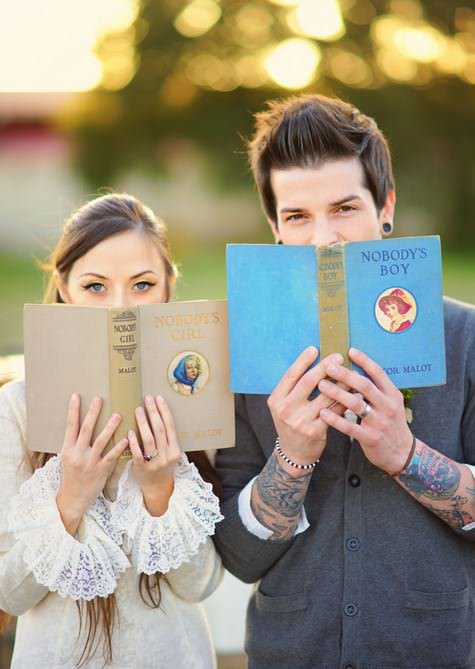 People involved in the Shoot:
Michelle Roller Photography
[email protected]
www.michellerollerphotography.com